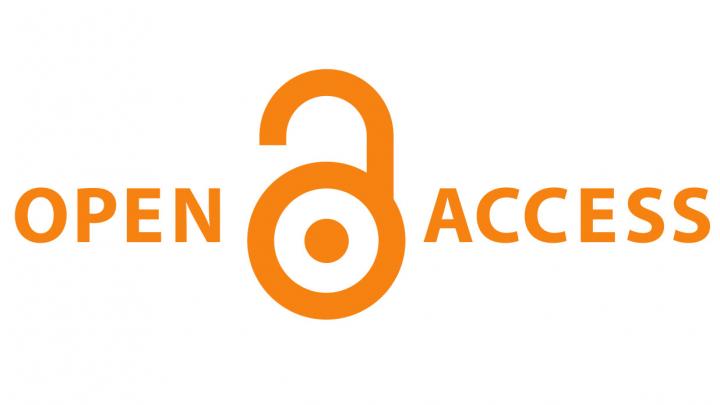 Researchers from low-income countries can now publish open access (OA) for free in any IOP Publishing (IOPP) fully OA or hybrid OA journal. Article publication charges (APCs) will be automatically waived for researchers from countries defined as low-income by the World Bank, with no need for the author to request a waiver.
OA publication is integral to making research more accessible to all, yet the associated APCs are frequently not available to researchers from low-income countries. IOPP's decision to extend its waivers policy to its hybrid journals recognises the importance of author choice and gives researchers from regions where necessary funding is not available a greater opportunity to contribute to the global body of research.
IOPP has a long-standing commitment to making science more open and takes its responsibility towards creating a more sustainable, diverse and equitable world seriously. It has been an OA publisher for more than 20 years, promoting global access to research by increasing its range of sustainable OA models year on year. It is a member of the San Francisco Declaration on Research Assessment (DORA), which supports more equitable, inclusive approaches to research evaluation and partners with Research4Life, which helps to boost access to scientific research in low-income countries.
Miriam Maus, publishing director said: "It's important that OA publication, which we know increases the global visibility, accessibility and impact of research, does not also exacerbate inequalities in scholarly publishing. Researchers in low-income countries should not be deterred from choosing OA options in their journal of choice.
"We already offer APC waivers to low-income countries for all of our fully OA journals - we hope that extending free OA publication to our hybrid titles will increase participation in science globally. In addition, the fact that authors will receive the waiver automatically, with no need to apply, will further help to break down the barriers that might have discouraged authors from submitting previously."
###
---