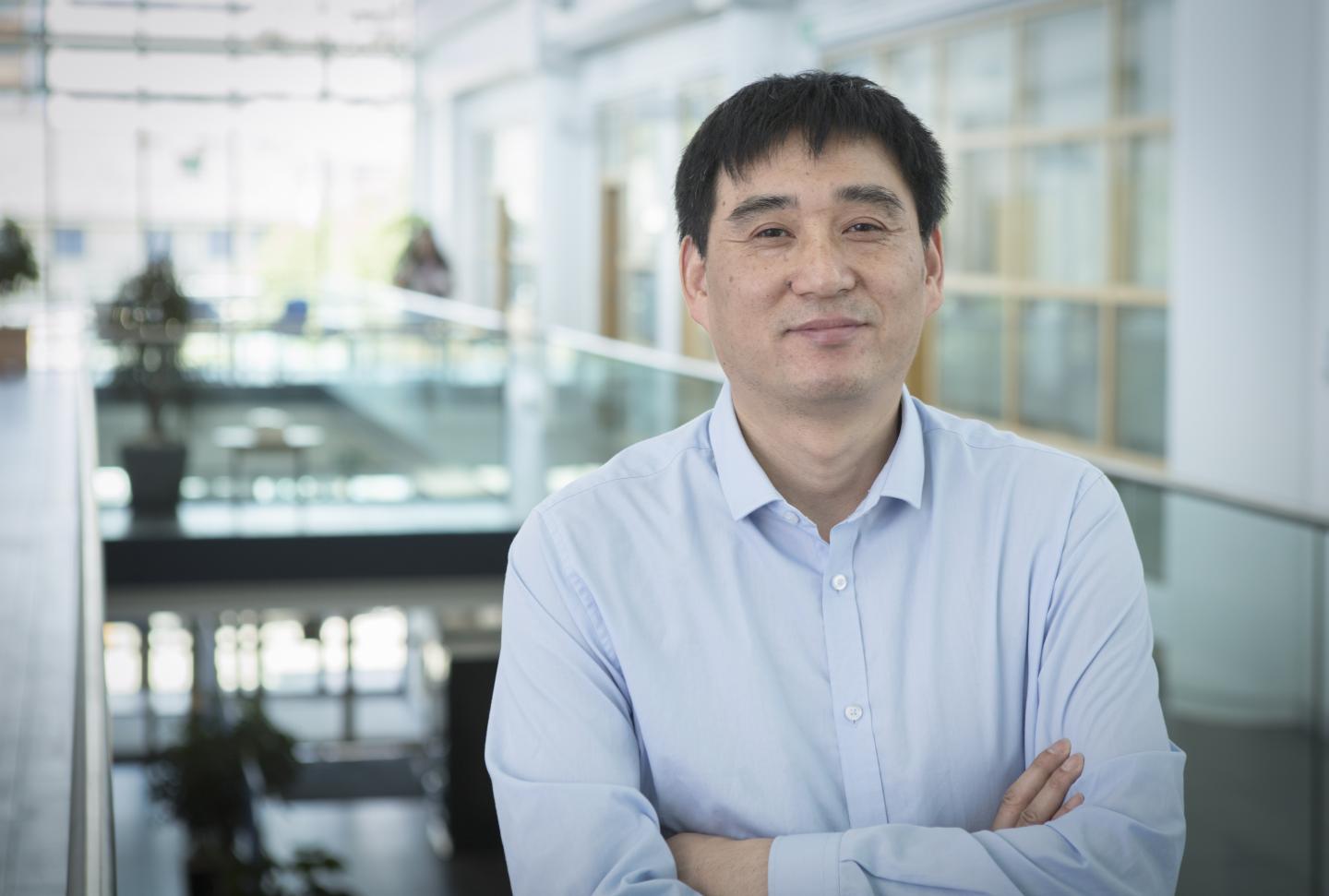 A researcher from the University of Plymouth has been awarded a fellowship from the Royal Society to help tackle neurodegenerative condition, Huntington's disease.
Dr Shouqing Luo, Associate Professor in the University's Institute of Translational and Stratified Medicine (ITSMed), received the Newton Advanced Fellowship from the Royal Society, in partnership with the UK Academy of Medical Sciences and the National Nature Science Foundation of China.
Alongside overseas lead Professor Boun Lu from Fudan University, Shanghai China, the UK funding of £111,000 (along with RMB 500,000 in China) will see the research teams collaborate towards finding a novel treatment strategy for Huntington's disease.
A hereditary disease, Huntington's is a disorder of the nervous system caused by a faulty gene on chromosome four. The faulty gene leads to nerve damage in the area of the brain resulting in gradual physical, mental and emotional changes. Those born to a parent with Huntington's disease have a 50:50 chance of developing it, and there is currently no cure.
The Newton Advanced Fellowship scheme, funded by the Newton Fund, aims to establish solid links between the best researchers in the UK and partner countries, ensuring sustainable research advancements in the countries as well as the UK.
Dr Luo said: "The studies we have previously undertaken here at Plymouth have shown there is real potential for the development of an effective therapy for this devastating neurological disease. To have now received this fellowship from the Royal Society, we can open up more collaborations leading to more ideas, more research and ultimately a faster path to establishing a treatment for Huntington's disease."
###
---