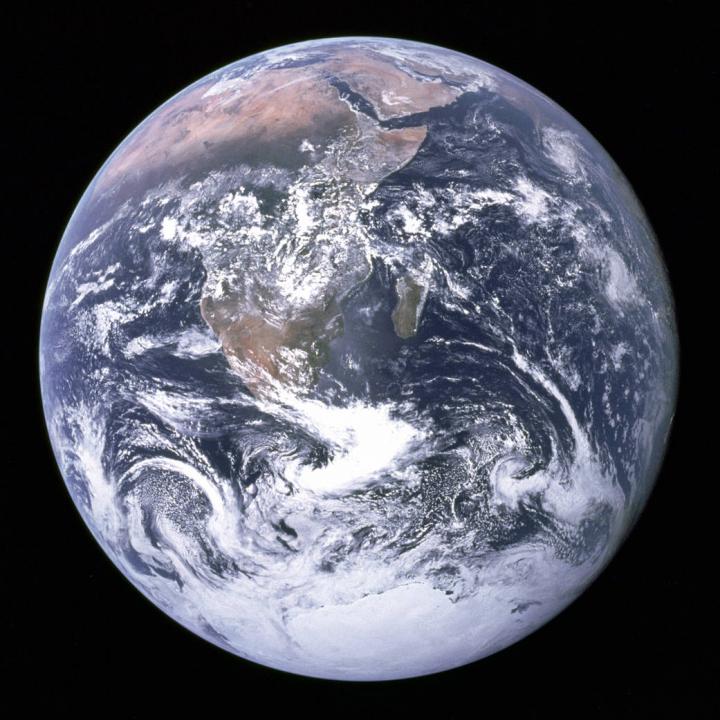 Scientists have long engaged the public and leaders on crucial matters of environmental stewardship. In 1992, the Union of Concerned Scientists, along with more than 1700 signatories, issued the "World Scientists' Warning to Humanity," in which they argued that human impacts on the natural world were likely to lead to "vast human misery" and a planet that was "irretrievably mutilated."
On the twenty-fifth anniversary of the landmark declaration, William J. Ripple, his colleagues, and over 15,000 signatories from 184 countries revisit the original warning in what they deem "A Second Notice". Using time-series data, the authors evaluate human responses to the threats identified in 1992. With the exception of a stabilized stratospheric ozone layer, the news is not good. "Humanity is not taking the urgent steps needed to safeguard our imperiled biosphere," report the authors. They note that the overwhelming majority of the previously outlined threats remain and "alarmingly, most of them are getting far worse."
Not all of the news is bleak. Ripple and his colleagues note that the "rapid global decline in ozone-depleting substances shows that we can make positive change when we act decisively." To build on this success, the authors outline 13 areas in which reined-in human behaviors may be able to move the Earth's systems toward sustainability. The failure to heed this second notice, say the authors, would produce dire consequences, with catastrophic biodiversity loss and widespread misery for humans. The authors include a cautionary note: "Soon it will be too late to shift course away from our failing trajectory, and time is running out. We must recognize, in our day-to-day lives and in our governing institutions, that Earth with all its life is our only home." But they also close with an optimistic message about working together on these environmental challenges: "We can make great progress for the sake of humanity and the planet on which we depend."
###
BioScience, published monthly by Oxford Journals, is the journal of the American Institute of Biological Sciences (AIBS). BioScience is a forum for integrating the life sciences that publishes commentary and peer-reviewed articles. The journal has been published since 1964. AIBS is an organization for professional scientific societies and organizations, and individuals, involved with biology. AIBS provides decision-makers with high-quality, vetted information for the advancement of biology and society. Follow BioScience on Twitter @BioScienceAIBS.
Oxford Journals is a division of Oxford University Press. Oxford Journals publishes well over 300 academic and research journals covering a broad range of subject areas, two-thirds of which are published in collaboration with learned societies and other international organizations. The division been publishing journals for more than a century, and as part of the world's oldest and largest university press, has more than 500 years of publishing expertise behind it. Follow Oxford Journals on Twitter @OxfordJournals
---