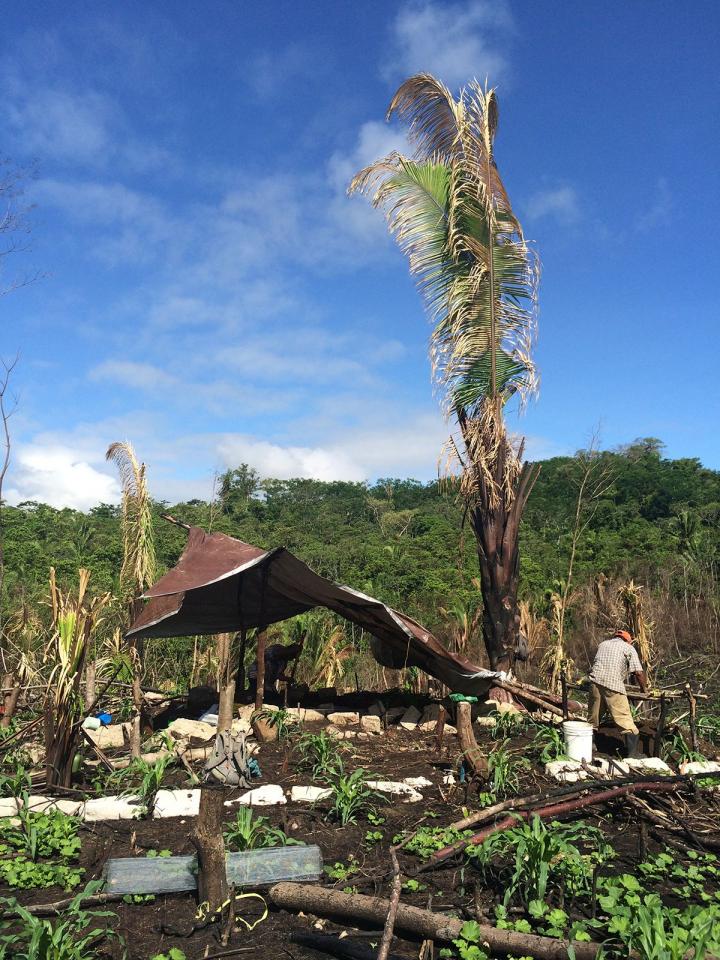 Assessments of house size in Classic Maya communities (250-900 CE) suggests that they experienced higher wealth inequalities than Mesoamerican areas with more collective governance.
###
Article Title: Assessing Classic Maya multi-scalar household inequality in southern Belize
Funding: Data used in this study was funded by the National Science Foundation (BCS-DDIG-1649080, K.M.P. and A.E.T.; BCS-0620445, K.M.P.; HSD-0827305, K.M.P.), the Explorer's Club of New York Exploration Fund (A.E.T.), the University of New Mexico Roger's Research Award (A.E.T.), and the Alphawood Foundation (K.M.P.). The funders had no role in study design, data collection and analysis, decision to publish, or preparation of the manuscript.
Competing Interests: The authors have declared that no competing interests exist.
Article URL:
https://journals.plos.org/plosone/article?id=10.1371/journal.pone.0248169
---