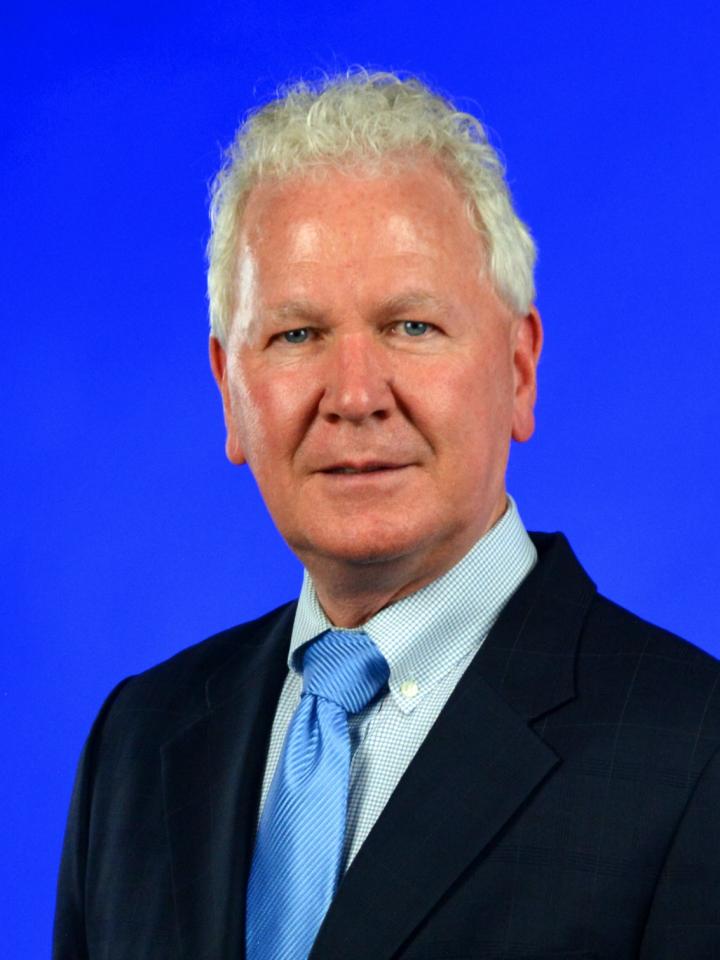 Billions of dollars could be saved if Congress revises a law to allow regulators to be more aggressive in reducing losses from insolvent banks, according to a recent study co-authored by a faculty member from Florida Atlantic University's College of Business.
The paper, published in the July 2017 issue of the Journal of Banking & Finance, calls for the adoption of a new capital ratio that accounts for nonperforming loans and loan-loss reserves.
Rebel Cole, Ph.D., professor and Kaye Family Endowed Chair of Finance at FAU's College of Business, and Lawrence J. White, Ph.D., the Robert Kavesh Professor of Economics at New York University's Stern School of Business, examined data from the years 2007-2014, during which U.S. bank regulators closed 433 commercial banks and 77 savings institutions. The Federal Deposit Insurance Corporation (FDIC), the deposit insurer for these institutions, has estimated that closure costs totaled $77.5 billion.
"We found regulators were not closing banks in a timely fashion based upon the bank's publicly available reported financial condition," Cole said.
Cole and White argue that regulators acted too slowly to close financially troubled banks and that earlier closures would have significantly reduced the FDIC's closure costs. They propose using the existing minimum capital-to-asset ratio of 2 percent, but measuring capital using the "nonperforming asset coverage ratio" (NACR), a capital ratio that employs standardized write-down "haircuts" for a bank's nonperforming assets.
The Financial Choice Act legislation recently passed by the U.S. House of Representatives as a replacement for the Dodd-Frank Act includes a provision calling for the comptroller general of the United States to conduct a study to assess the benefits and feasibility of replacing the current capital ratios with the nonperforming asset coverage ratio outlined in the paper.
Cole and White found that that the 433 banks closed by regulators during 2007-2014 breached the 2 percent thresholds, on average, between 12 and 18 months earlier than the actual closure date. Their empirical analysis indicates the savings from closing earlier, based on the benchmarks they propose, could have been as great as 37 percent, or about $18.5 billion.
"Our alternative capital ratios could prevent regulators from granting forbearance to insolvent banks, a practice that proved very costly during the past decade," Cole said.
###
About Florida Atlantic University
Florida Atlantic University, established in 1961, officially opened its doors in 1964 as the fifth public university in Florida. Today, the University, with an annual economic impact of $6.3 billion, serves more than 30,000 undergraduate and graduate students at sites throughout its six-county service region in southeast Florida. FAU's world-class teaching and research faculty serves students through 10 colleges: the Dorothy F. Schmidt College of Arts and Letters, the College of Business, the College for Design and Social Inquiry, the College of Education, the College of Engineering and Computer Science, the Graduate College, the Harriet L. Wilkes Honors College, the Charles E. Schmidt College of Medicine, the Christine E. Lynn College of Nursing and the Charles E. Schmidt College of Science. FAU is ranked as a High Research Activity institution by the Carnegie Foundation for the Advancement of Teaching. The University is placing special focus on the rapid development of critical areas that form the basis of its strategic plan: Healthy aging, biotech, coastal and marine issues, neuroscience, regenerative medicine, informatics, lifespan and the environment. These areas provide opportunities for faculty and students to build upon FAU's existing strengths in research and scholarship. For more information, visit http://www.fau.edu.
---
Journal
Journal of Banking & Finance