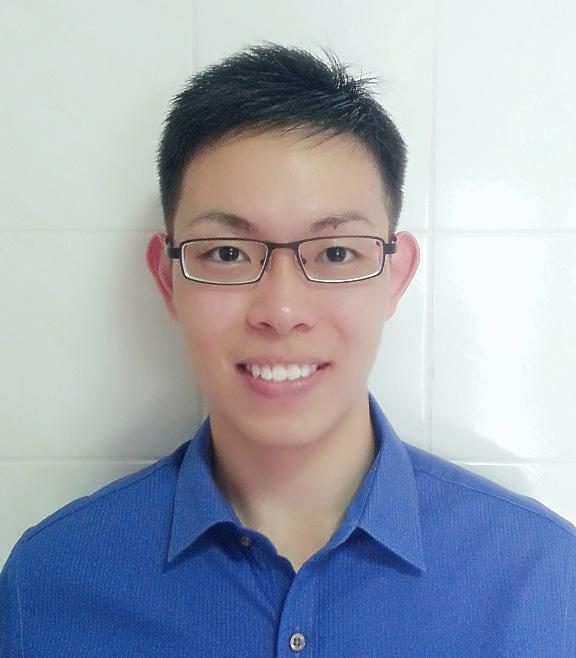 MRS Bulletin has named Andy Tay Kah Ping, Stanford University, as the inaugural recipient of the MRS Bulletin Postdoctoral Publication Prize. This award recognizes postdoctoral researchers for their intellectual merit, the impact of their research and scholarship, and their interest in science writing and communication. Tay was selected from 120 well-qualified applicants and nominations. According to Gopal Rao, Editor of MRS Bulletin, "He offered an exceptional combination of outstanding academic credentials, scientific publications and science communication efforts. Andy has a bright future ahead of him in materials research and science communication, and MRS Bulletin is proud to have him as the recipient of this inaugural postdoctoral prize." The award will be presented at the 2017 MRS Fall Meeting and consists of a $2000 cash award, a profile published in MRS Bulletin, a complimentary one-year membership in the Materials Research Society, and an invitation to publish in MRS Bulletin.
Tay is a postdoctoral researcher in the Materials Science and Engineering Department at Stanford University. His research focuses on nanostraw technologies -- a new generation of microelectrodes for neural recording and nanoprobes for profiling of induced pluripotent stem cells. He has a strong interest in evidence-based science communications, which motivated him to write for an online forum where he explains neuroscience to high school students, among other science communication efforts.
Tay is a regular contributor to online columns (Naturejobs blog and Science Working Life), has produced podcasts discussing the importance of materials innovations, and serves as a mentor with the New York Academy of Sciences. He has published more than 20 academic papers (16 as first author), and has given more than 20 talks/poster presentations at international conferences. However, according to Tay, "science communication is more than presenting and discussing technical information with colleagues. I realized this after trying to explain my work (unsuccessfully) to my parents. Science communication encompasses simplifying seemingly alien science and making it interesting enough to capture and sustain my audience's attention."
###
MRS Bulletin acknowledges the Jiang Family Foundation for its generous contribution to support this Prize.
For more information on MRS Bulletin, visit http://www.mrs.org/bulletin
---