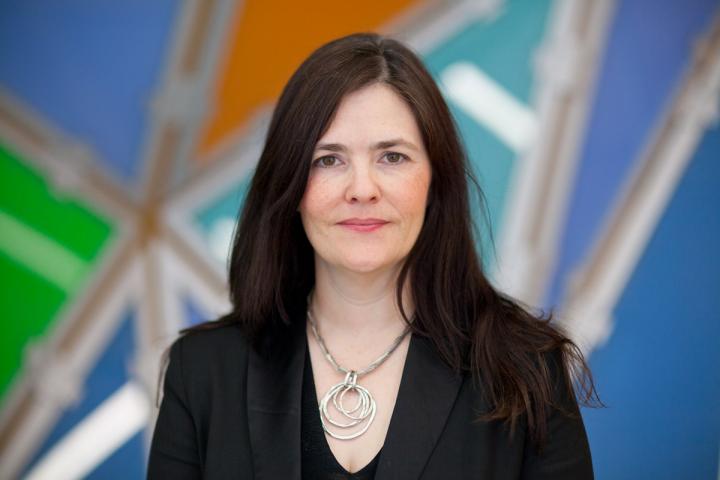 TORONTO, March 20, 2018 -- After collecting nearly 600 kilograms of papers from recycling bins at five Toronto hospitals, researchers at St. Michael's Hospital found 2,687 documents containing personal health or other information that should instead have been shredded.
Most of the documents were from physicians' offices, and financial information was the most common type of personal information found, according to a study published online today in the journal JAMA.
Lead author Dr. Nancy Baxter, chief of the General Surgery Department at St. Michael's Hospital, said that because human error is a common cause of privacy breaches within institutions, hospitals should find ways to reduce the number of paper documents created and be vigilant about shredding them.
"Patients have a right to expected safekeeping of personal information," Dr. Baxter said. "In many jurisdictions, including the province of Ontario, protection of personal health information is codified in legislation."
Dr. Baxter noted that with patient information increasingly being maintained in electronic health records, paper records are frequently discarded, creating greater risk of paper-based privacy breaches.
Her team collected recycling material from five hospitals, all of which had policies around the protection of personal health information, recycling bins, garbage bins and secure shredding receptacles. At each site they collected all recycling material at least three times a week over four weeks from inpatient wards, outpatient clinics, emergency departments, physician offices and intensive care units.
In total, they collected 591.6 kilogram of recycling, including 2,687 documents with personally identifiable information. Of these items 802 were low sensitivity, 843 medium and 1,042 high sensitivity. Personally identifiable information and protected health information was found in recycling at all hospitals. Most items (1,449 items) were recovered at physician offices.
Dr. Baxter said her interest in the topic dates to when she worked at a hospital in the United States and tried to block a housekeeping employee who was transporting a huge recycling bin overflowing with patient documents. Someone in a clinical unit had used a recycling bin to dispose of documents instead of the bin for shredding.
"I told the housekeeping staff he couldn't take the bin to recycling as it contained personal health information and needed to be shredded," she said. "He told me he had to. I physically blocked him from moving and had to call hospital administration."
###
This study received funding from a Canadian Institutes of Health Research Foundation Grant.
About St. Michael's Hospital
St. Michael's Hospital provides compassionate care to all who enter its doors. The hospital also provides outstanding medical education to future health care professionals in more than 29 academic disciplines. Critical care and trauma, heart disease, neurosurgery, diabetes, cancer care, and care of the homeless are among the Hospital's recognized areas of expertise. Through the Keenan Research Centre and the Li Ka Shing International Healthcare Education Center, which make up the Li Ka Shing Knowledge Institute, research and education at St. Michael's Hospital are recognized and make an impact around the world. Founded in 1892, the hospital is fully affiliated with the University of Toronto.
Media contact
For more information, please contact:
Leslie Shepherd
Manager, Media Strategy
St. Michael's Hospital
Phone: 416-864-6094 or 416-200-4087
ShepherdL@smh.ca
Inspired Care. Inspiring Science.
http://www.stmichaelshospital.com
Follow us on Twitter: http://www.twitter.com/stmikeshospital
---