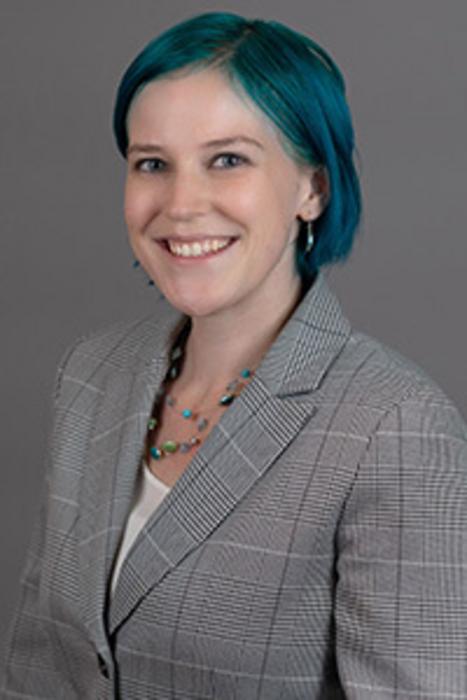 The Brain & Behavior Research Foundation (BBRF) is hosting a free webinar, "Self-Injurious Thoughts & Behaviors in Youth" on Tuesday, October 10, 2023, at 2:00 pm ET. The presenter will be Mindy Westlund Schreiner, Ph.D., Assistant Professor at the University of Utah. Dr. Schreiner is also the recipient of a 2021 Young Investigator Grant. The webinar will be hosted by Jeffrey Borenstein, M.D., President & CEO of the Brain & Behavior Research Foundation, and host of the public television series Healthy Minds.
Register today at BBRFoundation.org
Self-injurious thoughts and behaviors (SITBs) refer to thoughts and behaviors involving suicidal intent (suicidal ideation, plans, and behaviors) as well as deliberate self-injury in the absence of any intent to die. SITBs commonly begin during adolescence and are of growing concern. Mental health services for youth who experience SITBs are often limited, with crisis lines being among the most easily accessible support. However, more services are needed that explicitly target factors that contribute to SITBs. This presentation reviews recent results on the characteristics of youth who use a particular crisis service, the role of neurobiology in SITBs, and an ongoing study incorporating both neuroimaging and intervention in an effort to further our understanding of how to best help youth with SITBs.
About Brain & Behavior Research Foundation
The Brain & Behavior Research Foundation awards research grants to develop improved treatments, cures, and methods of prevention for mental illness. These illnesses include addiction, ADHD, anxiety, autism, bipolar disorder, borderline personality disorder, depression, eating disorders, OCD, PTSD, and schizophrenia, as well as research on suicide prevention. Since 1987, the Foundation has awarded more than $450 million to fund more than 5,400 leading scientists around the world. 100% of every dollar donated for research is invested in research. BBRF operating expenses are covered by separate foundation grants. BBRF is the producer of the Emmy® nominated public television series Healthy Minds with Dr. Jeffrey Borenstein, which aims to remove the stigma of mental illness and demonstrate that with help, there is hope.
---