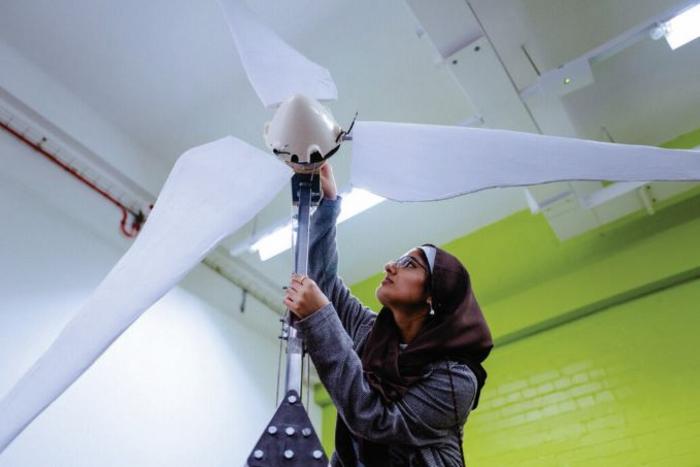 Aston University, UK, is offering a group of highly talented graduates of Symbiosis Institute of Technology (SIT), India the opportunity to study for a Masters degree.
The two institutions have signed a progression agreement which is designed to make it easier for top SIT graduates to apply for courses at Aston University.
The Aston-SIT partnership has been developed from the support of the British Council via its going global partnerships exploratory grant scheme. The areas of study cover a wide range of MSc programmes in engineering, physical sciences and business studies.
Aston University is in Birmingham, the UK's second largest city. Those whose applications are successful will pay discounted fees and a small number of top SIT students will be able to receive a scholarship.
Professor Kate Sugden, deputy dean of the College of Engineering & Physical Science(enterprise and international) at Aston University, said:
"This agreement benefits both institutions. It gives Aston University the opportunity to inform SIT undergraduates about what it is like to study in the UK, specifically in Birmingham.
"This means the lucky ones who are accepted by us will feel more supported, prepared and confident when they arrive on our campus.
"Once here they have the opportunity to gain experience of working in the UK and networking with industrial partners. The agreement will also benefit our UK students who will be able to learn from SIT graduates and vice versa."
"The agreement will help open up engineering and physical sciences' international marketplaces for all involved."
For more information about courses on offer within the College of Engineering and Physical Sciences at Aston University visit https://www.aston.ac.uk/courses/engineering-and-applied-science
---