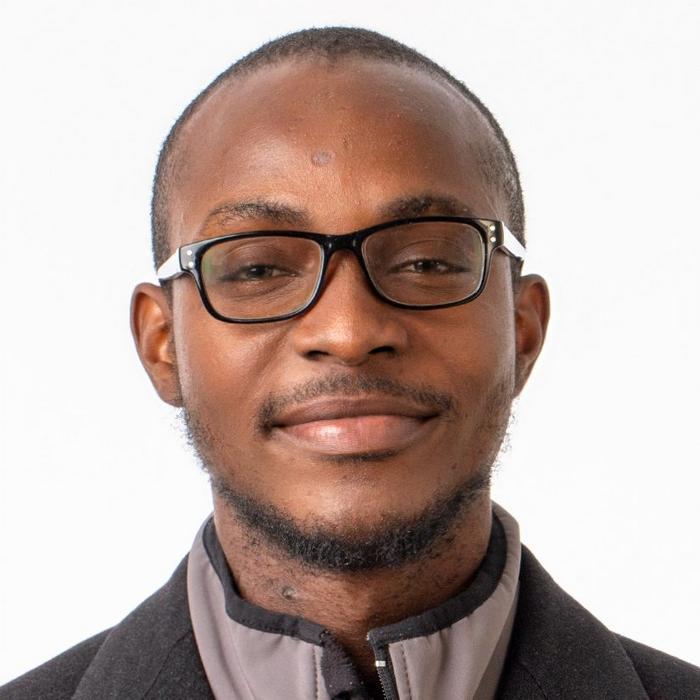 Nearing one year after the re-launch of Plantae and introduction of Plantae's content-first vision, ASPB has appointed its first Plantae Editors to further support Plantae's growth and goal to serve as a community resource for plant biologists, by plant biologists. The Plantae Editors all served as Plantae Fellows during the 2023 program year and are returning ready to support the 2024 Plantae Fellows.
About Plantae Editors
Plantae Editors are appointed for a one-year term and work alongside the Plantae Fellows to engage and grow the Plantae community. Plantae Editors have shown exceptional creativity and skill in content development and organization. In their roles, Plantae Editors help nurture these skills in others while also shaping the content of Plantae. They serve as a resource for Plantae Fellows as they plan and produce their content for Plantae, facilitate connections across the global plant science community, lead and organize a dedicated team of Plantae Fellows, and assist with the curation of Plant Science Research Weekly (PSRW) articles. Plantae Editors also receive an inside view of the technology roadmap for the Plantae platform and provide feedback and direction as needed.
Meet the 2024 ASPB Plantae Editors
Abdulkabir Omeiza Abdulmalik
Abdulkabir is a PhD student at Heinrich Heine University, Dusseldorf, Germany. He is a member of the CEPLAS Graduate School and his project focuses on applying an experimental evolution approach to engineer plant growth-promoting microbiomes. He enjoys writing and shares a passion for science communication. X: @Omeiza_PlantDoc
Dennis Baffour-Awuah
Dennis holds an MPhil in Nuclear Agriculture from the University of Ghana, where he specialized in Mutation Breeding and Plant Biotechnology. He is a passionate science communicator who enjoys promoting scientific innovations. He is also passionate about encouraging children's interest in science. With years of experience in broadcast journalism, Dennis is also a skilled DJ, MC, and voice-over artist. He likes to refer to himself as the "Pop Scientist." X: @dennisgameplay
Rajarshi Sanyal
Rajarshi is a PhD Scholar at the National Institute of Plant Genome Research, India. He is currently working on investigating plant development in response to environmental signals and optimizing plant developmental features for efficient photosynthesis in crop plants. Besides academic communications, he loves traveling and sports. Rajarshi is tech-savvy and has a keen interest in photography. X: @rajarshi_sanyal
About ASPB
The American Society of Plant Biologists (ASPB) is a professional scientific association devoted to the advancement of the plant sciences worldwide. With a membership of some 3,000 plant scientists from throughout the United States and around the world, the Society publishes two of the most widely cited plant science journals, The Plant Cell and Plant Physiology, and co-publishes the open access journal Plant Direct. ASPB also hosts the annual Plant Biology conference; supports plant science outreach, engagement, and advocacy; and powers the Plantae digital ecosystem for plant scientists. Learn more about ASPB at https://aspb.org/.
---