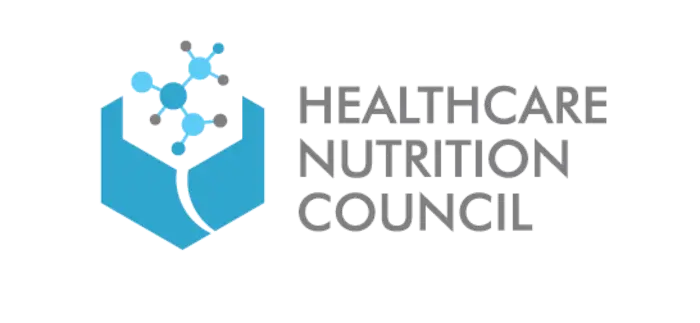 Recently, the Healthcare Nutrition Council submitted their position on distinctive nutritional requirements (DNR) that was published in Current Developments in Nutrition. Patients and health care systems will benefit from a strong regulatory interpretation of the medical foods framework provided. HNC's position on DNR can provide a starting point to build consensus among stakeholders to ensure that people living with a chronic disease have access to medical foods not only to live, but also to live better.
Within the HNC position paper, some key proposals include:
The need for a modernized interpretation of medical foods with a patient-centered approach to foster research and innovation and to position medical foods as a sustainable solution in the dietary management of disease; ensuring nutrition is at the forefront of patient care.
Abnormal physiological manifestations or physical impairments would include a limited, impaired, or disturbed capacity to ingest, digest, absorb, metabolize, or excrete ordinary food or certain nutrients or metabolites, or other medically determined requirements for nutrients or other food substances of biological value.
Building upon discussions held during the 2019 Medical Foods Workshop led by HNC in partnership with the American Society for Nutrition, HNC has modernized the definition of distinctive nutritional requirements. HNC proposes that "distinctive nutritional requirements" refer to:
the clinical need for a specific nutritional intake (compared to the intake of healthy populations) which may exist by reason of abnormal physiological manifestation or physical impairment associated with a disease or condition, the dietary management of which results in clinically meaningful improvements, including but not limited to nutritional status, health outcomes, or quality of life.
###
About the Healthcare Nutrition Council (HNC): HNC is an association representing manufacturers of enteral nutrition (EN) formulas and oral nutrition supplements (ONS), including those categorized as medical foods, and parenteral nutrition (PN). Our mission is to improve patient outcomes by advancing nutrition policies and actions that raise awareness and optimize access of essential nutrition support therapies across the continuum of care. HNC members are Abbott Nutrition, Nestle Health Science, and Nutricia North America. For more information about HNC, please visit www.healthcarenutrition.org.
---
Article Publication Date
16-Nov-2023