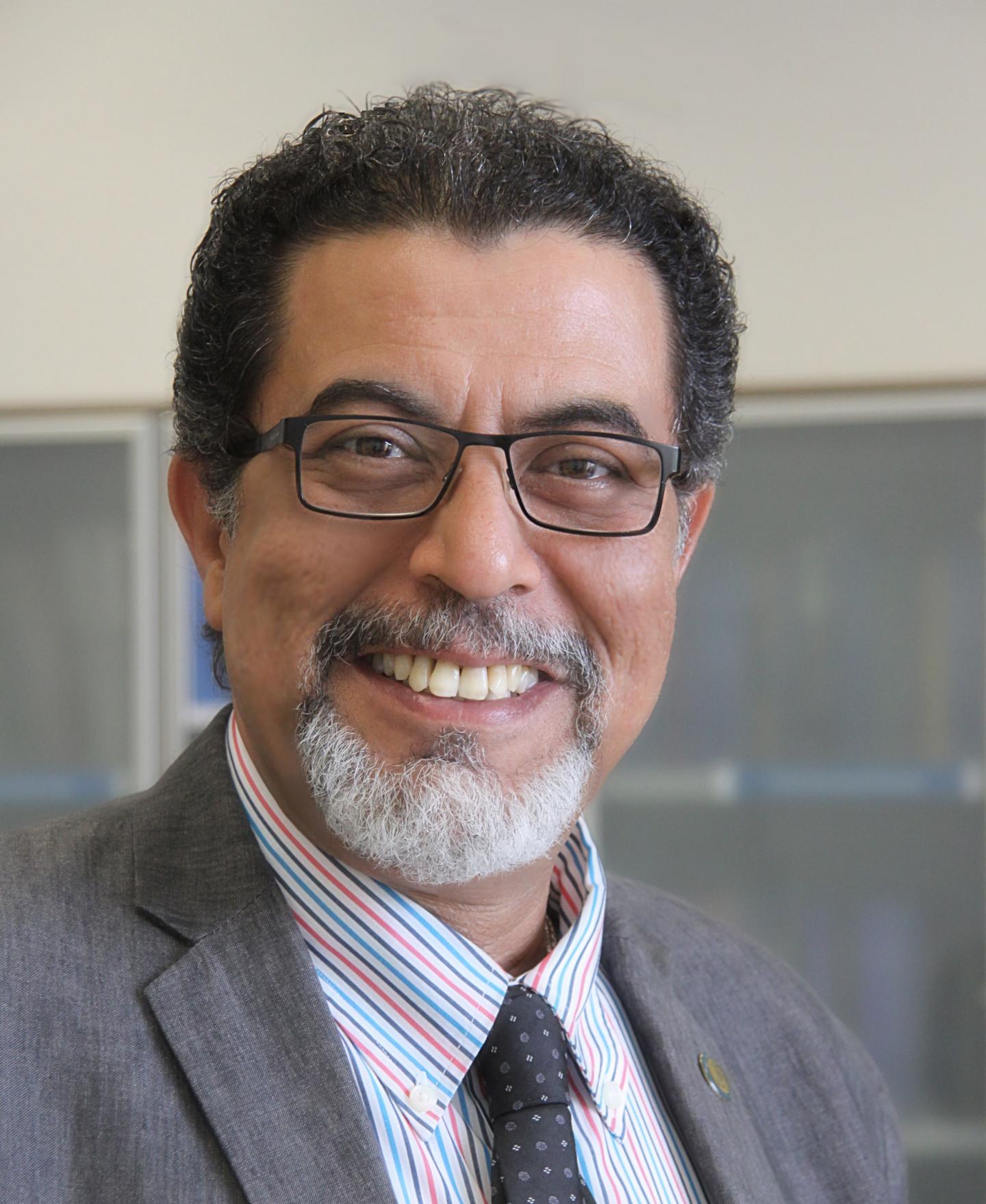 The Head of the University of Strathclyde's Department of Architecture has won an international award for his teaching, research and impact in the subject.
Professor Ashraf Salama, who has led the department since 2014, has been awarded the 2017 International Union of Architects' (UIA) Jean Tschumi Prize for Excellence in Architectural Education and Criticism.
The award recognises his achievements in a career spanning 30 years, in which he has headed three architecture departments - two as founder - in three continents and has emerged as a worldwide authority on architectural pedagogy and the architecture of emerging cities in the Middle East.
He is to be presented with the award at a ceremony during the UIA Congress in Seoul, South Korea on 6 September.
Professor Salama said: "I am delighted to be receiving this prize and am especially pleased to have been able to develop and promote architectural discourse, unique to the profession and its education, which is people centred and is now globally recognised.
"For Strathclyde's Department of Architecture, it's very important that our research is well recognised by professional organisations. It's a highly-regarded department worldwide - I was aware of its work when I was an undergraduate student in Cairo - and being at a research-based, international university like Strathclyde in a cosmopolitan city like Glasgow is extremely valuable."
Professor Salama was nominated for the award by the Society of Egyptian Architects. Its nomination stated that his work "has influenced generations of architects worldwide."
The nomination added: "Professor Salama's record of advancing architectural debates both in (the) developed and developing world involves sustained efforts and a distinguished profile.
"(He) has made significant and influential contributions to architectural education and design pedagogy through his key books and publications that transformed the discourse on the teaching of future architects, while enhancing their social and environmental responsibility in contemporary societies.
"In addition to his significant efforts in architectural education, Professor Salama continues to centre his teaching on the environmental and societal challenges facing the built environment and to place emphasis on the opportunities those challenges create."
Under Professor Salama's leadership, Strathclyde's Department of Architecture has been ranked in the top 10 of the UK Complete University Guide for three consecutive years and has sustained its position among the Domus magazine top 50 of European schools of architecture.
His research initially focused on design teaching practice and architectural pedagogy and later concentrated on sustainable urbanism, with emphasis on the impact of globalisation and migration on architectural and urban identity.
Professor Salama studied at Al Azhar University in Cairo and at North Carolina State University in Raleigh. In 1996, he became the founding Chair of the Department of Architecture at Misr International University in Cairo. He later established the School of Architecture and Urban Planning at Qatar University, remaining as its Chair for five years; during this time, the school accrued more than US $9 million of external research grants, mainly from Qatar National Research Fund.
Professor Salama has also worked at Al Azhar University in Cairo, Adams Group Architects in Charlotte, North Carolina, King Fahd University of Petroleum and Minerals in Saudi Arabia and Queen's University Belfast.
Professor Salama has published nine books - five authored and four co-edited, 60 journal papers, 24 book chapters and more than 40 critical essays.
The Jean Tschumi Prize is one of five awards made every three years since 1961 by UIA, an international non-governmental organization founded in 1948 that represents more than a million architects in 124 countries. It is recognized by most United Nations agencies as the only association in its field, including UNESCO, UNCHS, ESOSOC, UNIDO, and the World Health Organization, as well as the WTO.
###
---