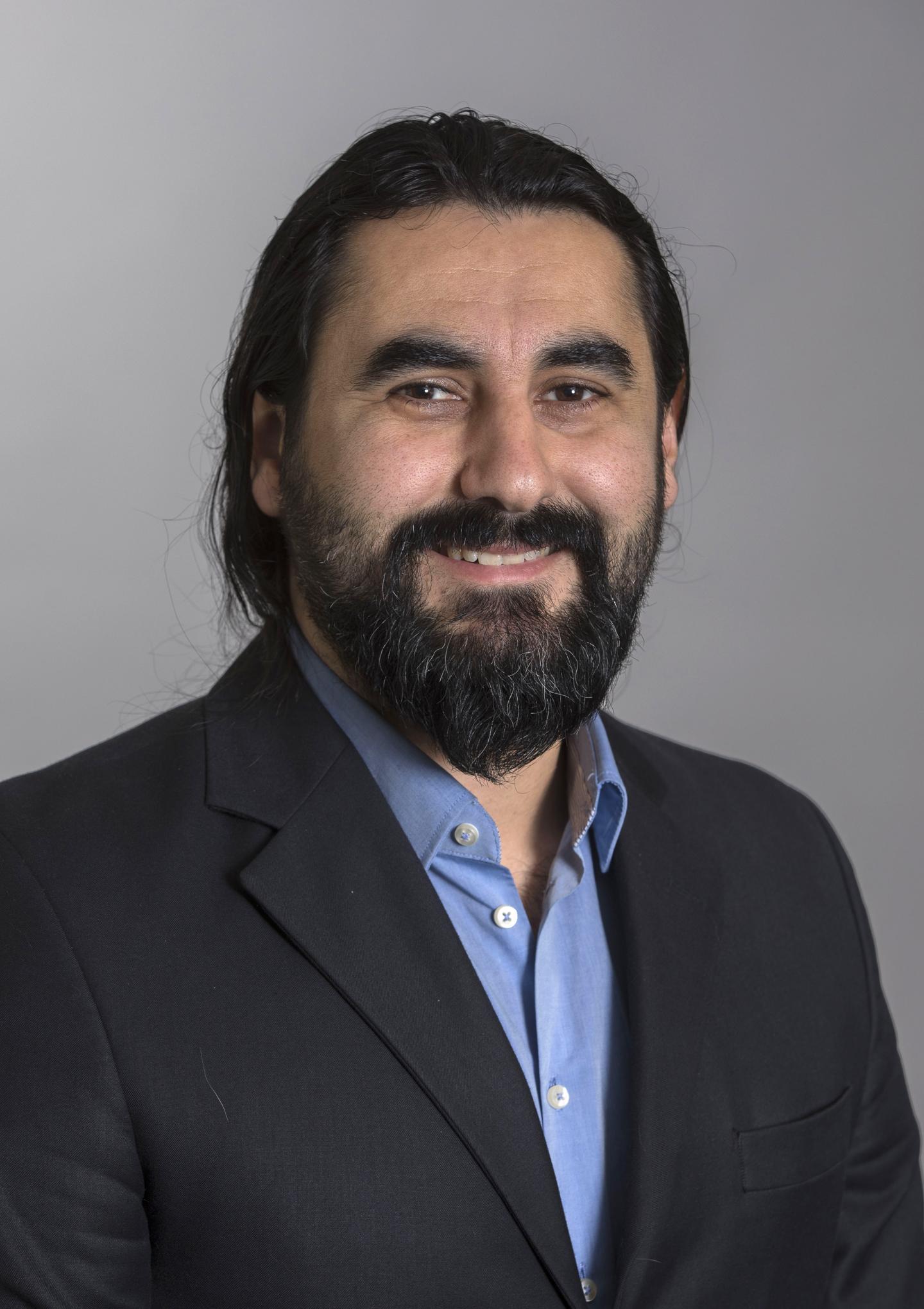 Memphis, Tenn. - A recent study, Race, Preoperative Risk Factors, and Death After Surgery, has found that black children are more than twice as likely to die following surgery than white children and describes race-specific models to predict surgical outcomes. The study has been published online, and will be published in the February 2018 issue of Pediatrics.
Authors Oguz Akbilgic PhD, assistant professor at the University of Tennessee Health Science Center (UTHSC), Max Langham, MD, a pediatric surgeon at Le Bonheur Children's Hospital and professor of surgery and pediatrics and vice chairman of the Department of Surgery at UTHSC, and Robert Davis, MD, MPH, Governor's chair and professor and founding director of UTHSC-ORNL Center for Biomedical Informatics examined 30-day postoperative mortality for more than 260,000 surgical procedures performed for children from 2012 to 2015. The data were compiled from American College of Surgeons National Surgical Quality Improvement Program (NSQIP) database and include patients from children's hospitals from across the nation. The authors developed race-specific models using preoperative risk factors to predict 30-day surgical mortality for black children versus white children.
They found a higher prevalence of risk factors for poor outcomes in black children that include ventilator use, oxygen support, wound infections, transfusions and neonatal status. The authors state that while they did not seek to assign or understand the cause of the increased risks of death following surgery, the use of race-specific models could more accurately identify patients at high risk for death following surgery as compared with models that examine all races grouped together. They suggest that interventions to decrease risks of death after surgery be tested within the context of race-specific risk strata to reduce the surgical mortality rate in black children.
Department Chair and pediatrician-in-chief Jonathan A. McCullers, MD sees this as an important milepost on the road to eliminating health disparities in surgical outcomes. "These data and the novel models derived from them will serve as critical tools to identify areas for intervention that we hope will eliminate some, if not all, of the disparities that arise from the poverty and limited access to comprehensive care for which black race is a marker not a cause."
###
About Le Bonheur Children's Hospital
Le Bonheur Children's Hospital in Memphis, Tenn., treats children each year through community programs, regional clinics and a 255 bed state-of-the-art hospital. Le Bonheur serves as a primary teaching affiliate for the University Tennessee Health Science Center and trains more than 350 pediatricians and specialists each year. Nationally recognized, Le Bonheur is ranked by U.S. News & World Report as a Best Children's Hospital.
For more information, please call (901) 287-6030 or visit lebonheur.org. Connect with us at facebook.com/lebonheurchildrens, twitter.com/lebonheurchild, on Instagram at lebonheurchildrens or Snapchat at lebonheur_child.
About the University of Tennessee Health Science Center
As Tennessee's only public, statewide, academic health system, the mission of the University of Tennessee Health Science Center (UTHSC) is to bring the benefits of the health sciences to the achievement and maintenance of human health, with a focus on the citizens of Tennessee and the region, by pursuing an integrated program of education, research, clinical care, and public service. Offering a broad range of postgraduate and selected baccalaureate training opportunities, the main UTHSC campus is located in Memphis and includes six colleges: Dentistry, Graduate Health Sciences, Health Professions, Medicine, Nursing and Pharmacy. UTHSC also educates and trains cohorts of medicine, pharmacy and/or health professions students -- in addition to medical residents and fellows -- at its major sites in Knoxville, Chattanooga and Nashville. Founded in 1911, during its more than 100 years, UT Health Science Center has educated and trained more than 57,000 health care professionals in academic settings and health care facilities across the state. For more information, visit http://www.uthsc.edu. Follow us on Facebook: facebook.com/uthsc, on Twitter: twitter.com/uthsc and on Instagram: instagram.com/uthsc.
---