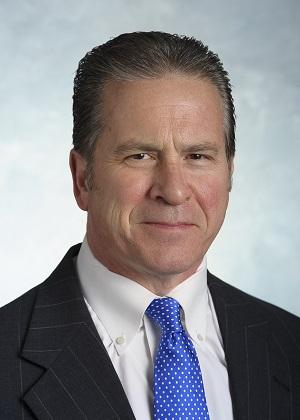 DENVER, Colo. - At the Society of Nuclear Medicine and Molecular Imaging (SNMMI) Annual Meeting, Julian E. Bailes, MD, a recognized leader in the field of neurosurgery and the impact of brain injury on brain function, announced new grant funding programs of up to $25 million for research on traumatic brain injury (TBI) and chronic traumatic encephalopathy (CTE).
Bailes, who recently was featured in the film "Concussion," portrayed by Alec Baldwin, has been instrumental in the understanding of the clinical evidence of CTE, a progressive degenerative disease found in individuals who have been subjected to multiple concussions and other forms of head injury. Neuroimaging with positron emission tomography (PET) has proved an effective tool for diagnosing concussion-related brain injury and monitoring therapy effectiveness.
The grants are part of a new effort, called Brain SAFTIE (Scanning to Assess for Traumatic Injury and Encephalopathy), that is bringing together experts in the field to identify gaps in existing knowledge and discuss ways to address these gaps moving forward. M1 Capital and Nucleus Bio and working with SNMMI to fund the grants. The group gathered for the first time in May for a symposium in Dallas, Texas, that was organized by SNMMI's Clinical Trials Network and supported by Nucleus Bio.
The grant programs will provide funding for pre-clinical and clinical diagnostic and therapeutic research and will cover such areas as the development of new diagnostic imaging agents, clinical trials on the safety and efficacy of therapies, population-based studies, outcome measures, and networks that facilitate collaboration.
###
Information on specific grants, award amounts and application details will be announced soon.
About the Society of Nuclear Medicine and Molecular Imaging
The Society of Nuclear Medicine and Molecular Imaging (SNMMI) is an international scientific and medical organization dedicated to raising public awareness about nuclear medicine and molecular imaging, a vital element of today's medical practice that adds an additional dimension to diagnosis, changing the way common and devastating diseases are understood and treated and helping provide patients with the best health care possible.
SNMMI's more than 17,000 members set the standard for molecular imaging and nuclear medicine practice by creating guidelines, sharing information through journals and meetings and leading advocacy on key issues that affect molecular imaging and therapy research and practice. For more information, visit http://www.snmmi.org.
---