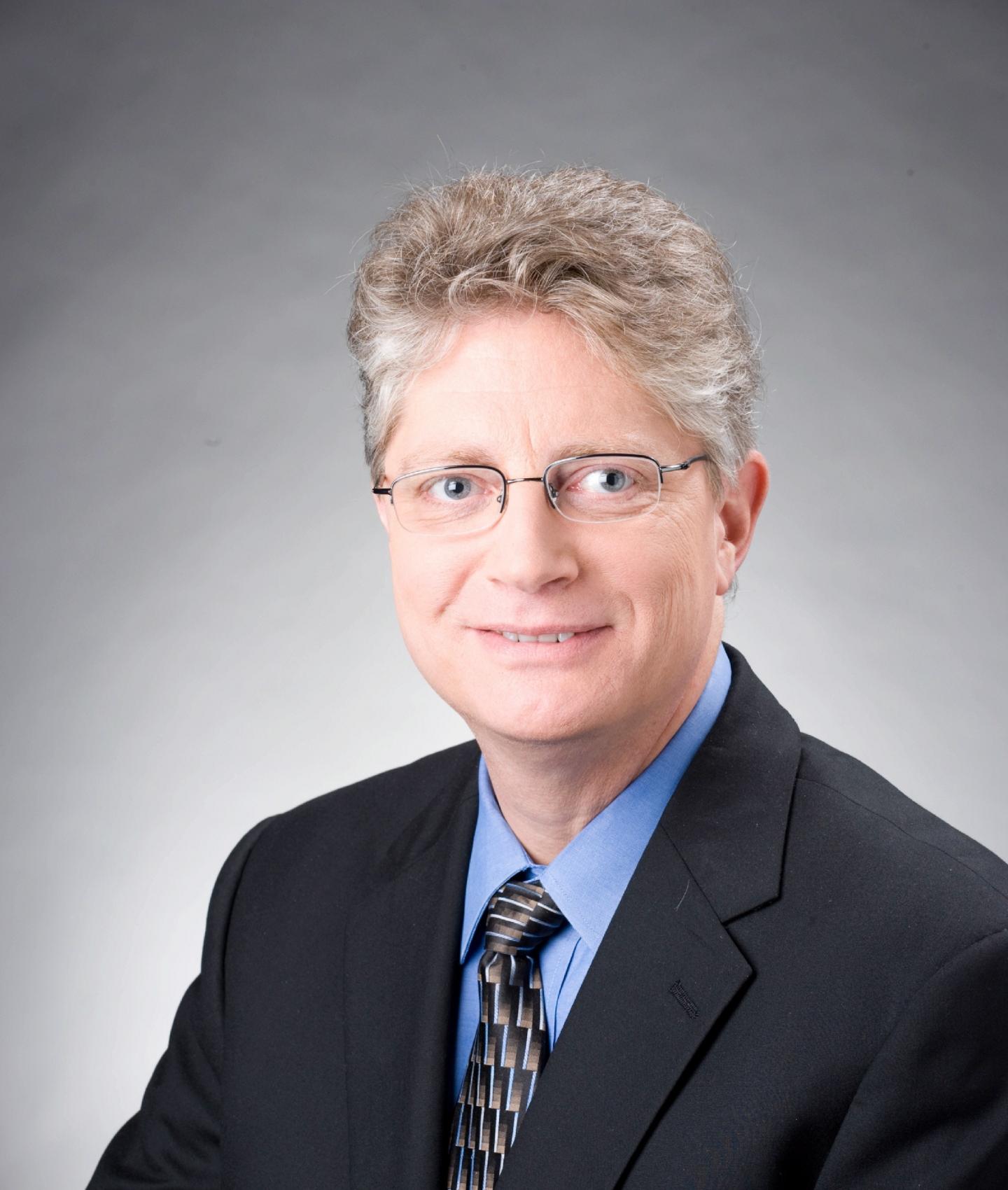 In order to better understand the disparity between identifiable damage and chronic pain, the National Institutes of Health has awarded $7.5 million over five years to physician-scientists at the University of Michigan Health System.
"We want to increase understanding of how peripheral damage or inflammation, and central nervous system factors, interact to cause acute and chronic pain," says co-principal investigator Daniel Clauw, M.D., U-M professor of anesthesiology, psychiatry and rheumatology and director of U-M's Chronic Pain and Fatigue Research Center.
An estimated 100 million Americans struggle with chronic pain, yet many individuals fail to respond to commonly used therapies such as anti-inflammatory drugs, opioids, injections and surgery.
U-M investigators have been accumulating evidence suggesting these treatments may fail in part because they target underlying damage or inflammation in the region of the body that hurts, discounting the involvement of the central nervous system.
Clauw says, for those with fibromyalgia, it's like the brain turns up the volume control on pain processing. That higher volume is often the underlying problem, more than damage or inflammation in the region of the body that hurts.
The University of Michigan Fibromyalgia CORT, or Center of Research Translation, launches this fall and will study 800 subjects with chronic musculoskeletal pain, including inflammatory (rheumatoid arthritis), non-inflammatory (osteoarthritis) and neuropathic pain (carpal tunnel syndrome).
The team will investigate whether, like fibromyalgia, a portion of the patients with other chronic pain conditions would also respond better to drug and non-drug therapies aimed at the brain than to the standard anti-inflammatory drugs, opioids, injections and surgery.
Each cohort of subjects will undergo the latest fibromyalgia survey, developed in part by Clauw, to self-report the severity and location of their pain. They'll also take part in experimental pain testing and brain imaging to help determine each subject's volume control setting on pain processing.
"We hope to demonstrate similarities in neuroimaging among those who suffer from high levels of chronic pain, including signs of centralized pain," says Chad Brummett, M.D., co-principal investigator, U-M associate professor of anesthesiology and pain management and director of the Department of Anesthesiology's Division of Pain Research. "People with centralized pain don't respond well to peripheral treatments like surgery. Moreover, centralized pain patients do not respond as well to opioids after surgery because of abnormalities of the brain and spinal cord."
The team also plans to develop and pilot test a more efficient and predictive chronic pain survey.
"Understanding how chronic pain manifests will allow us to find better ways to treat it," Clauw says.
The University of Michigan Fibromyalgia CORT is supported by the National Institute of Arthritis and Musculoskeletal and Skin Diseases of the National Institutes of Health under award number P60AR070600.
This content is solely the responsibility of the authors and does not necessarily represent the official views of the National Institutes of Health.
###
---