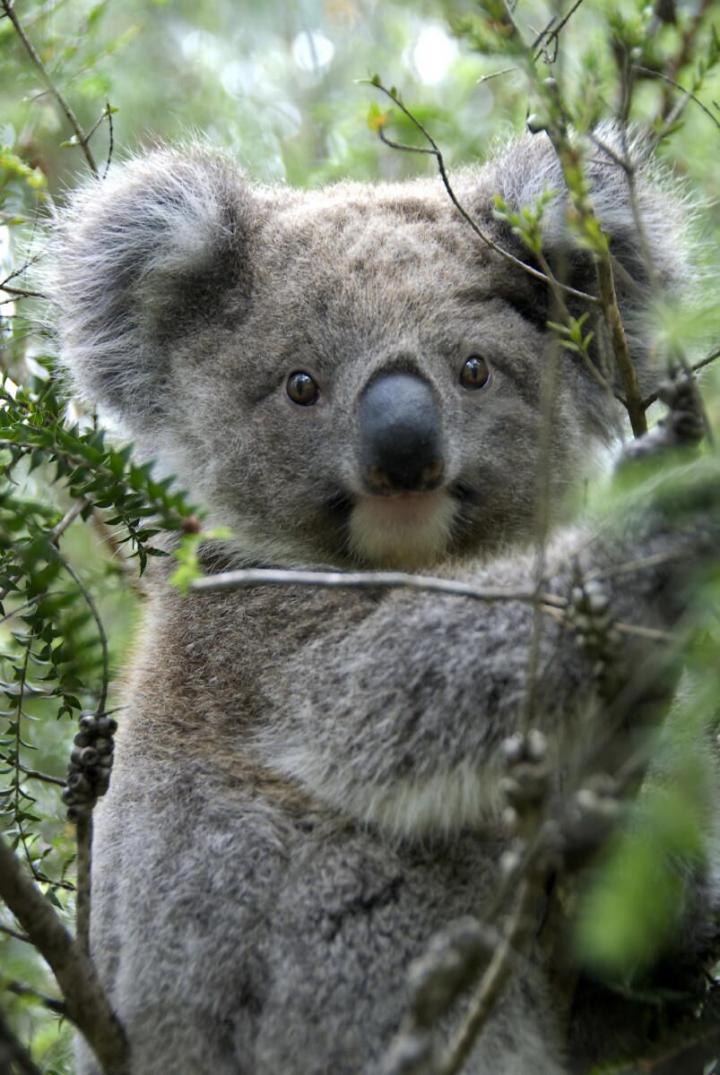 A study by the ARC Centre of Excellence for Environmental Decisions (CEED) shows that every Australian city and town has species that are officially listed as threatened.
Sydney has the most, Kalgoorlie-Boulder in Western Australia has the most distinct collection of animals found in an urban area, and Kempsey in NSW has the most unique plants.
Examples of urban species at risk include the koala; the Cooneana olive, found in Brisbane; the southern brown bandicoot, as well as the fragrant doubletail orchid in Melbourne; the green and golden bell frog in Sydney; the superb parrot and Canberra spider orchid in Canberra; the black-footed tree-rat in Darwin; and the plum leek-orchid in Adelaide.
"This is the first study worldwide that shows just how many of our threatened species are actually hanging on in our cities," says study co-author Dr Pia Lentini.
Dr Lentini is a Research Fellow with the University of Melbourne's School of Biosciences.
"The finding was surprising because we generally write off cities as 'lost causes' when it comes to conservation. We tend to imagine that threatened species are only found in far away national parks or remote areas.
"This shows that cities aren't just a threat to conservation. If we plan our cities carefully, we can keep habitats that are important to Australia's amazing animals and plants and help conserve them into the future."
In the study, the team explored the locations of Australia's 1,643 listed threatened species, and the extent to which they overlapped with 99 cities or towns.
They found that 500 threatened and protected species are living within city areas.
In fact, for 51 species, more than 30 per cent of the area they occupy in Australia happens to be in cities or towns.
The findings highlight the importance of planning and managing our cities for conservation as well as human wellbeing. Apart from careful planning, small changes can help make the cities more friendly to native Australian animals and plants, Dr Lentini said.
"For instance, protecting big old trees with hollows, planting more trees, or having green roofs covered with plants can keep our cities cooler for us -- and at the same time preserve threatened plants or animals."
"As our cities expand into coastal areas, something as simple as restricting dogs from beaches will avoid disturbing migratory shorebirds when they stop to rest."
The study -- Cities are Hotspots for Threatened Species -- has been published in Global Ecology and Biogeography.
###
---
Journal
Global Ecology and Biogeography