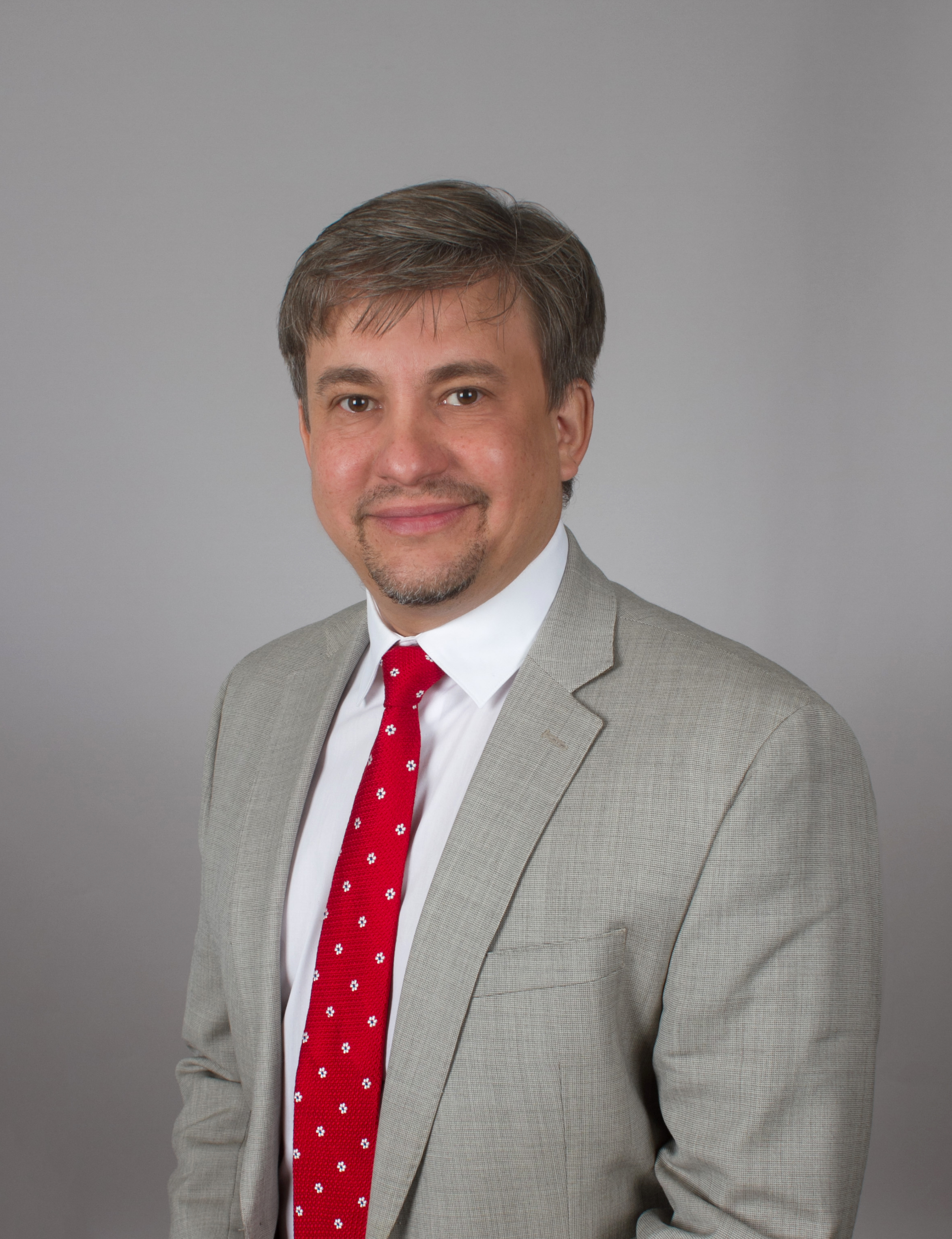 LOS ANGELES - Keck School of Medicine of the University of Southern California (USC) is one of four institutions to receive a multi-million dollar grant from the California Institute for Regenerative Medicine (CIRM) for translational research projects. The $2.5 million grant will support potential osteoarthritis therapies that could significantly impact standards of care for the disease. Arthritis affects approximately 52 million adults in the United States, with that number conservatively expected to grow to 78 million by the year 2040.
Grant recipient Denis Evseenko, MD, PhD, associate professor of orthopaedic surgery, and stem cell biology and regenerative medicine, is working towards this therapy by using pluripotent stem cells to regenerate cartilage. While scientists have used these cells to create a cartilage-like tissue, they have not been able to generate cells that develop new cartilage. Evseenko proposes a unique approach to storing pluripotent stem cell-derived chondrocytes, which are the cells that can become cartilage, and implanting those chondrocytes into the joint. If successful on a large scale, this therapy would be a cheaper, minimally invasive, off-the-shelf alternative to joint replacement surgery as a treatment for osteoarthritis.
"The rapidly growing prevalence and staggering costs of osteoarthritis demand a solution that can benefit both patients and providers," Evseenko said. "My team is working diligently to provide this solution by expanding on our previous stem cell research, and we are grateful for CIRM's support of our endeavor."
Osteoarthritis, more commonly known as arthritis, is a chronic disease caused by injury and wear and tear of the joints. It affects 23 percent of adults nationwide, and costs the U.S. $100 billion annually. Those numbers are expected to grow exponentially due to longer lifespans and rising obesity. There is no cure for osteoarthritis. Some patients with severe arthritis will require a total joint replacement. Although total joint replacement is a successful operation, the prosthesis may wear out over time in younger patients, requiring revision surgery. Evseenko hopes his research will reduce the need for these types of surgeries, mitigating the burden of osteoarthritis on patients and physicians.
"Bridging the gap between scientific innovation and clinical application is critical for our mission to provide the best quality of patient care," said Jay Lieberman, MD, professor and chair of the Department of Orthopaedic Surgery at Keck School of Medicine of USC. "We are delighted for Denis and are eagerly anticipating his contributions made possible through CIRM's support."
CIRM, the California agency charged with dispensing $3 billion in voter-approved dollars to researchers throughout the state, accelerates stem cell treatments for patients with urgent medical needs without a current solution. This grant is part of CIRM's Translational Award program, which supports the most promising scientific projects with the potential for human clinical trials. In addition to Keck School, this year's recipients also include two biotech institutes studying Alzheimer's disease and osteonecrosis, and one other academic medical center researching pediatric therapies for sickle cell disease.
"CIRM has made a wise investment in Denis and Denis's research. He's an outstanding young scientist, developing innovative approaches to bridge the gap between basic understanding and clinical application. Developing new approaches will be essential to combat osteoarthritis, a prevalent disabling disease," said Andy McMahon, PhD, FRS, professor and chair of the Department of Stem Cell Biology and Regenerative Medicine.
###
ABOUT THE KECK SCHOOL OF MEDICINE OF USC
Founded in 1885, the Keck School of Medicine of USC is among the nation's leaders in innovative patient care, scientific discovery, education, and community service. It is part of Keck Medicine of USC, the University of Southern California's medical enterprise, one of only two university-owned academic medical centers in the Los Angeles area. This includes the Keck Medical Center of USC, composed of the Keck Hospital of USC and the USC Norris Cancer Hospital. The two world-class, USC-owned hospitals are staffed by more than 500 physicians who are faculty at the Keck School. The school today has more than 1,500 full-time faculty members and voluntary faculty of more than 2,400 physicians. These faculty direct the education of approximately 700 medical students and 1,000 students pursuing graduate and post-graduate degrees. The school trains more than 900 resident physicians in more than 50 specialty or subspecialty programs and is the largest educator of physicians practicing in Southern California. Together, the school's faculty and residents serve more than 1.5 million patients each year at Keck Hospital of USC and USC Norris Cancer Hospital, as well as USC-affiliated hospitals Children's Hospital Los Angeles and Los Angeles County + USC Medical Center. Keck School faculty also conduct research and teach at several research centers and institutes, including the USC Norris Comprehensive Cancer Center, the Zilkha Neurogenetic Institute, the Eli and Edythe Broad Center for Stem Cell Research and Regenerative Medicine at USC, the USC Cardiovascular Thoracic Institute, the USC Roski Eye Institute and the USC Institute of Urology.
In 2016, U.S. News & World Report ranked Keck School of Medicine among the Top 40 medical schools in the country.
For more information, go to keck.usc.edu.
---