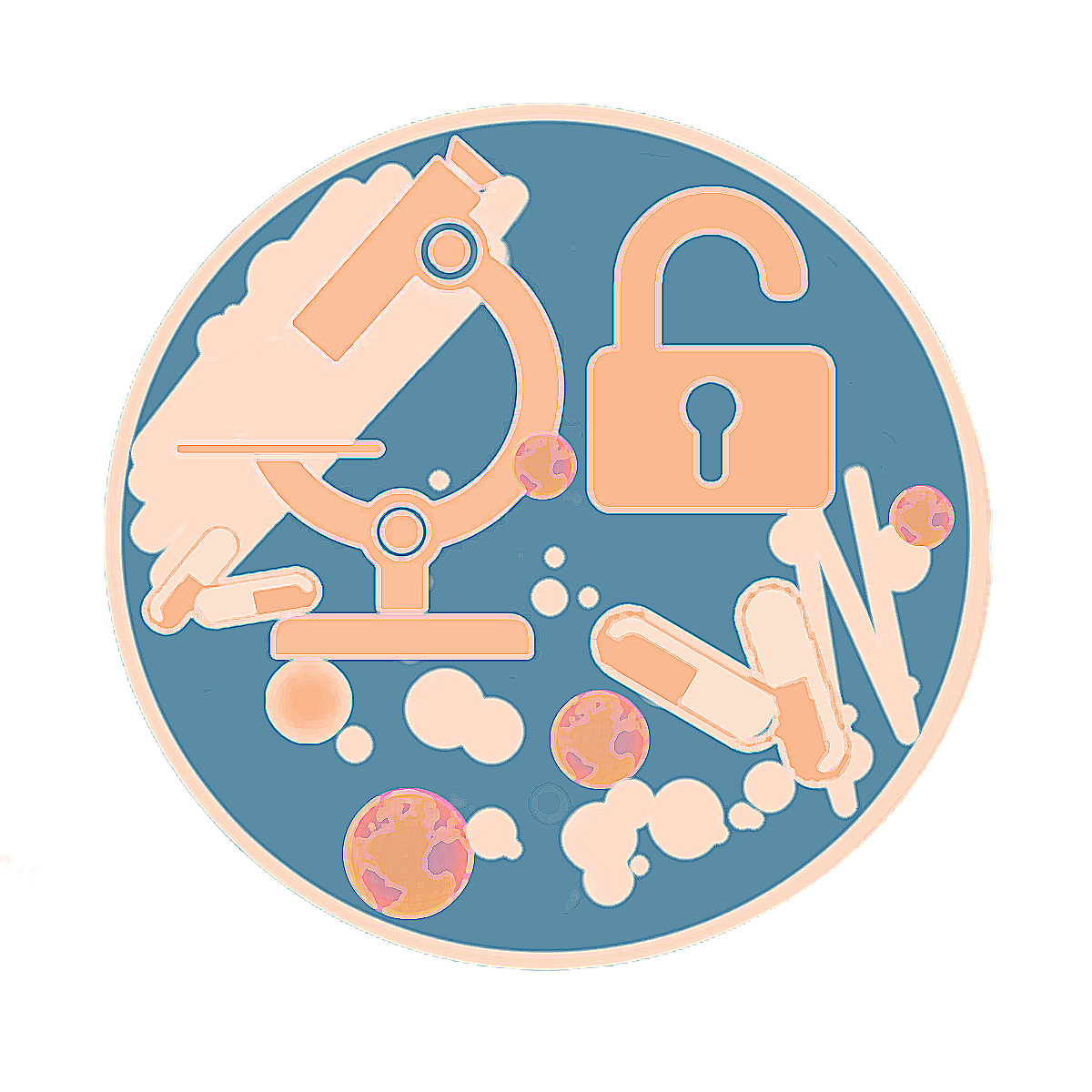 PLOS, in collaboration with GARDP, is delighted to announce the launch of the Antimicrobial Resistance (AMR) Channel during the World Health Assembly, Geneva. This new channel offers the AMR research community access to the latest research, as well as commentaries, blogs, news and discussions that span science, research and development, policy and public health in the fight against AMR.
AMR is a serious threat to global public health that requires action across all government sectors and society. Despite the international attention directed at AMR, and many policy discussions for developing new antibiotics accessible to all, the situation remains a major global concern. Key challenges include improving infection prevention, limiting unnecessary use of antibiotics, and using existing antibiotics appropriately in humans, animals, and in agriculture.
The PLOS AMR Channel is a resource for the AMR community to discover, explore and keep up to date with the latest scientific literature, commentaries, blogs, and news. Channel Editors comprise leading experts who will collate content to increase awareness of the AMR crisis, encourage research collaboration that integrates science, policy and public health, as well as highlight critical content in the fight against AMR. A holistic approach to research is urgently needed to provide the evidence-base for well-informed policy-making, governance, and funding.
"Antimicrobial resistance is one of the most pressing and significant dangers to global health. Our hope is that a single destination where experts curate the latest research, news and data we will be a useful tool for the research community. The PLOS Channel is about helping raise awareness, encouraging collaboration and highlighting key content to those who need it most," says PLOS Executive Editor Veronique Kiermer.
"Developing new treatments to tackle AMR is an important global priority. However, doing so in isolation of stewardship, access and surveillance jeopardizes the public health return on investment of developing accessible treatments,' says Dr Manica Balasegaram, Director of GARDP and one of the Channel Editors. He continues 'It's important to move away from working in silos and find ways of bringing together the latest science, policy and public health research if we are to successfully address the challenges in AMR."
###
Link to the Channel homepage (will go live upon Channel launch): https://channels.plos.org/amr
The PLOS AMR Channel will be launched at the Graduate Institute, Geneva on Tuesday 22 May (15:30 CEST/9.30 EDT), as part of a panel discussion chaired by Professor Ilona Kickbush, Director of the Health Centre, the Graduate Institute.
Image Credit: PLOS
The Channel Editors:
Manica Balasegaram, Director of the Global Antibiotic Research & Development Partnership (GARDP)
Peter Beyer, Senior Advisor with the World Health Organization (WHO)
Patricia Bradford, founder of Antimicrobial Development Specialists, LLC
Iruka N. Okeke, Professor of Pharmaceutical Microbiology, University of Ibadan, Nigeria
Carmem Pessoa-Silva, Global Antimicrobial Surveillance System Coordinator, WHO
Laura Piddock, Head of Scientific Affairs, GARDP and Professor of Microbiology, University of Birmingham
Ingrid Smith, Technical Officer for Antibiotic Stewardship, WHO
Ursula Theuretzbacher, microbiologist and expert for antibacterial drug R&D strategies.
About GARDP
The Global Antibiotic Research and Development Partnership (GARDP) is a not-for-profit research and development organization that addresses global public health needs by developing and delivering new or improved antibiotic treatments, while endeavouring to ensure their sustainable access. Initiated by the World Health Organization (WHO) and the Drugs for Neglected Disease initiative (DNDi), GARDP is an important element of WHO's Global Action Plan on Antimicrobial Resistance that calls for new public-private partnerships to encourage research and development of new antimicrobial agents and diagnostics. http://www.gardp.org
For enquiries about GARDP, please contact Susan Frade: sfrade@dndi.org
---