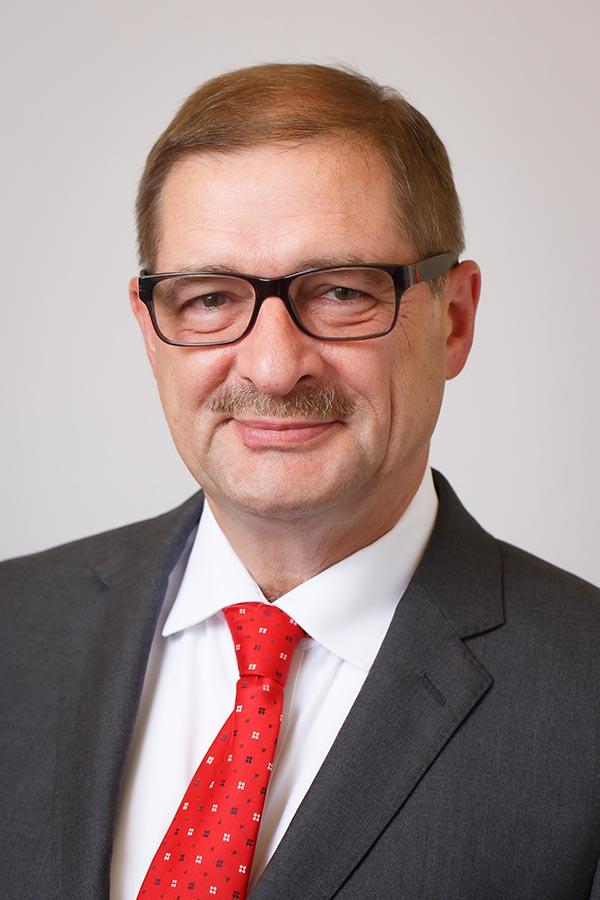 Wojciech Z. Misiolek, Loewy Professor and Chair of the Department of Materials Science and Engineering in Lehigh University's P.C. Rossin College of Engineering and Applied Science, has received the 2020 William Hunt Eisenman Award from ASM International.
The peer-nominated award, established in 1960, recognizes "unusual achievements in industry in the practical application of materials science and engineering through production and engineering use," according to the organization's website.
A Fellow of ASM International's 2005 class, Misiolek garnered his most recent distinction through "technology transfer of his engineering science knowledge to industrially relevant materials processing."  The William Hunt Eisenman Award is typically given to industrial professionals, and Misiolek is one of very few specialists representing academia. His work with industrial partners and development of tools with his grad students for addressing industrial challenges earned him this important recognition.
His efforts in physical and numerical modeling of materials processing involve physical metallurgy and materials characterization and have applications in structural materials, biomaterials, and materials for energy. 
Himanshu Jain, director of Lehigh's Institute for Functional Materials and Devices (I-FMD) and a fellow materials science and engineering professor, says Misiolek's emphasis on immediately impactful research distinguishes him not just on campus but also around the globe.
"I see him as the world's leading expert in the area of aluminum metal forming," Jain says.
Misiolek is affiliated with I-FMD, a hub for interdisciplinary research, and also directs the Loewy Institute, which researches applications of metals with an emphasis on international collaboration. The Loewy Institute has partnered with research institutions from Australia to Germany in the interest of cutting-edge materials science research.
In his labs, his graduate students work together, sharing and exchanging ideas and approaches regardless of their project's topic.
"It's always good to be humble and listen to people who have a different perspective than you do," Misiolek says.
His former students now work at companies like Westinghouse Electric, General Electric, Exxon-Mobil, Columbus Idea Foundry, Arconic, Raytheon Technologies, SpaceX, and Carpenter Technologies, among many others. They venture into ideas both existing and new, an approach Misiolek cultivates among his advisees.
Misiolek joined the Lehigh Engineering faculty in 1997. He has secured a patent, contributed to over 300 publications, and earned numerous other distinctions for his cutting-edge work.
In the future, he seeks to work with even new partners and expand his research network.
###
Related Links:
---