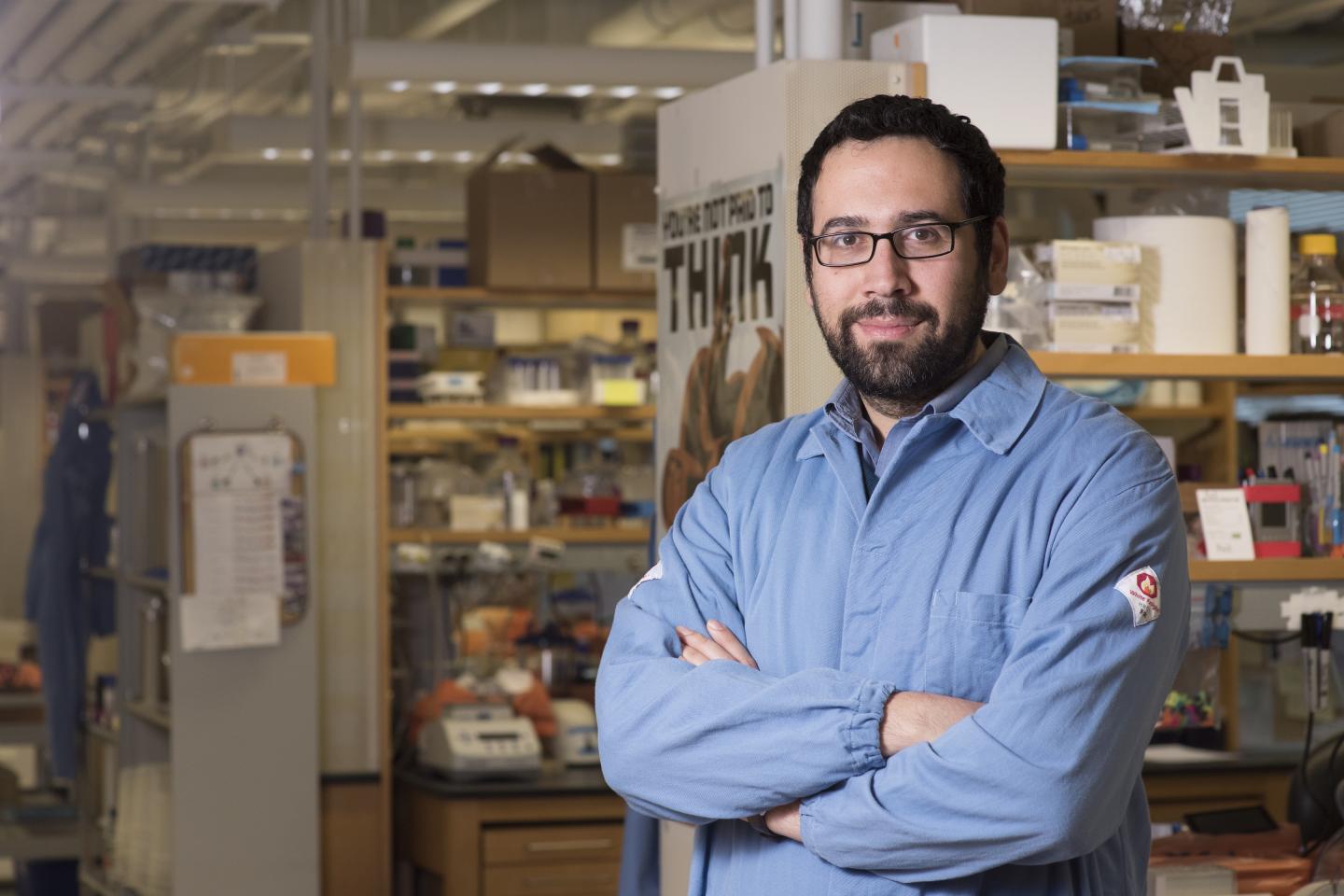 Boston College Assistant Professor of Biology Emrah Altindis has received a three-year, $300,000-grant from the G. Harold and Leila Y. Mathers Foundation for research into Type 1 diabetes.
Altindis and his team will explore the roles gut microbes and viruses play in triggering the autoimmunity of Type 1 diabetes.
According to Altindis, molecular mimicry is one autoimmune mechanism in which the immune system cannot distinguish between a foreign antigen that shares a structural similarity with a host protein and the actual host protein.
Altindis recently discovered viral insulins and bacterial insulin epitope mimics. Altindis' lab is looking for evidence that Type 1 diabetes is caused by a molecular mimicry mechanism, where exposure to a microbial insulin or insulin epitope mimic elicits an autoimmune response, which attacks both the microbial insulin and our own normal insulin and causes Type 1 diabetes.
"The main focus of our lab's research is to understand the role of microbial mimics of human hormones in human disease and health," said Altindis. "We are very grateful to receive this award and recognition of our work in this early stage by the Mathers Foundation. This awarded project is at the center of our research program. It will allow me to ask some high risk/high reward questions that have the potential to better understand the cause of Type 1 diabetes."
The Mathers Foundation sponsors scientific research to advance knowledge in the life sciences, with potential translational applications.
###
---