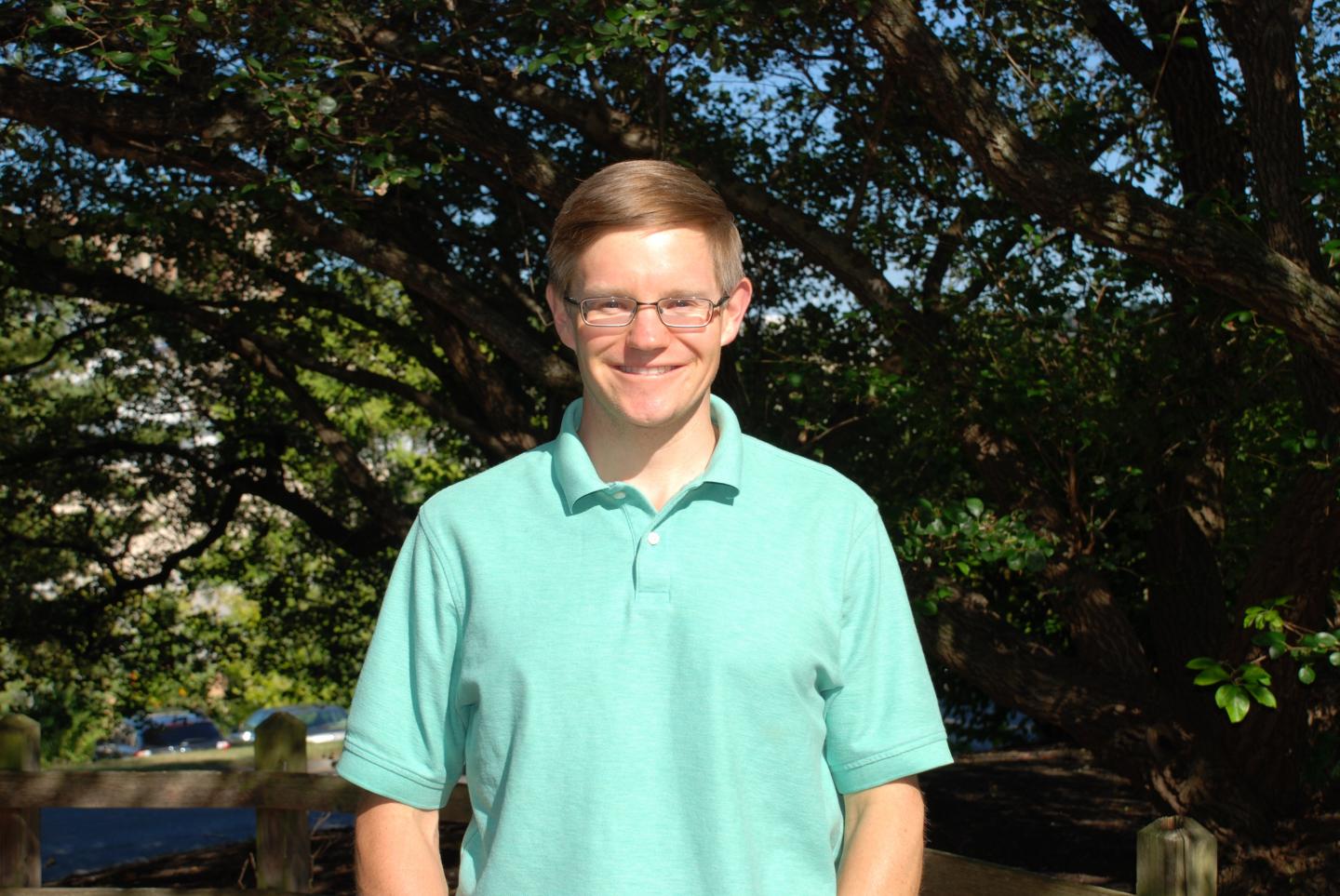 KNOXVILLE, Tenn. -- Chris Boyer, assistant professor in the Department of Agricultural and Resource Economics at the University of Tennessee Institute of Agriculture, has been selected to receive an Emerging Scholars Award by the Southern Agricultural Economics Association (SAEA). The award is presented to high-performing, early-career professionals with demonstrated research and resulting publication activity.
Boyer was chosen among peers nationwide for this distinguished honor. He received the award February 6th during the annual SAEA meeting in Mobile, Alabama. He also delivered a presentation at an invited symposium during the meeting.
"Chris has clearly established a distinguished path within our profession that is noteworthy and deserving of this honor," said the newly installed SAEA President Lisa House.
Boyer's research focuses on the connections between farm and environmental management in order to increase the long-term sustainability of agricultural production through more profitable and environmentally conscious production systems.
"Dr. Boyer also excels at working with UT Extension educators and faculty members across a range of departments to better serve agricultural producers in Tennessee and beyond," said interim UT Extension Dean Delton Gerloff. "His work ethic and accomplishments as a young faculty member point toward an even more productive professional future."
###
Through its mission of research, teaching and extension, the University of Tennessee Institute of Agriculture touches lives and provides Real. Life. Solutions. ag.tennessee.edu.
---