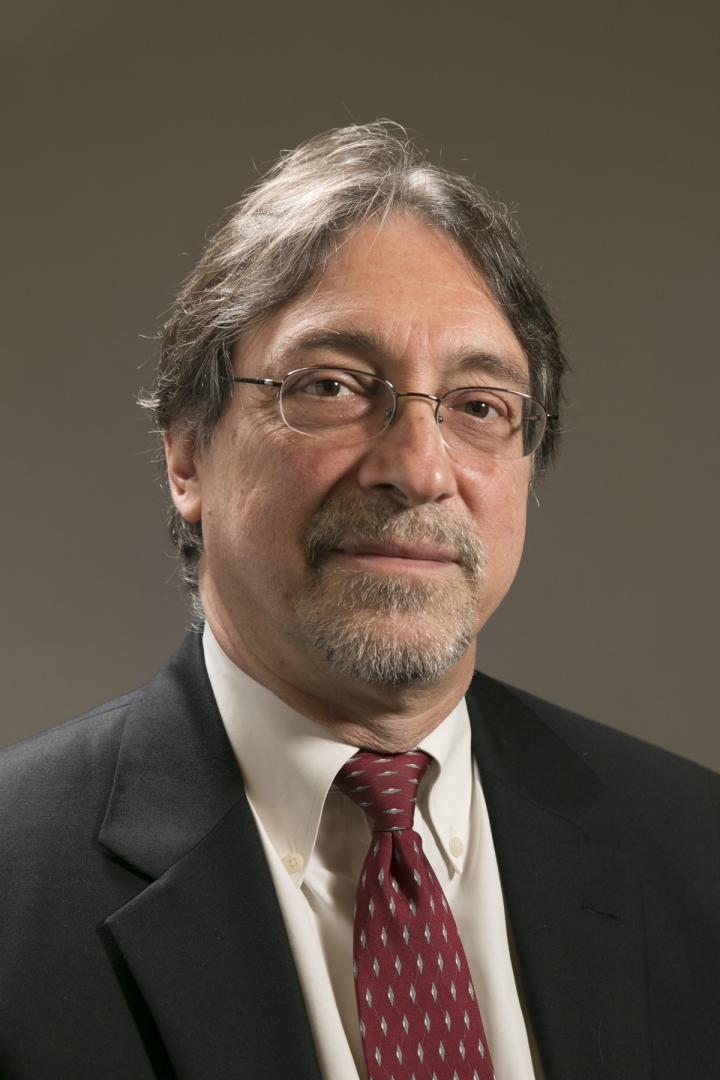 East Hanover, NJ. January 19, 2021- Kessler Foundation researchers have received investigator sponsored research support from Biogen to conduct a study focused on the effects of Tysabri® (natalizumab) on cognitive fatigue in individuals with relapsing remitting multiple sclerosis (MS). John DeLuca, PhD, senior vice president of Research and Training, is principal investigator for the study titled, "Biomarker for Cognitive Fatigue using Functional Imaging in Multiple Sclerosis."
Other members of the study team are Glenn Wylie, DPhil, director of the Rocco Ortenzio Neuroimaging Center at Kessler Foundation, Ekaterina Dobryakova, PhD, research scientist in the Center for Traumatic Brain Injury Research, and Helen Genova, PhD, assistant director of the Center for Neuropsychology and Neuroscience Research.
The majority of persons with MS report symptoms of cognitive fatigue, which can adversely affect their ability to perform everyday life activities. Forty percent consider cognitive fatigue their most troubling symptom. Despite its impact on the MS population, there are few treatment options. None of the pharmacological interventions used to slow progression of physical disability are indicated for treating cognitive fatigue. This is the first study to explore whether treatment with Tysabri may alleviate cognitive fatigue in individuals with MS.
Researchers at Kessler Foundation have incorporated the latest neuroimaging techniques into their extensive research in cognitive fatigue, resulting in the identification and validation of a physiological biomarker, which will be used in determining the outcomes of this study. The biomarker defines the brain activity patterns associated with cognitive fatigue, according to Dr. DeLuca. "The biomarker enables us to objectively study disease-modifying therapies for MS such as Tysabri for their effects on cognitive fatigue," he noted.
The study will compare 10 healthy controls with 15 individuals with MS who are planning to start Tysabri treatment. During the initial 6 months of treatment, researchers will use functional MRI to measure the brain activation associated with cognitive fatigue induced by performing a cognitively challenging task. They will also look at changes in the timing of the onset of cognitive fatigue as treatment progresses.
"Using this rigorous study design, we will add to our understanding of the neural mechanisms associated with Tysabri therapy," said Dr. DeLuca. "We expect to advance our knowledge of the effects of Tysabri on cognitive fatigue, which may be an important step toward expanding the options for treating this disabling symptom."
###
Learn about ongoing studies in rehabilitation research at Kessler Foundation at: https://kesslerfoundation.org/join-our-research-studies
About Kessler Foundation
Kessler Foundation, a major nonprofit organization in the field of disability, is a global leader in rehabilitation research that seeks to improve cognition, mobility and long-term outcomes, including employment, for people with neurological disabilities caused by diseases and injuries of the brain and spinal cord. Kessler Foundation leads the nation in funding innovative programs that expand opportunities for employment for people with disabilities. For more information, visit KesslerFoundation.org.
For more information on Kessler Foundation's research, visit KesslerFoundation.org.
Facebook | Twitter | Instagram | YouTube | iTunes & SoundCloud
Contacts:
Carolann Murphy, PA;
973-324-8382;
CMurphy@KesslerFoundation.org
---