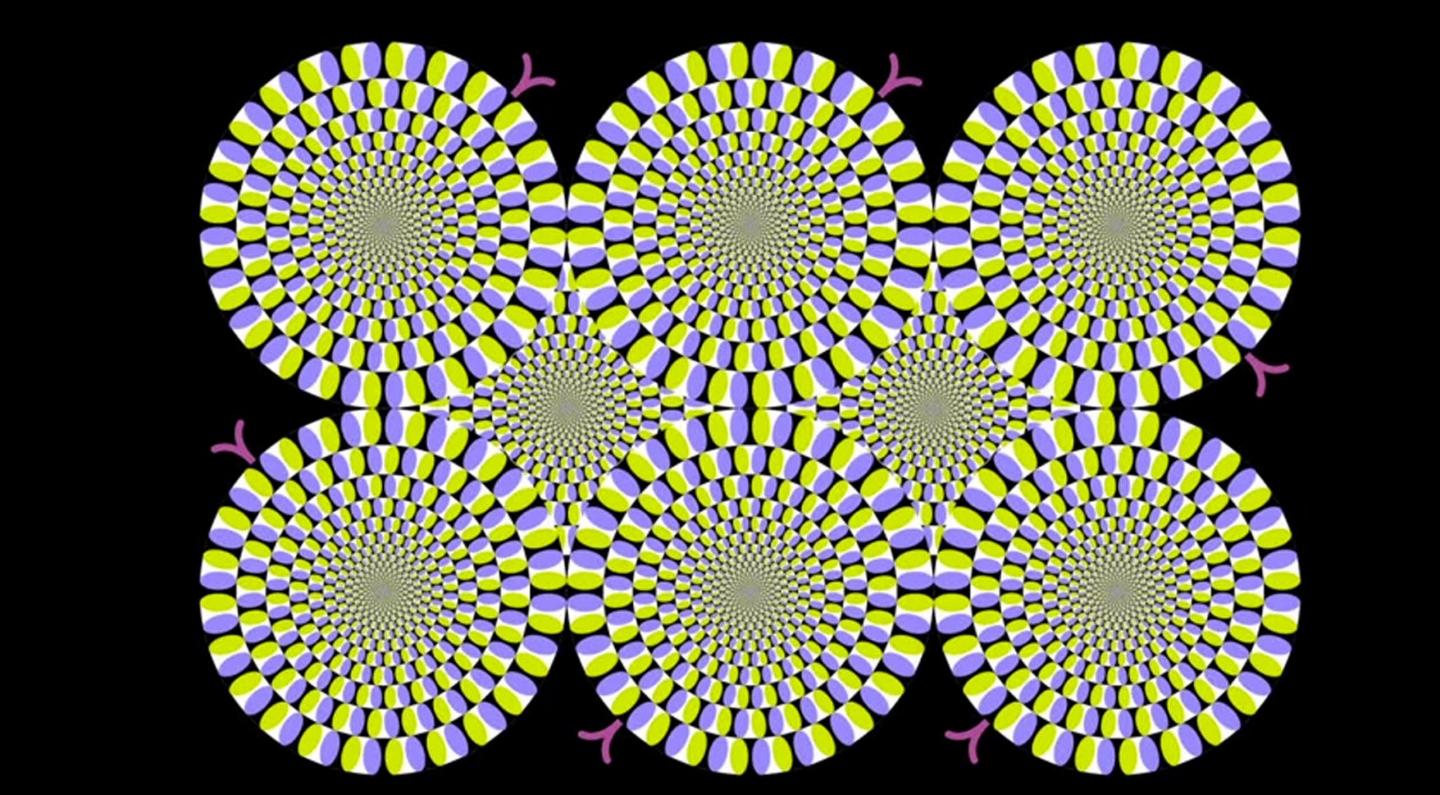 WASHINGTON, Aug. 6, 2015 -- Optical illusions are deceptive and mind-boggling. What's going on inside our heads when we see things that appear to be moving but aren't, and when we view other, similar visual tricks? In this collaboration between the American Chemical Society and Inside Science TV, we explain how optical illusions work, so you can understand the science behind the trickery. Check it out here: https://www.youtube.com/watch?v=VYIr40D7wNw.
Inside Science TV is a production of the American Institute of Physics. See more videos in the series on the ISTV YouTube channel: https://www.youtube.com/user/InsideScienceTV.
###
The American Chemical Society is a nonprofit organization chartered by the U.S. Congress. With more than 158,000 members, ACS is the world's largest scientific society and a global leader in providing access to chemistry-related research through its multiple databases, peer-reviewed journals and scientific conferences. Its main offices are in Washington, D.C., and Columbus, Ohio.
To automatically receive news releases from the American Chemical Society, contact newsroom@acs.org.
---