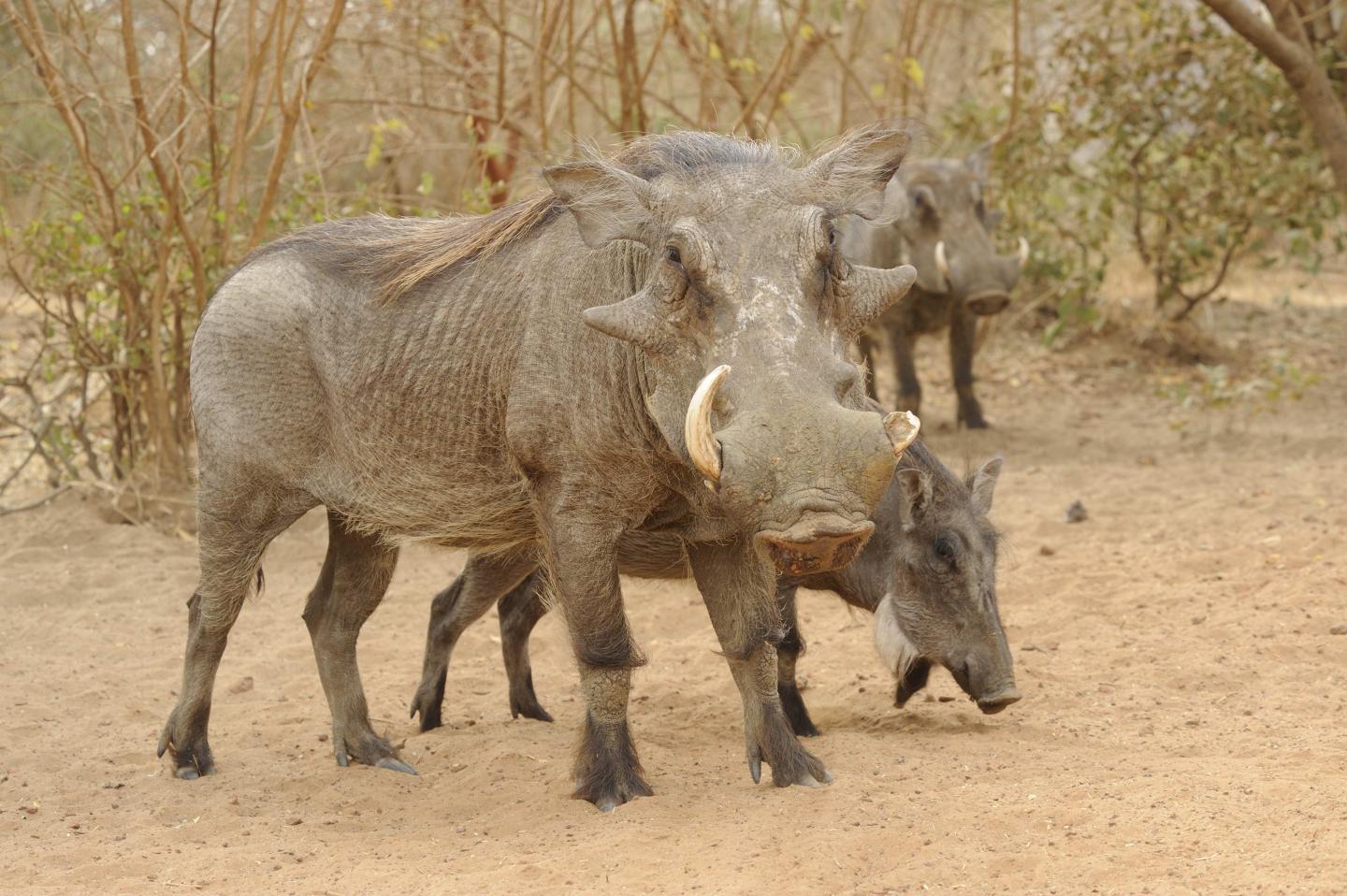 New research suggests for the first time that wild boars and wart hogs have an internal magnetic compass that helps them orient themselves as they forage for food and inhabit new areas.
For the study, investigators observed 1614 wild boars at 31 different localities in the Czech Republic and 1347 warthogs at 33 different localities in six African countries. The animals had a highly significant axial preference to align themselves approximately along the magnetic north-south axis, with a slight shift towards east. The time of the day, season, and weather conditions had no significant influence on the average directional preferences of wild boars or warthogs.
"The fascinating findings add on to a well growing body of evidence for a magnetic sense in mammals. The interesting questions that arise now are how they are able to sense the magnetic field and whether they really use it for navigation" said Dr. Pascal Malkemper, senior author of the Mammal Review study.
###
---