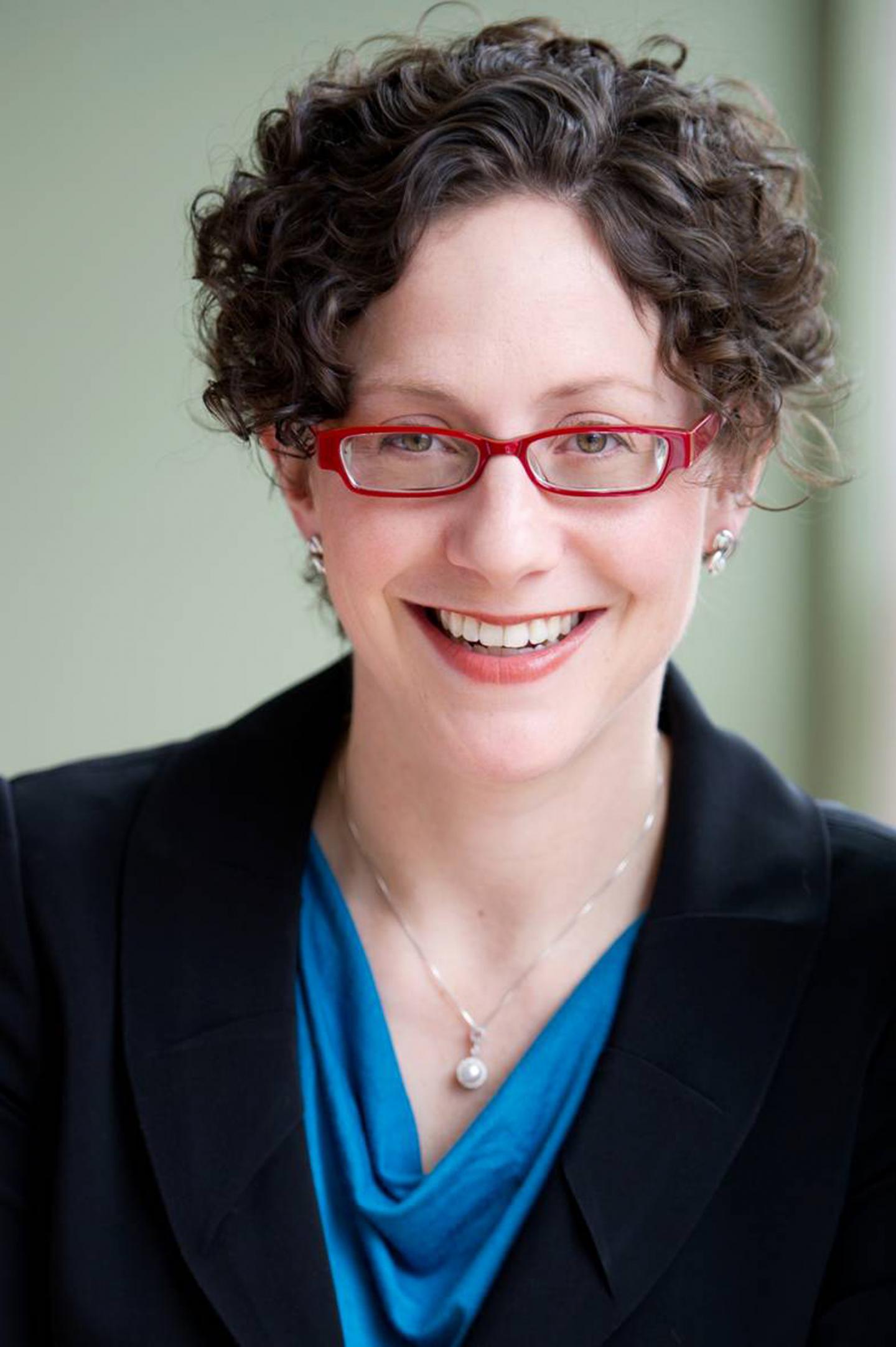 EAST LANSING, Mich. --- It's often thought that kindergarten is too early to learn science. But with the right approach to teaching, even the youngest students can learn to think and talk like scientists, Michigan State University researchers say.
Using a four-year, $2.2 million grant from the National Science Foundation, MSU scholars plan to help teachers across the nation introduce science from the start of school. The key is to mix the subject matter with literacy standards focused on developing oral language - how students talk about the world.
"If we want to prepare young people for future science learning, we can't wait until they are done learning how to read," said Tanya Wright, assistant professor in the MSU College of Education. "We found that when kindergartners get to do science with integrated language and literacy experiences, they talk in very sophisticated ways about the science concepts they are learning."
Wright, a literacy expert, and Amelia Wenk Gotwals, associate professor of science education, worked together to create and pilot kindergarten curriculum units based on both the Common Core literacy standards and the Next Generation Science Standards. Students who participated in the research outperformed their peers on tasks such as using evidence to support claims and correctly using science vocabulary to explain their ideas. The findings will be published in the Elementary School Journal.
According to Gotwals, teachers who collaborated on the project said they needed more support to change their practice. With the federal grant, she and Wright will develop tools to help kindergarten through second-grade teachers - who typically have little science training - implement the approach. This will include online professional development materials and a classroom observation tool that allows teachers to watch and reflect on the best ways to encourage "ambitious discourse."
"Ambitious science teaching means grounding instruction in phenomena that are interesting and puzzling to students, such as why it only rains when there are clouds in the sky, and then providing opportunities for students to work toward an explanation," Gotwals said. "Especially important is for teachers to know how to support rich discussion where students' ideas shape the teaching and learning in the classroom. This can be difficult for teachers at all levels, but it's possible even for young students. Can you imagine what these students can accomplish in the future if we start now?"
Hope Gerde, associate professor in MSU's Department of Human Development and Family Studies, is collaborating on the project.
Funding for the pilot project was provided by the Spencer Foundation and the CREATE for STEM Institute at MSU.
###
---