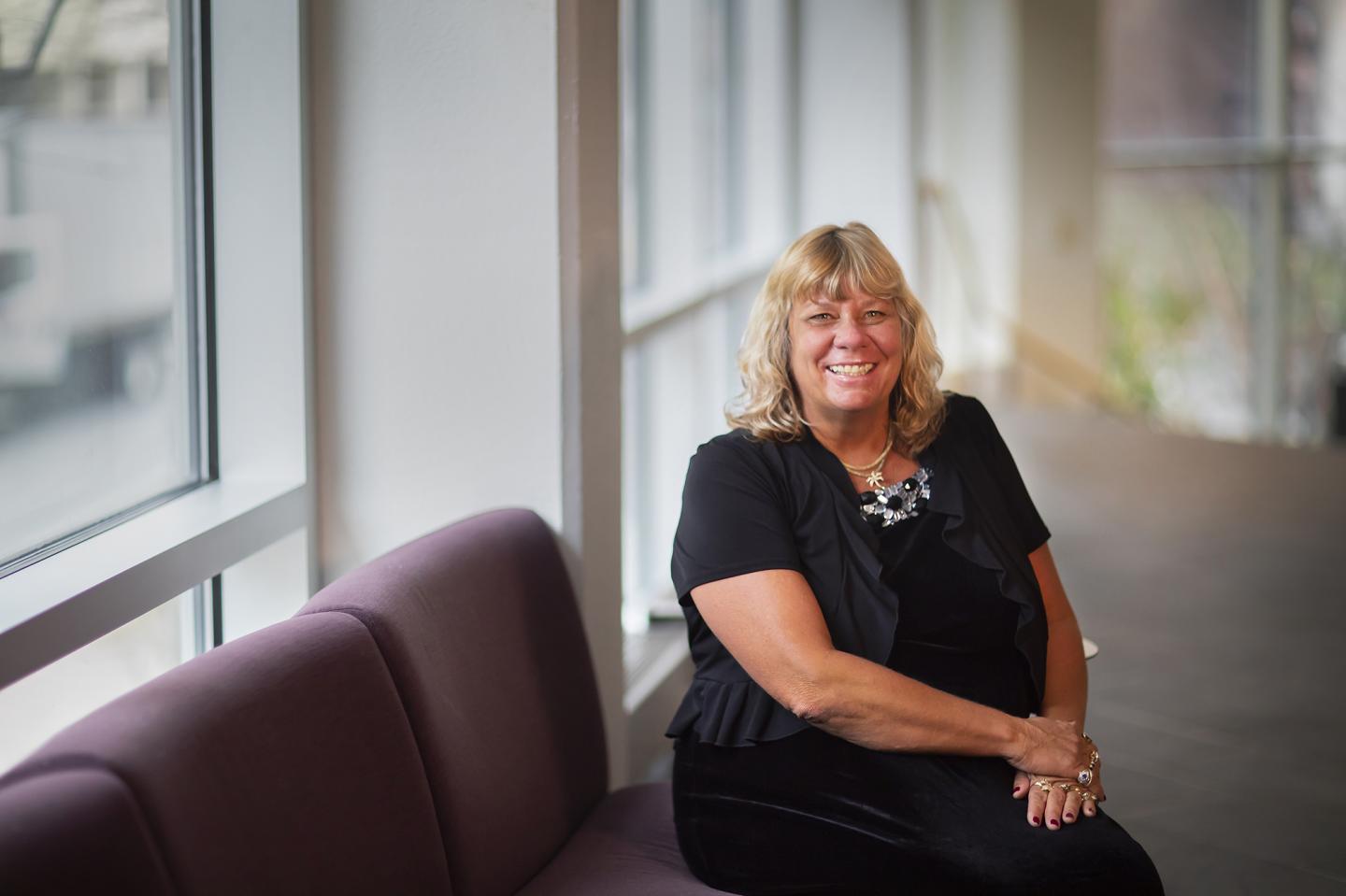 PHILADELPHIA (February 18, 2021) - With stressors mounting daily on the health care system due to the COVID-19 pandemic, a de-prioritization of the childbearing family has been noted. Their care has changed, resulting in mothers forced to go through labor and birth without their partners, parents barred from NICU visitation, and discharge of mothers and newborns early without enough expert lactation care. There is great concern that these changes in childbearing families' care may become permanent - to the detriment of the health of both mother and child.
In an article in the journal Frontiers in Pediatrics, an international group of medical professionals led by a University of Pennsylvania School of Nursing (Penn Nursing) researcher present global findings that illustrate concern. They explain how, during the pandemic, birth and breastfeeding experiences of families have not been prioritized and care has changed in ways that may negatively impact birth outcomes and the establishment of breastfeeding. They also explain the importance of changing these prenatal and post-birth practice paradigms to ensure that all families in need receive equal access to evidence-based lactation education, care and technical assistance.
"We must use the pandemic to underscore the importance of human milk and breastfeeding as lifesaving medical interventions," says Diane Spatz, PhD, RN-BC, FAAN, Professor of Perinatal Nursing and Helen M. Shearer Term Professor of Nutrition at Penn Nursing. "This is an opportunity for health care professionals to undertake a call to action to protect and prioritize human milk and breastfeeding."
###
The article, "Promoting and Protecting Human Milk and Breastfeeding in a COVID-19 World," is available online. Co-authors include Riccardo Davanzo of the Institute for Maternal and Child Health Institute in Trieste, Italy; Janis Müller of the Ulm University Medical Center in Ulm, Germany; Rebecca Powell of Mount Sinai Hospital in New York; Virginie Rigourd of the Hôpital Necker Enfants Malade in Paris, France; Ann Yates of the International Confederation of Midwives, The Hague, Netherlands; Donna Geddes of the University of Western Australia in Crawley, WA, Australia; Johannes Goudoever of the Amsterdam University Medical Centers (Amsterdam UMC in Amsterdam, Netherlands; and Lars Bode of the University of California in San Diego.
About the University of Pennsylvania School of Nursing
The University of Pennsylvania School of Nursing is one of the world's leading schools of nursing. For the fifth year in a row, it is ranked the #1 nursing school in the world by QS University and is consistently ranked highly in the U.S. News & World Report annual list of best graduate schools. Penn Nursing is ranked as one of the top schools of nursing in funding from the National Institutes of Health. Penn Nursing prepares nurse scientists and nurse leaders to meet the health needs of a global society through innovation in research, education, and practice. Follow Penn Nursing on: Facebook, Twitter, LinkedIn, & Instagram.
---
Journal
Frontiers in Pediatrics