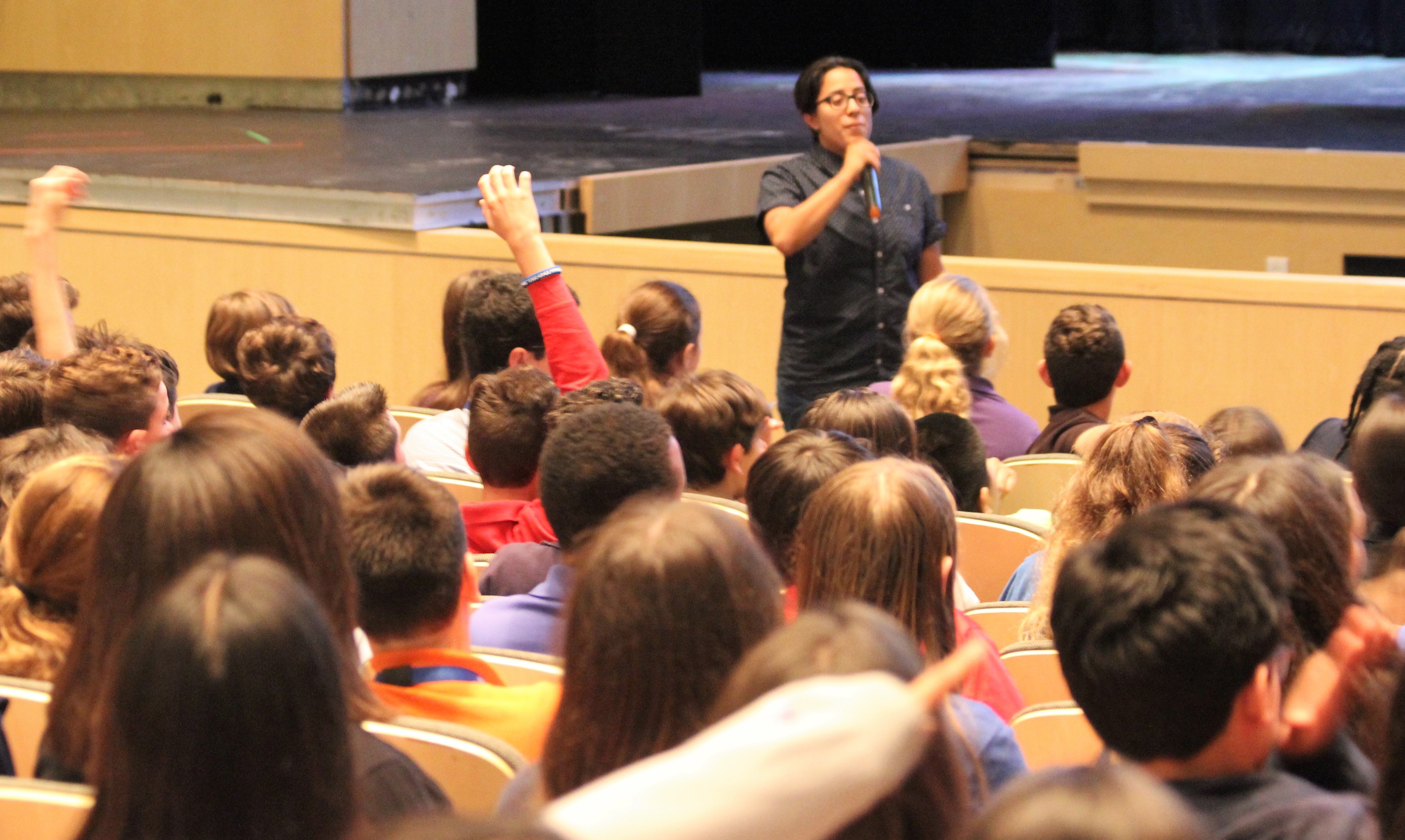 Miami, FL (May 21, 2018) - Anti-gay verbal and physical harassment are pervasive public health problems found in schools, which are correlated with negative mental health and educational outcomes for students. A study published in the Florida Public Health Review, "Incidences of School-based Anti-gay and Gender-related Bullying: Differences across Levels of Education," compares anti-gay and gender-related bullying with student cohorts across public and private middle school, secondary, and post-secondary institutions in the same region.
These findings can assist researchers and practitioners in better understanding the prevalence of anti-gay verbal versus physical harassment at particular education levels.
"When I was working as a school nurse, despite my training in pediatrics in nursing school, I had no formal understanding of bullying or how it isolated kids. Had I been more aware of how bullying shows up and how children attempt to cope with it, I would have felt more empowered to recognize and address incidences of bullying - in particular when students would be 'hiding out' in the nurse's office to avoid being bullied," says lead author Evan McEwing, DNP, APHN-BC, RN, CCRP, RQAP-GCP of the University of Miami School of Nursing and Health Studies.
The sample comprised 7,007 participants. It was found that middle school students were least comfortable with others perceived as gay or transgender and least likely to speak up against anti-gay bullying. Both middle school and high school students were more likely than college students to use anti-gay and gender-related verbal slurs. Middle school students reported the greatest prevalence of physical harassment towards peers based on perceived gender and orientation. A complementary infographic from the study dataset can be viewed here - https://wp.me/a95sAc-1I9
"The results of our study highlights the fact that bullying is pervasive and affects all of our youth, regardless of their sexual orientation or their experience of gender. This underscores the importance of supporting educational programs offered by YES Institute. Their programs break down barriers and misconceptions among students, and helps cultivate understanding and support for one another. Awareness raising and skill building are critical components to making our schools safe for everyone," says Debbiesiu L. Lee, PhD, Associate Professor, University of Miami School of Education and Human Development.
###
Additional co-authors of the study are Joseph M. Zolobczuk, MSEd (YES Institute); Kiet D. Huynh, MA (University of Miami School of Education and Human Development); and Ariel A. Gonzalez, BS (University of Miami School of Education and Human Development).
"This study would not be possible without the dedicated South Florida school administrators and teachers who provided the opportunity for this data to be collected, so that prevention and intervention efforts in school communities can be informed by research," shares Zolobczuk.
About YES Institute
Our mission is to prevent suicide and ensure the healthy development of all youth through powerful communication and education on gender and orientation.?
For the past 22 years, this call to action has propelled and sustained the work of the staff, board, volunteers and financial supporters of YES Institute. As a result, lives have been saved, families have been reunited and young people are safer in environments that welcome and celebrate them. http://www.yesinstitute.org
Media Contacts:
Liz Amore
YES Institute
305-663-7195
liz@yesinstitute.org
University of Miami Communications
305-284-5500
ummedia@miami.edu
---