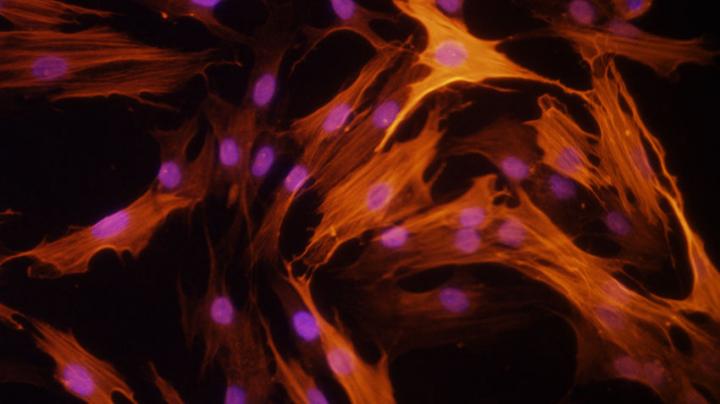 More than 50 million Americans are affected by an autoimmune disease, with
women at an increased risk
for developing one.
"Autoimmune conditions can be debilitating for patients," says Dinesh Khanna, M.D., M.Sc., a professor of rheumatology and the director of the Michigan Medicine Scleroderma Program.
"As a National Institutes of Health Autoimmunity Center of Excellence site, we have the opportunity at Michigan Medicine to conduct extensive translational research, in a clinical trial setting, on autoimmune diseases which allows us to provide the newest, targeted and personalized therapies to our patients."
Khanna and his fellow rheumatology colleagues, J. Michelle Kahlenberg, M.D., Ph.D., and David Fox, M.D., were awarded a grant, up to $10.2 million, by the Autoimmunity Centers of Excellence to explore three new projects for potential treatments of autoimmune diseases.
"I will be leading the project on scleroderma, Dr. Kahlenberg will lead a project on lupus and Dr. Fox will lead a collaborative project where we will study a broad range of other autoimmune diseases," says Khanna, who is a co-principal investigator of the grant with Fox.
New projects
While new treatments for autoimmune conditions may help patients with some of their symptoms, they often lead to impairment of normal immune system functions, leaving many patients more susceptible to infections. The research team will study how molecular targets affect autoimmune inflammation and damage, and how to avoid impairing the immune system's ability to fight infection.