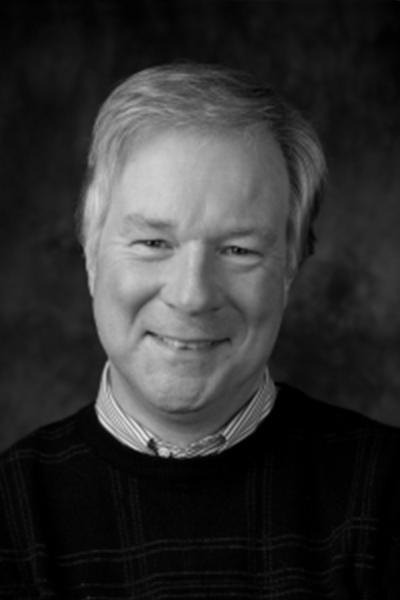 The U.S. Department of Energy has awarded AltaSim Technologies nearly $150,000 to further develop the technologies that drive additive manufacturing – adding momentum to an public-private initiative based in Ohio to boost industrial use of modeling and simulation.
AltaSim's DOE award provides $149,844 through the agency's Small Business Innovation Research (SBIR) program, which encourages small businesses to develop and commercialize new technologies. Additive manufacturing features the use of 3D printing to make a solid, three-dimensional object from a digital model. The process uses an additive process, where printers lay down successive layers of material to create different shapes.
"We plan to create a manufacturing application that will use advanced computational tools and high-performance computing to help U.S. manufacturers improve manufacturing methods by increasing the use of additive manufacturing," said Jeff Crompton, Ph.D., a principal of Columbus, Ohio-based AltaSim. "Current methods for developing additive manufacturing methods do not use computational analysis due to the complex physics associated with this manufacturing method."
AltaSim is a founding partner of the AweSim program, which kicked off last summer when the Ohio Third Frontier Commission voted to help fund the $6.4 million public/private partnership led by the Ohio Supercomputer Center (OSC). The commission awarded the group a $3 million Innovation Platform Program grant to design and deploy easy-to-use advanced "manufacturing apps." Client partners are funding the balance of the three-year project.
"The AweSim program is developing advanced manufacturing simulation apps that blend unique manufacturing domain expertise, sophisticated simulation software and powerful cloud-based resources within a digitized workflow," explained Alan Chalker, Ph.D., director of AweSim. "For example, by clicking a few buttons in an app that models a pipe manifold, the flow patterns and properties of a liquid can be easily simulated."
Under the AweSim partnership, AltaSim Technologies is one of several engineering service providers that work with clients to develop the applications, which leverage the immense computing power of OSC's supercomputer clusters to return valuable modeling and simulation data and analysis to the clients. AltaSim possesses more than a century of collective experience in the development and application of multiphysics simulation, as well as in-depth knowledge of physics, mechanics, computational science and real world processes.
###
---