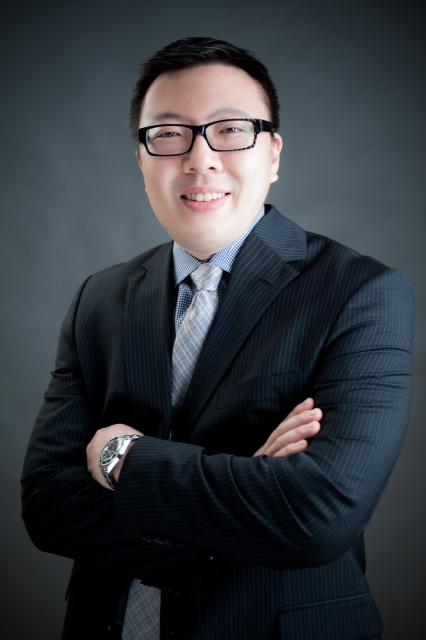 TORONTO, July 6, 2015--Older patients with traumatic spinal cord injuries are less likely to receive surgery compared with younger patients and they experience a significant lag between injury and surgery, according to new research by an orthopedic surgeon at St. Michael's Hospital.
The number of people with traumatic spinal cord injuries over age 70 is increasing, and it's projected that people in this age group will make up the majority of new spinal cord injuries, mostly from falls. Most spinal cord injuries now occur in people between the ages of 16 and 30.
To determine whether patients over age 70 with spinal cord injuries were managed differently and had different outcomes, researchers looked at data from the Rick Hansen Spinal Cord Injury Registry on 1,440 people in Canada who had a traumatic spinal cord injury. Of the total, 167 (11.7 per cent) were aged 70 years or older.
These patients were more likely to have fallen compared with younger patients (83.1 per cent vs. 37.4 per cent) and to have a longer stay in an acute care hospital, according to the paper published today in the Canadian Medical Association Journal. Younger patients were more likely to have severe injuries resulting in paralysis below the trauma site whereas older patients had less severe injuries.
The time between injury to arrival at an acute care centre was about twice as long for older patients than younger patients. Once admitted, older patients also waited about twice as long for surgery as younger patients
"These delays may be due to delays in recognizing the less severe injuries in seniors or they may reflect a potential age related therapeutic bias," said study author Dr. Henry Ahn.
Older patients were also significantly more likely to die from a traumatic spinal cord injury than younger people.
"These significant differences in injury demographics, timing of surgery and outcomes in older compared with younger patients necessitates rethinking the management of traumatic spinal cord injury in those in the oldest age group," Dr. Ahn said.
The researchers suggested that developing policies with mandated time frames for treatment and management of spinal cord injuries, similar to hip fractures, could improve care and outcomes for these older patients.
###
This study was supported by the Rick Hansen Institute, Health Canada, Western Economic Diversification Canada and the governments of Alberta, British Columbia, Manitoba and Ontario.

About St. Michael's Hospital
St Michael's Hospital provides compassionate care to all who enter its doors. The hospital also provides outstanding medical education to future health care professionals in 27 academic disciplines. Critical care and trauma, heart disease, neurosurgery, diabetes, cancer care, care of the homeless and global health are among the hospital's recognized areas of expertise. Through the Keenan Research Centre and the Li Ka Shing International Healthcare Education Centre, which make up the Li Ka Shing Knowledge Institute, research and education at St. Michael's Hospital are recognized and make an impact around the world. Founded in 1892, the hospital is fully affiliated with the University of Toronto.

Media contact
For more information, or to arrange an interview with Dr. Ahn, contact:
Leslie Shepherd
Manager, Media Strategy
St. Michael's Hospital
416-864-6094
shepherdl@smh.ca
Inspired Care. Inspiring Science.
http://www.stmichaelshospital.com
Follow us on Twitter: http://www.twitter.com/stmikeshospital
---
Journal
Canadian Medical Association Journal