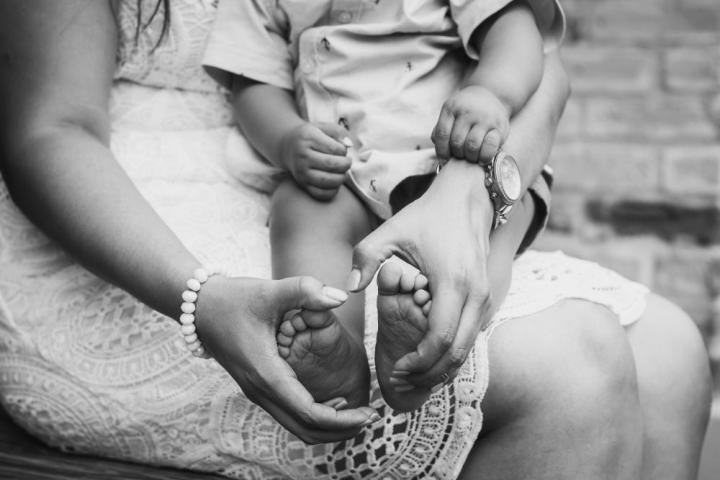 US sex trafficking survivors face challenges as mothers: overprotective parenting, emotional withdrawal and difficulties building parenting confidence.
###
Article Title: How trauma related to sex trafficking challenges parenting: Insights from Mexican and Central American survivors in the US
Funding: MM received discretionary funding from Oak Foundation and New York City Department of Health and Mental Hygiene. Founders did not play any role in the study design, data collection, decision to publish, or preparation of this manuscript.
Competing Interests: The authors have declared that no competing interests exist.
Article URL: https://journals.plos.org/plosone/article?id=10.1371/journal.pone.0252606
---