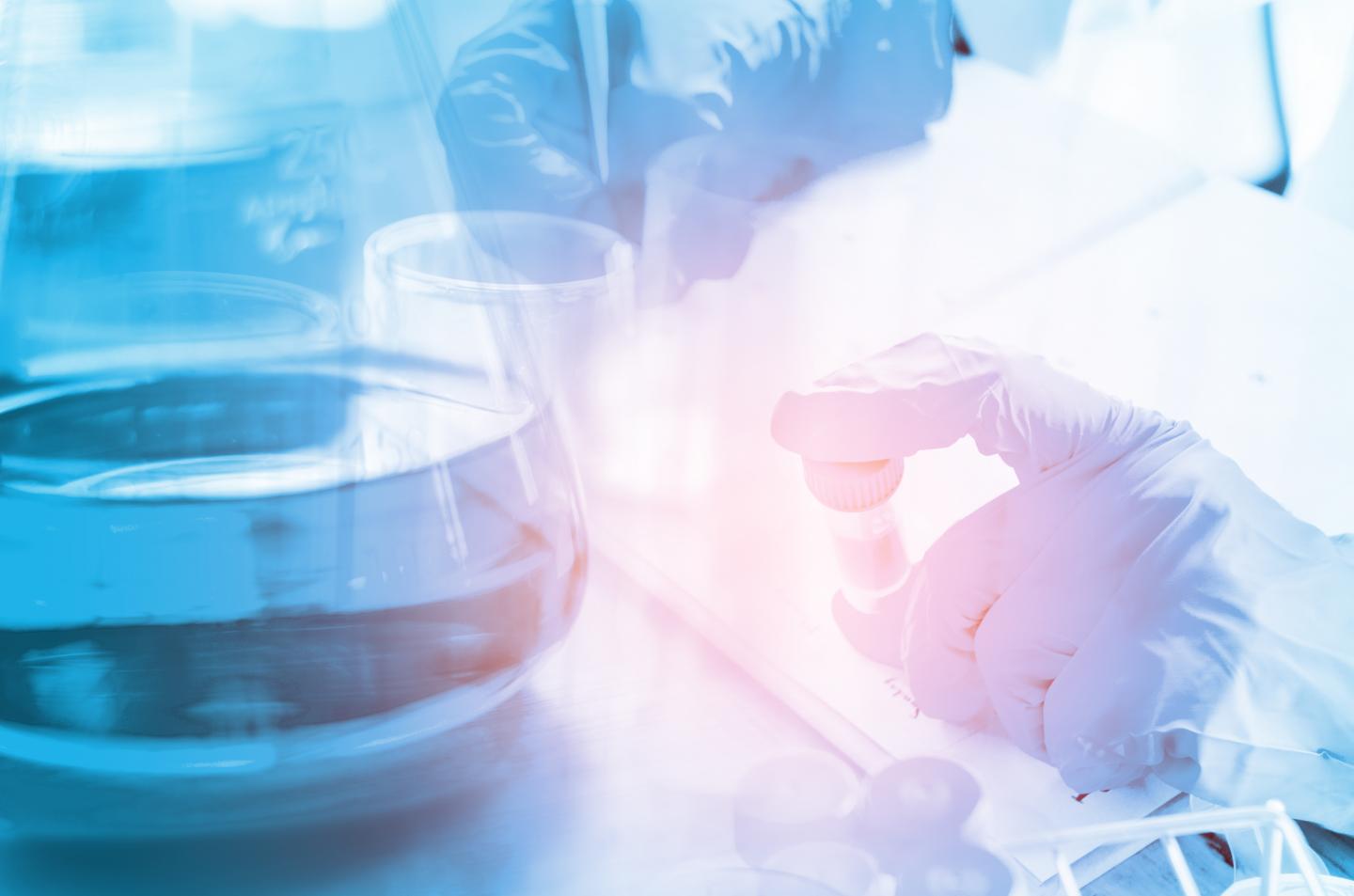 (New York, NY) - May 15, 2019 - Spyridon Fortis, MD, of the University of Iowa has been awarded The ATS Foundation/Fisher & Paykel Healthcare Research Award in Respiratory Support with Nasal High Flow (NHF) in Patients with COPD. The $100,000 award will help fund Dr. Fortis' study, "The Effect of Heated, Humidified High-Flow Air in COPD Patients with Chronic Bronchitis."
"As a member of the ATS Foundation executive committee and someone who has long had a research interest in noninvasive approaches to treating respiratory failure, I am thrilled that Fisher & Paykel has made this award available in partnership with the ATS Foundation," said Nicholas Hill, MD, chief of the Division of Pulmonary, Critical Care and Sleep Medicine at Tufts Medical Center. "I congratulate Dr Fortis on his receipt of the Award. His proposal targets a very promising application of Nasal High Flow that has not yet received much attention. Results from his study are likely to greatly expand our knowledge in this area and lead to improved patient outcomes".
Lewis Gradon, managing director and chief executive officer of Fisher & Paykel Healthcare said, "We are delighted to support the ATS Foundation and their members to help COPD patients breathe. Fisher & Paykel Healthcare is dedicated to delivering inspired and world-leading health care solutions. We have helped physicians change the way the world delivers respiratory humidification to critically ill patients in hospital, and we were the first organization in the world to make a humidifier specifically for use in the treatment of patients with obstructive sleep apnea. Our hospital nasal high flow therapy is used to treat millions of respiratory patients each year. Now, in partnership with the ATS Foundation, we are excited to be supporting clinical research into the use of nasal high flow in COPD patients in the home targeted to improve quality of life, reduce hospitalizations, and at the same time reduce costs."
Learn more about the ATS Foundation/Fisher & Paykel Healthcare Research Fellowship and additional fellowship opportunities on our website.
The 2019 cycle is now open. Visit the ATS Foundation website to apply for a research grant.
###
About Fisher & Paykel Healthcare
Fisher & Paykel Healthcare is a leading designer, manufacturer and marketer of products and systems for use in respiratory care, acute care, surgery and the treatment of obstructive sleep apnea. The company's products are sold in over 120 countries worldwide. For more information about the company, visit our website http://www.fphcare.com.
About the ATS Foundation
Since its inception, the ATS Foundation Research Program has awarded $19.3 million to 263 investigators, both in the U.S. and internationally. These researchers have gone on to receive $330 million in federal funding. That's a return on investment of $17 per dollar awarded. You can learn more about our awardees here.
---