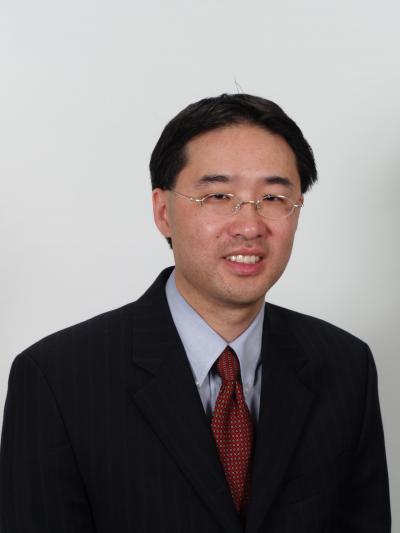 The blood thinner warfarin can prevent strokes in most individuals with abnormal heart rhythms, but the drug may have the opposite effect in kidney disease patients on dialysis, according to a study appearing in an upcoming issue of the Journal of the American Society Nephrology (JASN). The results suggest that warfarin should be prescribed with caution in patients with kidney failure.
People with atrial fibrillation, the most common type of abnormal heart rhythm, have a significantly increased risk of stroke. Blood thinners can mitigate this risk. However, almost no studies have examined whether warfarin can also prevent stroke in atrial fibrillation patients who are also on dialysis.
To investigate, Kevin Chan, MD, Michael Lazarus, MD, Raymond Hakim, MD, PhD (Fresenius Medical Care North America); and Ravi Thadhani, MD (Massachusetts General Hospital), studied 1,671 end stage renal disease (ESRD) patients with a diagnosis of atrial fibrillation who started dialysis in clinics operated by Fresenius Medical Care North America. Patients' health was monitored for an average of 1.6 years after dialysis was started.
The researchers found that patients who took warfarin increased their risk of stroke; however, the increase in risk was related to the degree of blood thinning in response to the drug. Dialysis patients whose blood was not monitored for warfarin levels after they received the drug had the highest risk of stroke (almost three-fold higher than patients not on warfarin). Notably, clopidogrel and aspirin—two other types of blood thinners—did not increase dialysis patients' risk of stroke.
Additional research is needed to determine why warfain has the opposite effect on stroke risk in kidney disease patients on dialysis compared with other individuals. One possible explanation maybe because bleeding is a well known complication of kidney failure and the concomitant use of blood thinners may exaggerate the risk of stroke from bleeding in the head. Also, this study's findings should be validated through randomized controlled clinical trials. "Until then, physicians should be cognizant of the possible risks associated with warfarin use for atrial fibrillation in ESRD patients with careful evaluation of the risks and benefits of intervention at the individual patient level," they concluded.
###
Drs. Chan, Lazarus, and Hakim are employees of Fresenius Medical Care North America.
The article, entitled "Warfarin Use Associates with Increased Risk for Stroke in Hemodialysis Patients with Atrial Fibrillation," will appear online at http://jasn.asnjournals.org/ on August 27, 2009, doi 10.1681/ASN.2009030319.
The American Society of Nephrology (ASN) does not offer medical advice. All content in ASN publications is for informational purposes only, and is not intended to cover all possible uses, directions, precautions, drug interactions, or adverse effects. This content should not be used during a medical emergency or for the diagnosis or treatment of any medical condition. Please consult your doctor or other qualified health care provider if you have any questions about a medical condition, or before taking any drug, changing your diet or commencing or discontinuing any course of treatment. Do not ignore or delay obtaining professional medical advice because of information accessed through ASN. Call 911 or your doctor for all medical emergencies.
Founded in 1966, the American Society of Nephrology (ASN) is the world's largest professional society devoted to the study of kidney disease. Comprised of 11,000 physicians and scientists, ASN continues to promote expert patient care, to advance medical research, and to educate the renal community. ASN also informs policymakers about issues of importance to kidney doctors and their patients. ASN funds research, and through its world-renowned meetings and first-class publications, disseminates information and educational tools that empower physicians.
---
Journal
Journal of the American Society of Nephrology