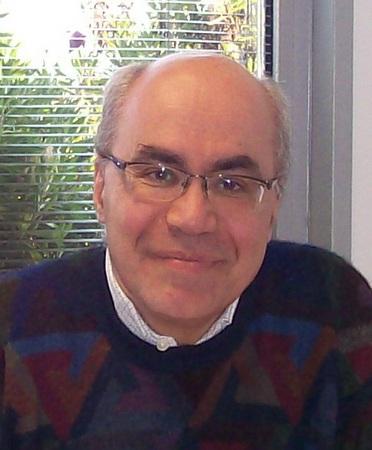 Michel Ghosn, a civil engineering professor in The City College of New York's Grove School of Engineering, is the winner of the 2017 IASSAR Research Award. The award is presented every four years by the International Association on Structural Safety and Reliability at its quadrennial meeting.
IASSAR promotes the study, research, and applications of scientific principles of safety, risk and reliability in the analysis, design, construction, maintenance and operations of structures and other engineering systems.
Ghosn is an expert in the areas of structural reliability and system safety with a particular emphasis on bridge structures. This includes analysis and quantification of structural redundancy and robustness of bridge systems; development of load and resistance factor specifications and development of advanced techniques for the reliability assessment of bridge structural systems.
The IASSAR Research Award is the latest honor for his outstanding research.
Some of Ghosn's previous accolades include the 2013 IABSE Prize for best scientific paper from the International Association of Bridge and Structural Engineers; and the 2010 IABMAS Prize from the International Association for Bridge Management and Safety.
He is currently the chairman of the American Society of Civil Engineers' Technical Council on Life-Cycle Performance, Safety, Reliability and Risk of Structural Systems.
Ghosn received the CCNY President's 2016 Award for Outstanding Faculty Service in the Grove School of Engineering.
###
---