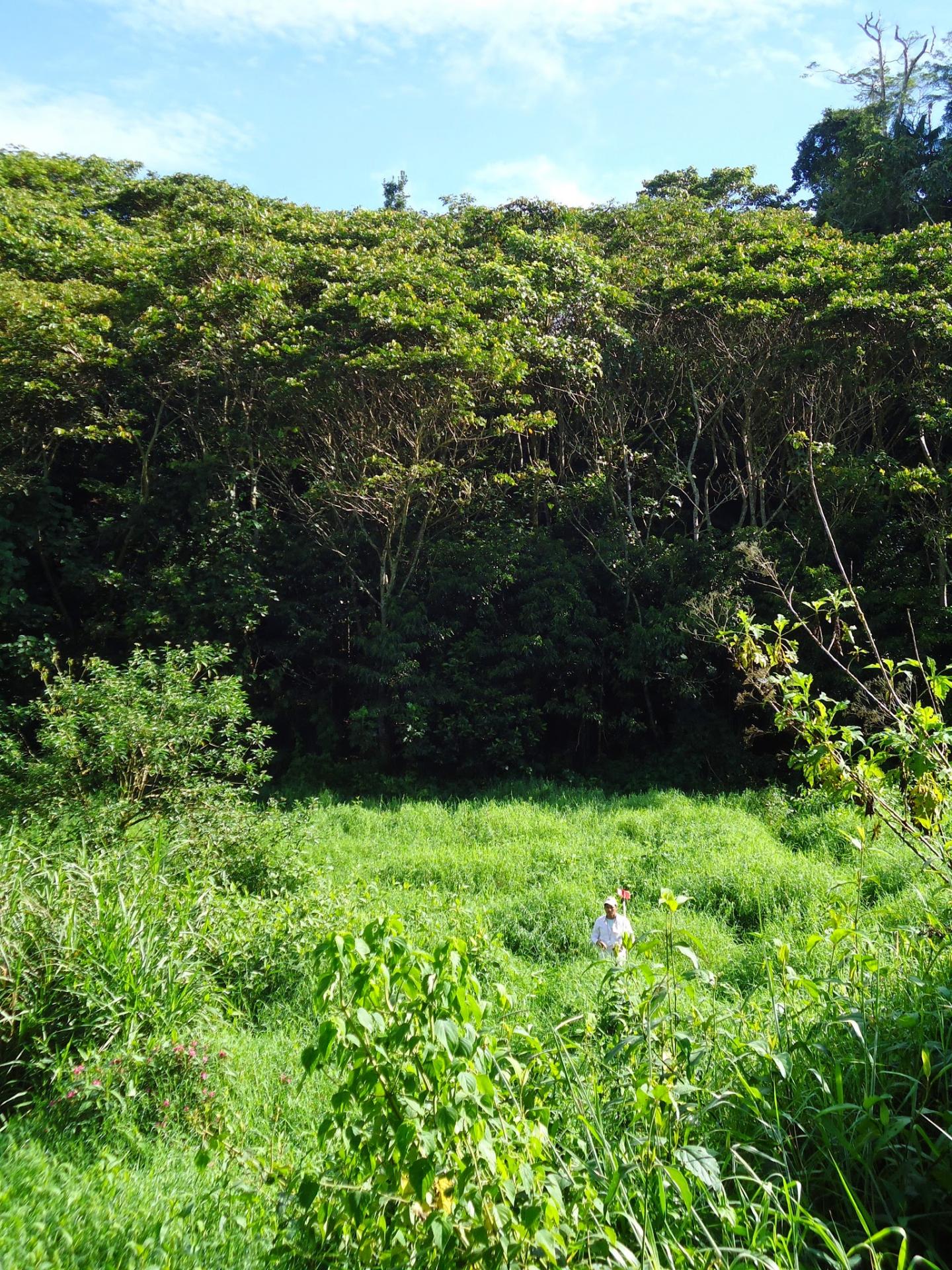 (ST. LOUIS): What we think we know about tropical forest restoration may be wrong, according to a recently released scientific paper.
Missouri Botanical Garden Scientist Leighton Reid was the lead author on the paper, "Positive site selection bias in meta-analyses comparing natural regeneration to active forest restoration," published on May 16 in Science Advances.
"What we think we know about tropical forest restoration is based on shaky science," Reid said.
The paper reviewed major studies comparing two common approaches to tropical forest restoration - natural regeneration, or letting the forest grow back on its own, and active restoration, like tree planting. These studies found that natural regeneration was as good as, or better than, tree planting, but the paper found those studies were biased. The studies of natural regeneration had been done in more resilient areas that were more readily recovered without any help, while the tree planting studies were done in a broader range of site conditions.
"The problem is it was an apples to oranges comparison," Reid explained.
Tropical forest restoration is a topic of global importance because of the interrelated challenges of climate change, biodiversity loss, and desertification. Going forward, these findings could change the approach to restoration.
"It means we shouldn't take anything off the table," Reid said.
The paper concludes that it is often worthwhile to observe natural forest recovery for a year or two to assess if natural regeneration will be enough, and then deciding if another form of active intervention is needed.
Tree planting may be the best approach in some places, while natural restoration may be best in others. And sometimes they can be done in tandem.
"They're not mutually exclusive," Reid said.
###
Matthew Fagan, of the University of Maryland Baltimore County, and Rakan Zahawi, of Lyon Botanical Garden, were co-authors on the paper.
NOTE: Digital images available by request or via Flickr. Download media materials at http://www.mobot.org/media.
The Missouri Botanical Garden's mission is "to discover and share knowledge about plants and their environment in order to preserve and enrich life." Today, 159 years after opening, the Missouri Botanical Garden is a National Historic Landmark and a center for science, conservation, education and horticultural display.
---