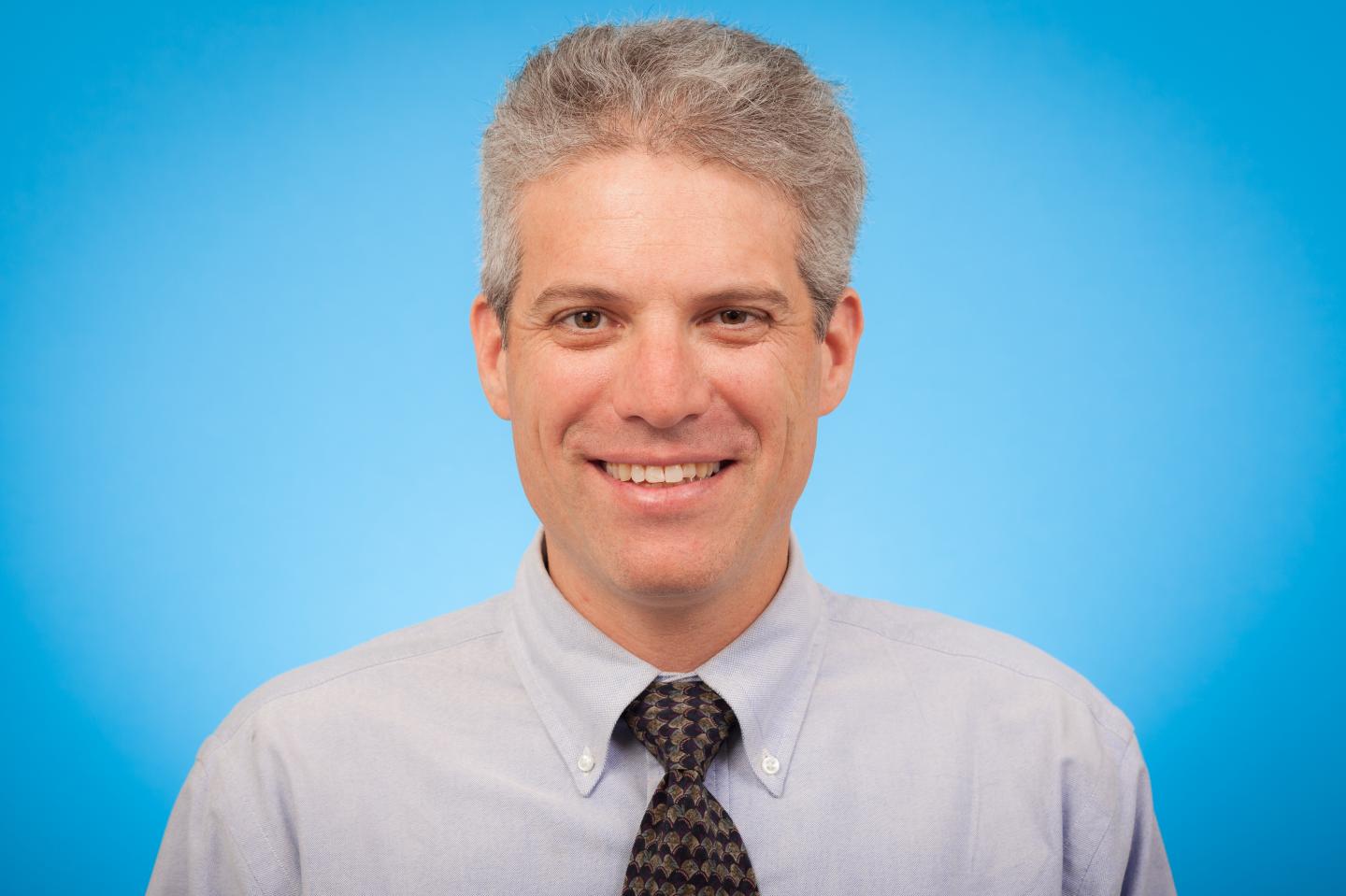 TORONTO, Feb. 18, 2016--Children who are breastfeeding after their first birthday should take a vitamin D supplement to prevent health problems such as rickets, new research suggests.
This holds true even if children are eating solid foods in addition to breastfeeding, said Dr. Jonathon Maguire, a pediatrician and researcher at St. Michael's Hospital.
This may be important for Canadian children, and those from other northern countries, where there is less exposure to the sun's ultraviolet rays, which the body uses to produce vitamin D, Dr. Maguire said in a paper published today in the American Journal of Public Health.
While breast milk contains many of the required nutrients for supporting growth, it does not provide adequate amounts of vitamin D.
Exclusive breastfeeding in the first year of life without vitamin D supplements is a known risk factor for rickets, a disease that leads to softening and weakening of bones. That is why the Canadian Paediatric Society and the American Academy of Pediatrics recommend that breastfed children be supplemented with 400 International Units of vitamin D every day for the first year of life.
Less is known about the relationship between the total length of time a child is breastfed and vitamin D. An increasing number of children are breastfed after their first birthday in addition to receiving solid foods and the World Health Organization recommends breastfeeding to age 2 and beyond, as mutually desired by the mother and child.
This study found the risk of being vitamin D deficient rose six per cent every month a child was breastfed after one year, reaching a 16 per cent chance of being vitamin D deficient at age 2 and a 29 per cent chance by age three.
The researchers measured vitamin D levels in the blood of 2,500 children ages 1 to 5 who were participating in TARGet Kids!, a unique collaboration between children's doctors and researchers from St. Michael's Hospital and The Hospital for Sick Children in Toronto. The program follows children from birth with the aim of understanding and preventing common nutrition problems in the early years to minimize their impact on health and disease later in life.
###
About St. Michael's Hospital
St. Michael's Hospital provides compassionate care to all who enter its doors. The hospital also provides outstanding medical education to future health care professionals in more than 23 academic disciplines. Critical care and trauma, heart disease, neurosurgery, diabetes, cancer care, and care of the homeless are among the Hospital's recognized areas of expertise. Through the Keenan Research Centre and the Li Ka Shing International Healthcare Education Center, which make up the Li Ka Shing Knowledge Institute, research and education at St. Michael's Hospital are recognized and make an impact around the world. Founded in 1892, the hospital is fully affiliated with the University of Toronto.
Media contact:
For more information or to arrange an interview with Dr. Maguire, please contact:
Rebecca Goss
Communications and Public Affairs
416-864-6060 Ext. 7178
gossr@smh.ca
Or
Leslie Shepherd
Manager, Media Strategy,
St. Michael's Hospital
Phone: 416-864-6094 or 416-200-4087
shepherdl@smh.ca
http://www.stmichaelshospital.com
---
Journal
American Journal of Public Health