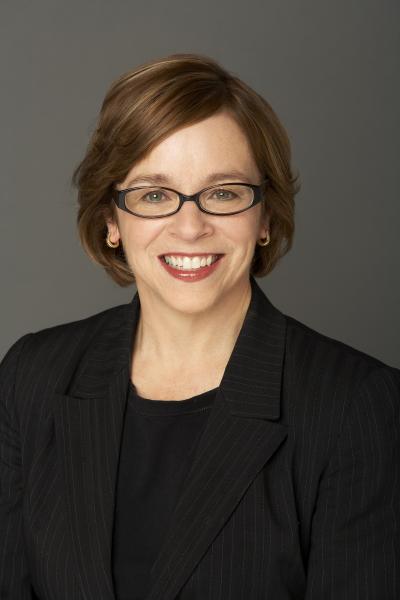 While surviving cancer should be an occasion for rejoicing, many people who have undergone the standard or high-dose chemotherapy to defeat the disease unfortunately suffer from a physical and mental ailment known as "chemobrain." This cognitively dysfunctional symptom ranges from fatigue and memory loss to serious learning impairment due to possible brain damage. In CHEMOBRAIN: HOW CANCER THERAPIES CAN AFFECT YOUR MIND (Prometheus Books, $18.98), a clear, concise guide for cancer patients, survivors, families, friends, and caregivers, noted science journalist Ellen Clegg provides the latest information on this much-discussed but poorly understood side effect of chemotherapy treatment, while also—in an objective journalistic fashion—giving voice to those medical professionals who remain skeptical of chemobrain.
Based on extensive and candid interviews with both those suffering from chemobrain and the physicians and scientists who have treated and studied this problem, Clegg cuts through the scientific jargon and explains in understandable terms how chemotherapy works at the most basic biological level. In doing so, she provides cancer survivors with the knowledge to understand what is happening to them and practical tips for coping with the aftermath of chemotherapy treatment.
Clegg's extensive cross-analysis of chemotherapy survivors' stories with the opinions of doctors who recognize the symptoms will provide the affirmation that so many who suffer from chemobrain so desperately need. She includes tactics for dealing with cognitive problems and other lingering side effects, strategies for multitasking at home and reentering the workforce, and even ways to deal with health insurance.
In addition to personal strategies and stories, Clegg also provides the history of the patient empowerment movement that brought chemobrain to the attention of the medical establishment in the first place. She also addresses the future of cancer research and the search for treatments that do less harm, and looks at chemobrain's implications for the mental health of developing children.
Stewart B. Fleishman, MD, Director, Supportive Services, Continuum Cancer Centers of New York: Beth Israel and St. Luke's-Roosevelt Hospitals, is a doctor at the forefront of a new movement to treat cognitive dysfunction as a real symptom with real potential solutions. "We will learn more about the causes of cognitive impairment soon, asking future patient generations to invest less of their quality of life to not only survive, but also thrive after diagnosis of cancer and its treatment," he writes in the book's foreword. "Many questions have yet to be answered. Further studies are now underway to do so."
While survivor circles have acknowledged and debated chemobrain for years, this is the first and only book to delve into the cognitive problems many patients endure when they undergo chemotherapy. CHEMOBRAIN brings together cutting-edge science, the compelling stories of adults and children who have struggled for years with cognitive dysfunction, and the coping strategies being developed on the front lines of patient care. Clegg's investigative study of chemobrain is both a required read for today's upcoming medical professionals and a gospel for those suffering with this widespread symptom as well as for caring family members.
About the Author: Ellen Clegg (Boston, MA) is a deputy managing editor of news operations at the Boston Globe, in charge of the Sunday paper. Her previous positions at the same paper include health and science editor, night news editor, and city editor.
###
---