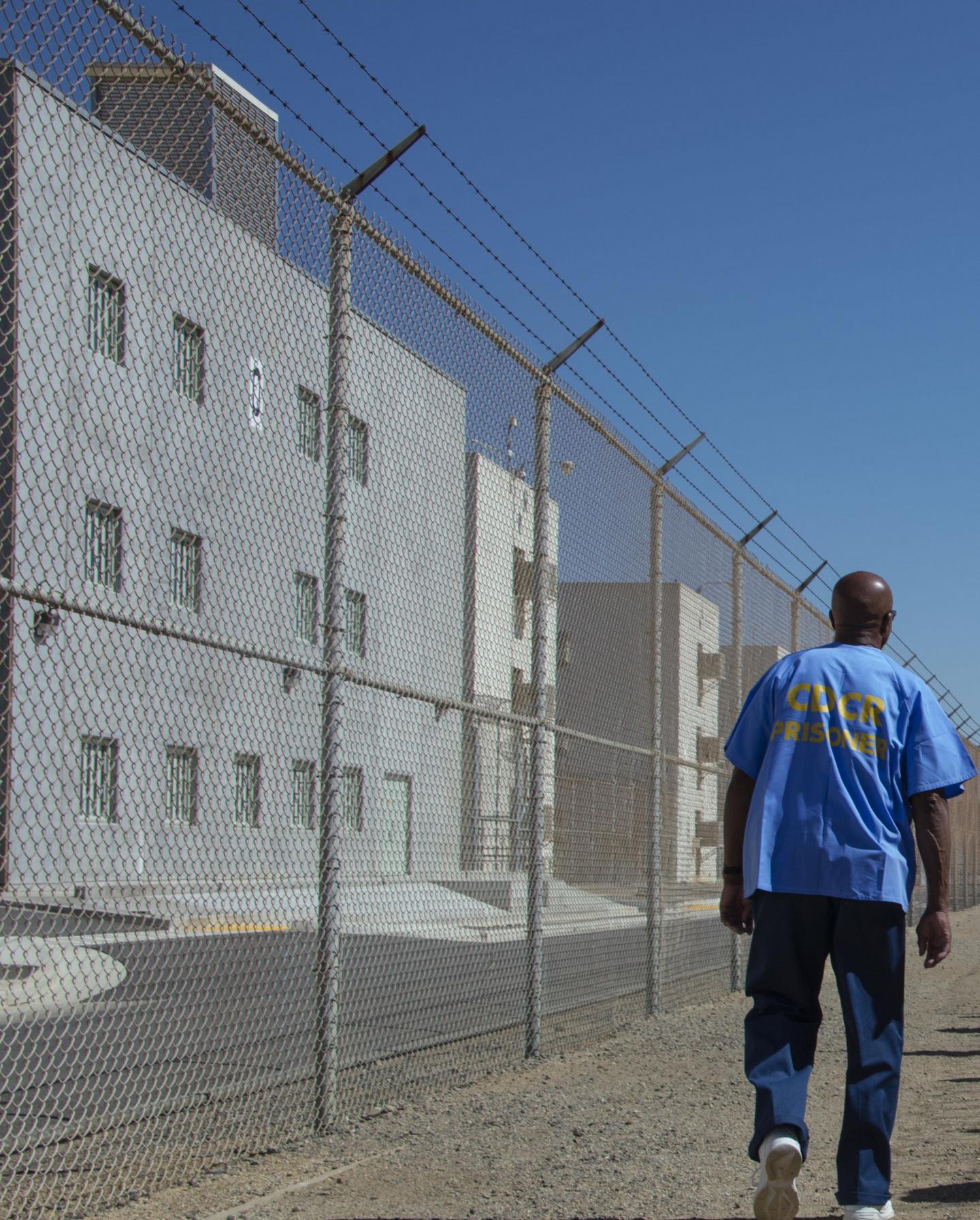 Fewer than half of people with HIV are retained in care three years after release from incarceration, according to a study in the U.S. published October 9 in the open-access journal PLOS Medicine by Kelsey Loeliger of Yale School of Medicine, and colleagues. The findings also suggest that better access to health insurance and transitional case-management services may improve retention in HIV care and viral suppression in this population.
HIV prevention and treatment strategies aim to reduce HIV-related morbidity, mortality and transmission by retaining people with HIV in care and sustaining them on antiretroviral treatment to achieve viral suppression. Few prior studies have described long-term retention in HIV care or viral suppression for people transitioning from prisons or jails to communities. This is an important knowledge gap because HIV and incarceration are overlapping epidemics that disproportionately affect people who are already marginalized by homelessness, substance use and psychiatric disorders, and socioeconomic status. To examine this issue, Loeliger and her colleagues conducted one of the longest assessments to date of retention in care and viral suppression in a large cohort of incarcerated people living with HIV.
The authors merged statewide databases from the Departments of Public Health and Correction on all people living with HIV who were released from prisons or jails in Connecticut between 2007 and 2011. Among 1,094 individuals included in the study, continuous retention in care declined over the three following years (67.2%, 51.3%, and 42.5%, respectively). Sustained retention in HIV care (RIC) and viral suppression (VS) three years after release were independently associated with older age (RIC: Adjusted Odds Ratio = 1.61]; 95% Confidence Interval [1.22, 2.12] and VS: AOR = 1.37; 95% CI [1.06, 1.78]), having health insurance (RIC: AOR = 2.15; 95% CI [1.60, 2.89] and VS: AOR = 2.01; 95% CI [1.53, 2.64], and receiving more transitional case-management services. Moreover, better treatment outcomes were strongly associated with receiving antiretroviral therapy during incarceration (RIC: AOR = 1.33; 95% CI [1.07, 1.65] and VS: AOR= 1.91; 95% CI [1.56, 2.34] and early access to care after release (RIC: AOR = 2.64; 95% CI [2.03, 3.43] and VS: AOR = 1.79; 95% CI [1.45, 2.21]).
Taken together, the findings suggest that dedicated resources are needed to optimize people's HIV care while they are in prison or jail and link them to care following release. Although prior studies suggest that prison provides a temporary window of opportunity to reconnect people to care, supporting community-based retention in HIV care efforts is critical for improving long-term treatment outcomes.
###
Peer-reviewed / Observational Study / People
Research Article
Funding:
The National Institute on Drug Abuse (NIDA) provided funding for this project through grants F30DA041247 (KL), K23DA033858 (JPM), K24DA017072 (FLA), R01DA030768 (FLA), and R01DA030762. The project was also supported by the Yale University Medical Scientist Training Program under the National Institute of General Medical Sciences (NIGMS) T32GM007205 and the Yale Center for Interdisciplinary Research in AIDS (CIRA) under the National Institute of Mental Health (NIMH) P30MH062294. The funders had no role in study design, data collection and analysis, decision to publish, or preparation of the manuscript.
Competing Interests:
I have read the journal's policy and the authors of this manuscript have the following competing interests: FLA reports Speakers Bureau: Simply Speaking HIV, Gilead Sciences, Merck, Clinical Care Options (role: speaker); Grants: NIH, NIDA, HRSA, SAMHSA, Gilead Foundation (role: PI); Advisory Board: Merck, Gilead (role: member/consultant). JPM reports Scientific Advisory Board: Gilead Sciences (role: member/consultant); Grants: NIDA, Doris Duke Charitable Foundation, and Gilead Investigator Sponsored Award (role: PI); Faculty: Clinical Care Options.
Citation:
Loeliger KB, Meyer JP, Desai MM, Ciarleglio MM, Gallagher C, Altice FL (2018) Retention in HIV care during the 3 years following release from incarceration: A cohort study. PLoS Med 15(10): e1002667. https://doi.org/10.1371/journal.pmed.1002667
Image Credit: Staff Sgt. Charles Rivezzo, 60th Air Mobility Wing Public Affairs
Author Affiliations:
AIDS Program, Section of Infectious Diseases, Yale School of Medicine, New Haven, Connecticut, United States of America
Department of Epidemiology of Microbial Diseases, Yale School of Public Health, New Haven, Connecticut, United States of America
Department of Chronic Disease Epidemiology, Yale School of Public Health, New Haven, Connecticut, United States of America
Department of Biostatistics, Yale School of Public Health, New Haven, Connecticut, United States of America
Health and Addiction Services Quality Improvement Program, Connecticut Department of Correction, Wethersfield, Connecticut, United States of America
Centre of Excellence in Research in AIDS, University of Malaya, Kuala Lumpur, Malaysia
In your coverage please use this URL to provide access to the freely available paper: http://journals.plos.org/plosmedicine/article?id=10.1371/journal.pmed.1002667
---