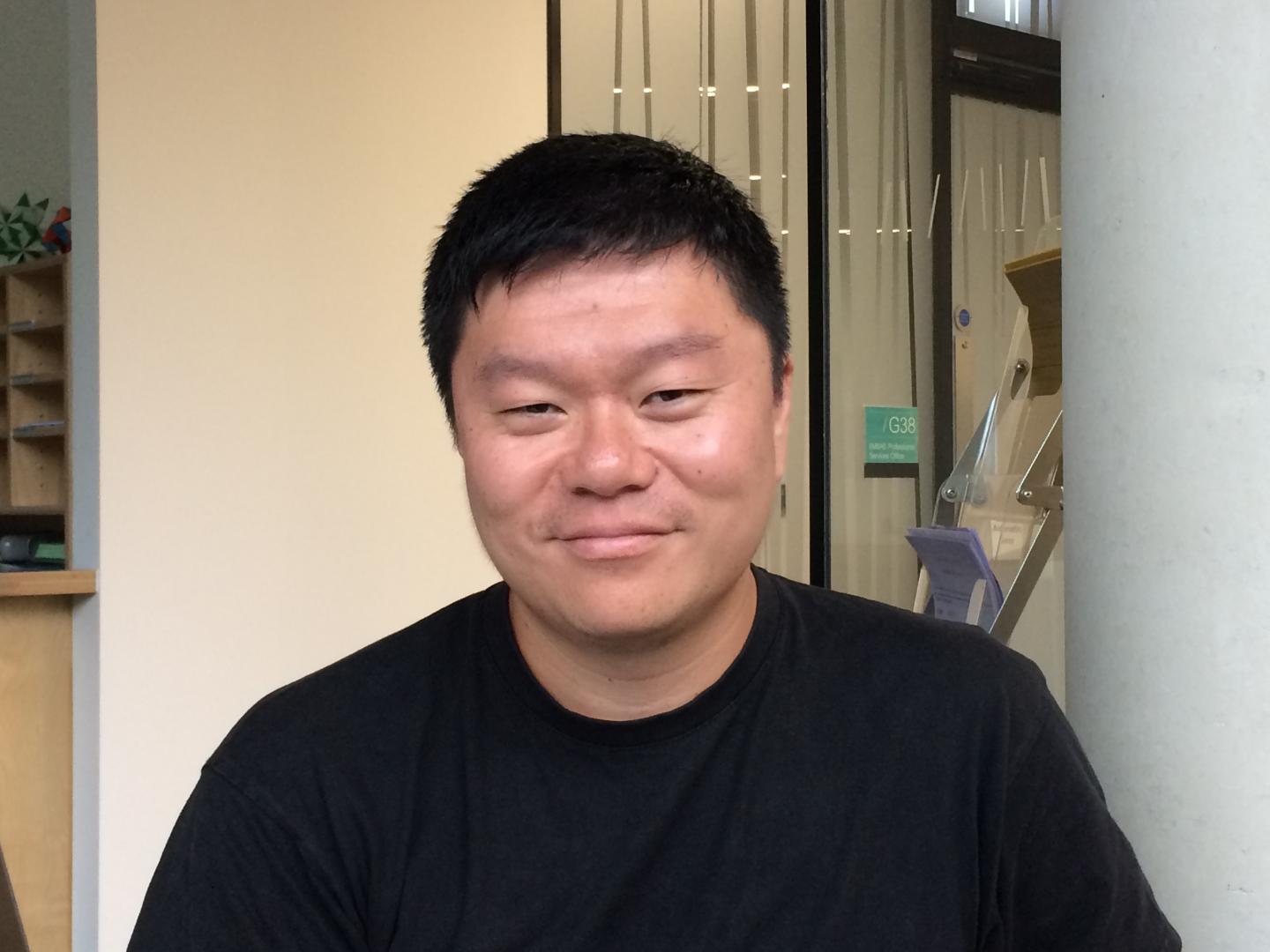 Protein research at University of Kent could help in hunt for Alzheimer's and Parkinson's cures
Research carried out at the University of Kent has the potential to influence the future search for treatment of neurodegenerative diseases that are linked to a family of protein molecules known as 'amyloid'.
The findings by a team of scientists led by Dr Wei-Feng Xue in the School of Biosciences could lead to a better understanding of the diseases, and suggest potential diagnostics and therapeutics strategies to combat amyloid-associated disease progression and their possible infectivity.
Currently, there is a gap in the knowledge of the factors that govern the infectious potential of amyloid in general. In an article published in the journal eLife, Dr Xue's team report on their investigations into why some forms of amyloid are highly infectious - the so-called prion form associated with BSE (Mad Cow Disease) and the human form, CJD (Creutzfeldt Jakob Disease) - while others are less infectious or even inert.
They discovered that the infectious potential of an amyloid is a complex biological property better described on a sliding scale rather than either one category (transmissible prions) or another (non-transmissible amyloid), as it is now.
Currently most amyloids apart from prions are viewed as non-transmissible between individuals meaning people would be unable to 'catch' Alzheimer's or Parkinson's simply by association. This research sheds new light on why some amyloid forms can potentially spread between cells and tissues within the same individual, and some are considered prions that are transmissible from one individual to another.
The physical dimensions of amyloid aggregates control their infective potential as prion particles by Ricardo Marchante, David M. Beal, Nadejda Koloteva-Levine, Tracey J. Purton, Mick F. Tuite and Wei-Feng Xue is published in the journal eLife.
###
For further information or interview requests contact Sandy Fleming at the University of Kent Press Office.
Tel: 01227 823581/01634 888879
Email: S.Fleming@kent.ac.uk
News releases can also be found at http://www.kent.ac.uk/news
University of Kent on Twitter: http://twitter.com/UniKent

Note to editors
https://elifesciences.org/articles/27109
Established in 1965, the University of Kent - the UK's European university - now has almost 20,000 students across campuses or study centres at Canterbury, Medway, Tonbridge, Brussels, Paris, Athens and Rome.
It has been ranked: 22nd in the Guardian University Guide 2018; 23rd in the Times and Sunday Times University Guide 2017; and 25th in the Complete University Guide 2018.
In June 2017, Kent was awarded a gold rating, the highest, in the UK Government's Teaching Excellence Framework (TEF).
In the Times Higher Education (THE) World University Rankings 2015-16, it is in the top 10% of the world's leading universities for international outlook and 66th in its table of the most international universities in the world. The THE also ranked the University as 20th in its 'Table of Tables' 2016.
Kent is ranked 17th in the UK for research intensity (REF 2014). It has world-leading research in all subjects and 97% of its research is deemed by the REF to be of international quality.
In the National Student Survey 2016, Kent achieved the fourth highest score for overall student satisfaction, out of all publicly funded, multi-faculty universities.
Along with the universities of East Anglia and Essex, Kent is a member of the Eastern Arc Research Consortium (http://www.kent.ac.uk/about/partnerships/eastern-arc.html).
The University is worth £0.7 billion to the economy of the south east and supports more than 7,800 jobs in the region. Student off-campus spend contributes £293.3m and 2,532 full-time-equivalent jobs to those totals.
In 2014, Kent received its second Queen's Anniversary Prize for Higher and Further Education.
---
DOI
10.7554/eLife.27109.001