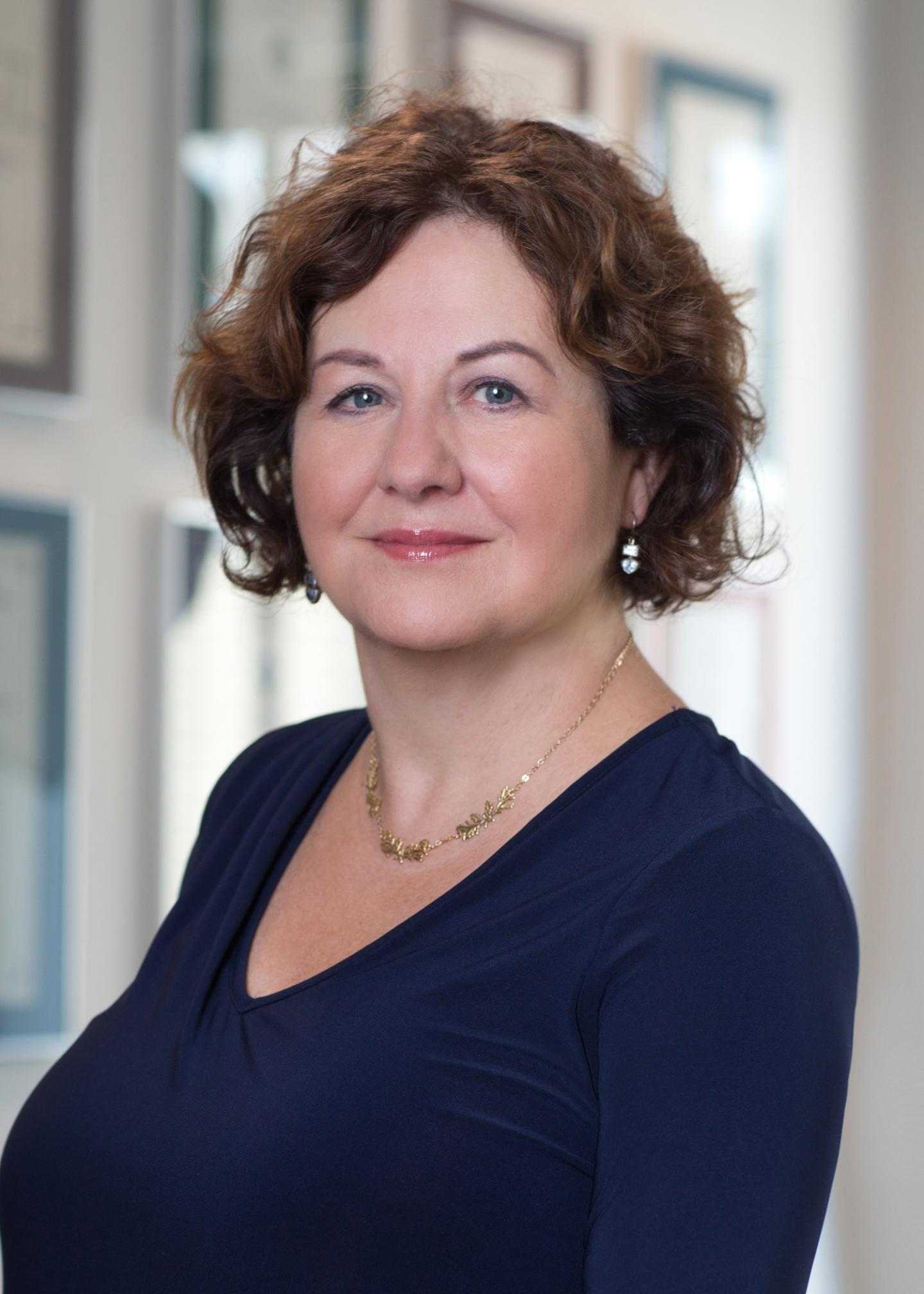 Canadian cultural sociologist Michèle Lamont, founding Co-Director of CIFAR's Successful Societies program, has been named the 2017 Erasmus Prize winner.
The prestigious European prize is awarded annually to a person or institution that has made an exceptional contribution to the humanities, social sciences or arts. It is presented by His Majesty the King of Netherlands and includes a cash prize of €150,000. Lamont received the prize for her "devoted contribution to social science research into the relationship between knowledge, power and diversity."
For more than 30 years, Lamont has devoted her life to examining inequality, race and ethnicity, the evaluation of social science knowledge, and the impact of neoliberalism on advanced industrial societies. She is Co-Director of the Successful Societies program at CIFAR (Canadian Institute for Advanced Research) and is Professor of Sociology and of African and African American Studies and the Robert I. Goldman Professor of European Studies at Harvard University.
"Michèle Lamont is an outstanding research leader who has changed the way we understand our world and how to build more successful and equitable societies," says Dr. Alan Bernstein, President and CEO of CIFAR. "We are honoured to have supported her vital work for the last 15 years."
Lamont was born in Toronto and raised in Quebec. Her experience in Canada as a Québécois deeply informed her research on culture. She received a Bachelors and Masters in political science at the University of Ottawa and a doctorate in sociology at the Université de Paris. She taught at the University of Texas and Princeton University prior to her current position at Harvard University.
In 2002, Lamont founded CIFAR's Successful Societies program alongside fellow Co-Director and Harvard University professor Peter A. Hall. The interdisciplinary program brings together sociologists, political scientists, economists, historians and psychologists. Under Lamont's leadership, the program has published two highly-influential books: Successful Societies: How Institutions and Culture Affect Health (2009) and Social Resilience in the Neo-Liberal Era (2013).
Lamont joins the list of Erasmus laureates that have included psychologist Jean Piaget, philosopher Isaiah Berlin, and Wikipedia. The inaugural 1958 prize was awarded to the Austrian people.
"With her interdisciplinary approach, critical stance and international outlook, Lamont shows herself to be a champion of diversity in research and society. As such, she embodies the Erasmian values that the Foundation cherishes and upholds," the Praemium Erasmianum Foundation said in its announcement Feb. 20.
The prize will be presented in November 2017 and include activities organized around the theme "Knowledge, Power and Diversity."
###
About CIFAR
CIFAR creates knowledge that is transforming our world. Established in 1982, the Institute brings together interdisciplinary groups of extraordinary researchers from around the globe to address questions and challenges of importance to the world. Our networks help support the growth of research leaders and are catalysts for change in business, government and society. CIFAR is generously supported by the governments of Canada, British Columbia, Alberta, Ontario and Quebec, Canadian and international partners, as well as individuals, foundations and corporations.
---