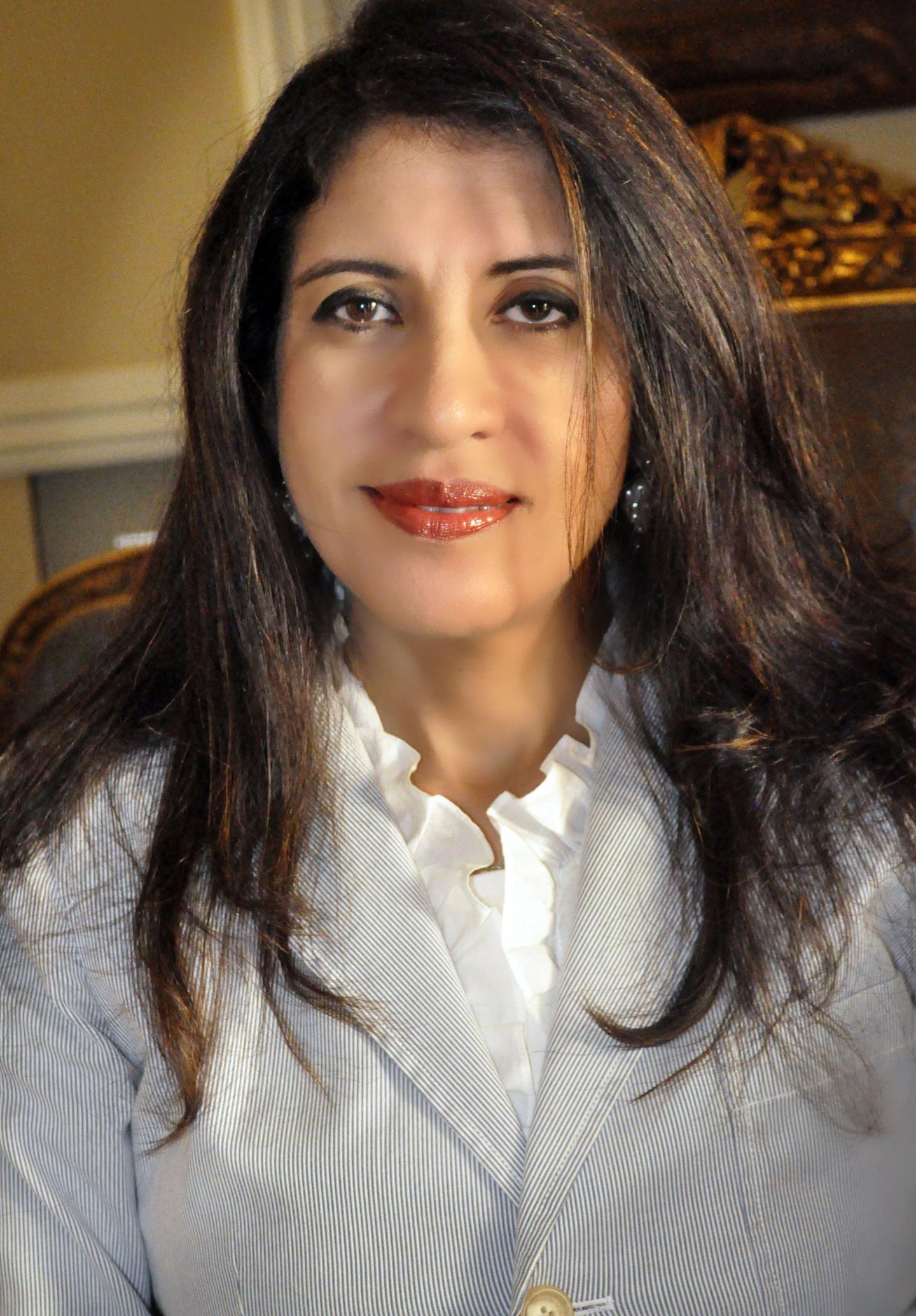 Ankylosing spondylitis is a systemic disease that causes inflammation in the spinal joints and was thought to have affected members of the ancient Egyptian royal families. Now a new study published in Arthritis & Rheumatology, a journal of the American College of Rheumatology (ACR), refutes that claim, finding instead a degenerative spinal condition called diffuse idiopathic skeletal hyperostosis (DISH) in royal Egyptian mummies from the 18th to early 20th Dynasties.
Ankylosing spondylitis is a member of a group of inflammatory conditions called the spondyloarthropathies that cause arthritis and affect up to 2.4 million Americans over the age of 15 according to the ACR. The most common in this rheumatic disease family is ankylosing spondylitis, which causes pain and stiffness in the back, and may lead to bony fusion of the spine. Studies estimate that ankylosing spondylitis affects about one percent of the population, primarily affecting young men.
In DISH the hardening of ligaments along the vertebrae of the spine cause stiffness in the upper back and can affect other joints in the body. While DISH may appear similar to ankylosing spondylitis, it is a degenerative and not an inflammatory type of arthritis, affecting those 60 years of age and older.
Previous research using x-ray images claimed that three Pharaohs (Amenhotep II, Ramesses II, and his son Merenptah) displayed evidence of ankylosing spondylitis. The current study used computed tomography (CT), a more sophisticated imaging technology, to study thirteen royal Egyptian mummies from 1492-1153 BC to determine if signs of ankylosing spondylitis or DISH were present.
A diagnosis of ankylosing spondylitis was ruled out due to the absence of joint erosion in the lower back and pelvis area (sacroiliac joints) or fusion of sacroiliac joints or of small joints between the vertebra in the spine (facet joints) on the CT scans of the mummies. Signs of DISH were found in four Pharaohs (Amenhotep III—18th Dynasty; Ramesses II, his son Merenptah, and Ramesses III—19th to early 20th Dynasties).
The study was conducted by Dr. Sahar Saleem with the Kasr Al Ainy Faculty of Medicine in Cairo, Egypt and Dr. Zahi Hawass, Egyptologist and former head of the Egyptian Supreme Council of Antiquities. The authors say, "The mummies of Ancient Egypt offer a wealth of information regarding the history of disease. In studying these ancient remains we may be able to uncover the pathway of diseases—like ankylosing spondylitis or DISH—and how they might impact modern populations." Dr. Sahar Saleem adds, "The process of mummification could induce spinal changes, which should be considered when investigating diseases in ancient remains."
###
This study is published in Arthritis & Rheumatology. Media wishing to receive a PDF of this article may contact sciencenewsroom@wiley.com.
Full citation: "Ankylosing Spondylitis or Diffuse Idiopathic Skeletal Hyperostosis (DISH) in Royal Egyptian Mummies of 18th-20th Dynasties? CT and Archaeology Studies." Sahar N Saleem and Zahi Hawass. Arthritis & Rheumatology; Published Online: October 20, 2014 (DOI: 10.1002/art.38864).
URL Upon Publication: http://doi.wiley.com/10.1002/art.38864
Media Advisory
2014 ACR/ARHP Annual Meeting Press Registration Now Open.
What: Registration is now open to journalists planning to attend the 2014 ACR/ARHP Annual Meeting in Boston. Thousands of rheumatologists and rheumatology health professionals are expected to attend this year's meeting, which will highlight the latest advances in rheumatology research.
Where: Boston Convention Center; Boston, Mass. .
When: November 15-19, 2014
Online Registration: To register for a press badge click here
Policies: Please make sure to review our press guidelines http://www.acrannualmeeting.org/Press as they may impact your ability to receive press credentials
Dates for this year's annual meeting:
Press registration closes: Monday, November 3
Press conference schedule announced: Early-October
On-site Newsroom opens: Saturday, November 15; 7:30 AM ET
Opening Lecture/Embargo lifts: Saturday, November 15; 4:30 PM ET
http://www.acrannualmeeting.org/Press or contact Bonny Senkbeil at (404) 633-3777 or via e-mail at bsenkbeil@rheumatology.org, 404-633-3777
About the Journal
Arthritis & Rheumatology is an official journal of the American College of Rheumatology (ACR) and covers all aspects of inflammatory disease. The American College of Rheumatology (http://www.rheumatology.org) is the professional organization whose members share a dedication to healing, preventing disability, and curing the more than 100 types of arthritis and related disabling and sometimes fatal disorders of the joints, muscles, and bones. Members include practicing physicians, research scientists, nurses, physical and occupational therapists, psychologists, and social workers. The journal is published by Wiley on behalf of the ACR. For more information, please visit http://wileyonlinelibrary.com/journal/art.
About Wiley
Wiley is a global provider of content-enabled solutions that improve outcomes in research, education, and professional practice. Our core businesses produce scientific, technical, medical, and scholarly journals, reference works, books, database services, and advertising; professional books, subscription products, certification and training services and online applications; and education content and services including integrated online teaching and learning resources for undergraduate and graduate students and lifelong learners.
Founded in 1807, John Wiley & Sons, Inc. (NYSE: JWa, JWb), has been a valued source of information and understanding for more than 200 years, helping people around the world meet their needs and fulfill their aspirations. Wiley and its acquired companies have published the works of more than 450 Nobel laureates in all categories: Literature, Economics, Physiology or Medicine, Physics, Chemistry, and Peace. Wiley's global headquarters are located in Hoboken, New Jersey, with operations in the U.S., Europe, Asia, Canada, and Australia. The Company's website can be accessed at http://www.wiley.com.
---
Journal
Arthritis & Rheumatology