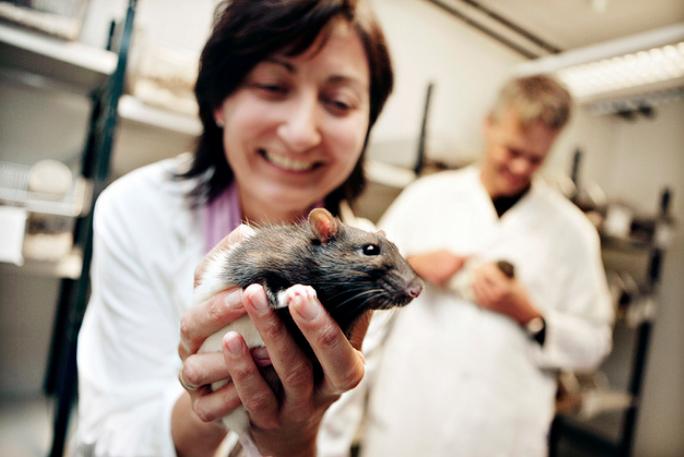 His Majesty King Harald V of Norway has conferred the Grand Cross of the Order of St. Olav on Professors May-Britt Moser and Edvard Moser for their outstanding efforts in neuroscience research.
The two are professors of neuroscience at the Norwegian University of Science and Technology (NTNU) in Trondheim. May-Britt Moser is director of the Centre for Neural Computation while Edvard Moser is director of the Kavli Institute for Systems Neuroscience.
The two Norwegian researchers have been recognized with a range of international research prizes and awards for their groundbreaking work on the brain.
In 2014, they were recognised with the Nobel Prize in Physiology or Medicine with John O'Keefe for groundbreaking research on grid cells and place cells. These two types of brain cells help the brain navigate in space and have often been described as the GPS of the brain.
The Order of St. Olav is a Norwegian order of chivalry instituted by King Oscar I on August 21, 1847. It is named after King Olav II, known to posterity as St. Olav. The award is used to reward individuals for remarkable accomplishments on behalf of the country and humanity. Since 1985, appointments to the order have only been conferred upon Norwegian citizens.
The awards will be presented at an event at Lerchendal Gård in Trondheim on 28 February 2018.
###
---