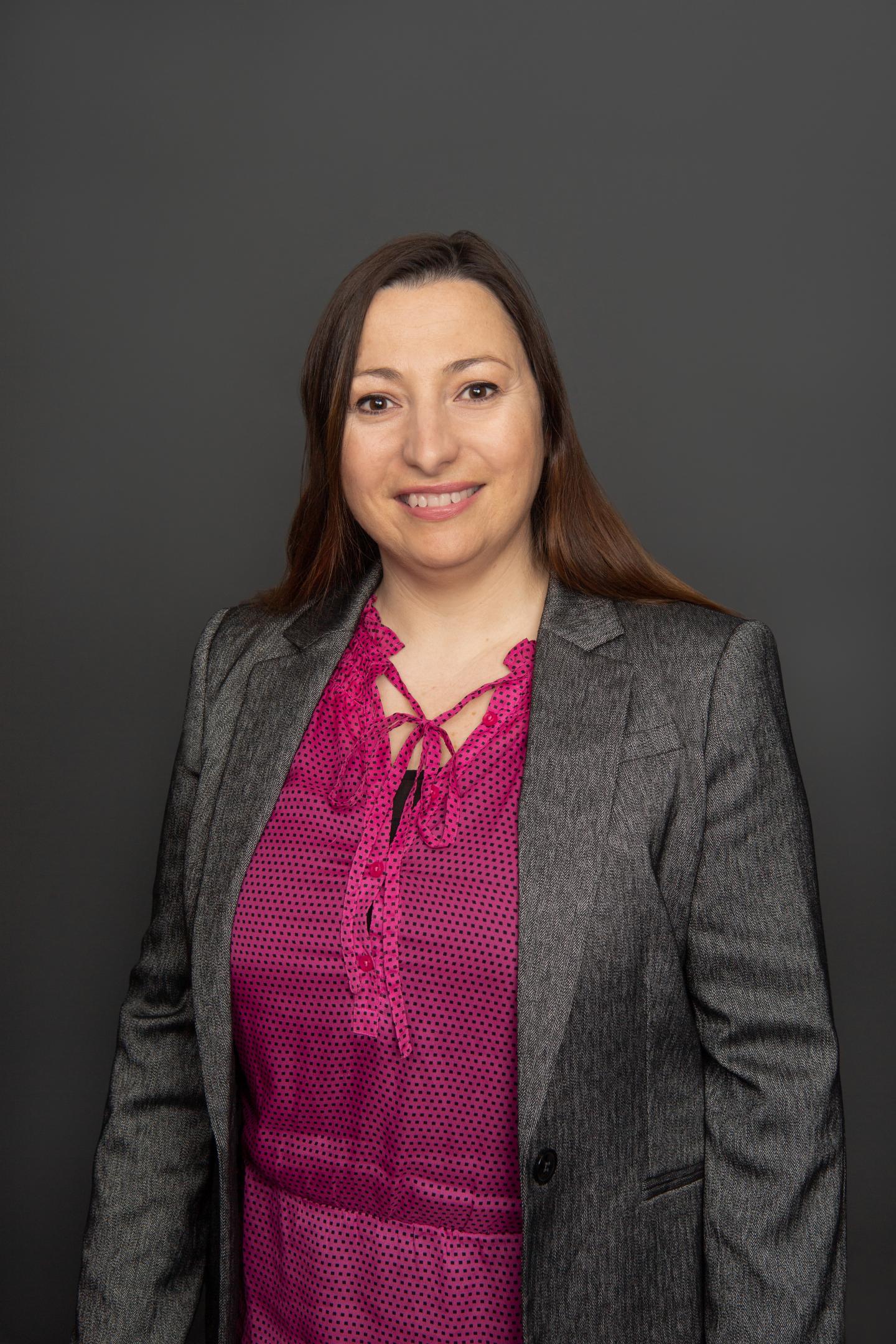 (Philadelphia, PA) - Silvia Fossati, PhD, Associate Professor of Pharmacology and Associate Director of the Alzheimer's Center at Temple at the Lewis Katz School of Medicine, has been awarded a two-year $500,000 grant from The Edward N. and Della L. Thome Memorial Foundation, Bank of America, N.A., Trustee, as part of the Foundation's Awards Program in Alzheimer's Disease Drug Discovery Research.
Dr. Fossati, the principal investigator on the grant, will work with co-investigator Marc Ilies, PhD, Professor in the Department of Pharmaceutical Sciences at the Temple University School of Pharmacy, to develop a new Alzheimer's-specific version of an already-existing drug family called carbonic anhydrase inhibitors, which are approved by the U.S. Food and Drug Administration (FDA) to treat conditions such as glaucoma and high-altitude sickness.
Previous studies in Dr. Fossati's Lab showed that these drugs were effective in cell and animal models at targeting certain features of Alzheimer's disease, including mitochondrial dysfunction, amyloid protein build-up, and inflammation.
Research has suggested that chronic inflammation in the brain may be due to the build-up of cells that normally free the organ of debris, waste and protein collections - including amyloid protein. When amyloid protein deposits in abnormal levels in the brain, it can disrupt cell function and communication pathways. Elevated levels can also be a factor in abnormalities of the mitochondria - the energy-generating batteries of cells - and in damaging the brain vasculature (its blood vessels). Collectively, these can eventually contribute to cognitive dysfunction, including impairments in memory and learning - hallmarks of Alzheimer's disease.
Ideally, Dr. Fossati and Dr. Ilies' drug would target these characteristics, as currently available carbonic anhydrase inhibitors do, but would better infiltrate the brain and cause fewer side effects.
The drug would be tested in cell and animal models of Alzheimer's disease first and then potentially in human clinical trials in two to three years.
"Since carbonic anhydrase inhibitors have already been approved by the FDA and have demonstrated promising results, we are hopeful that we will be able to tailor what is currently available on the market to specifically target Alzheimer's disease," Dr. Fossati said. "We are so thankful that the foundation sees such promise in our work and has chosen to recognize us with this grant."
###
The Edward N. and Della L. Thome Memorial Foundation, Bank of America, N.A., Trustee, which was established in 2002 by Robert P. Thome to honor the memory of his parents, provides funding in two areas - support for the dignified treatment of older adults and support for medical research on diseases affecting older adults. The medical research division alternates between funding research on macular degeneration and Alzheimer's disease.
About Temple Health
Temple University Health System (TUHS) is a $2.2 billion academic health system dedicated to providing access to quality patient care and supporting excellence in medical education and research. The Health System consists of Temple University Hospital (TUH); TUH-Episcopal Campus; TUH-Jeanes Campus; TUH-Northeastern Campus; The Hospital of Fox Chase Cancer Center and Affiliates, an NCI-designated comprehensive cancer center; Temple Transport Team, a ground and air-ambulance company; Temple Physicians, Inc., a network of community-based specialty and primary-care physician practices; and Temple Faculty Practice Plan, Inc., TUHS's physician practice plan comprised of more than 500 full-time and part-time academic physicians in 20 clinical departments. TUHS is affiliated with the Lewis Katz School of Medicine at Temple University.
Temple Health refers to the health, education and research activities carried out by the affiliates of Temple University Health System (TUHS) and by the Katz School of Medicine. TUHS neither provides nor controls the provision of health care. All health care is provided by its member organizations or independent health care providers affiliated with TUHS member organizations. Each TUHS member organization is owned and operated pursuant to its governing documents.
It is the policy of Temple University Health System that there shall be no exclusion from, or participation in, and no one denied the benefits of, the delivery of quality medical care on the basis of race, ethnicity, religion, sexual orientation, gender, gender identity/expression, disability, age, ancestry, color, national origin, physical ability, level of education, or source of payment.
---