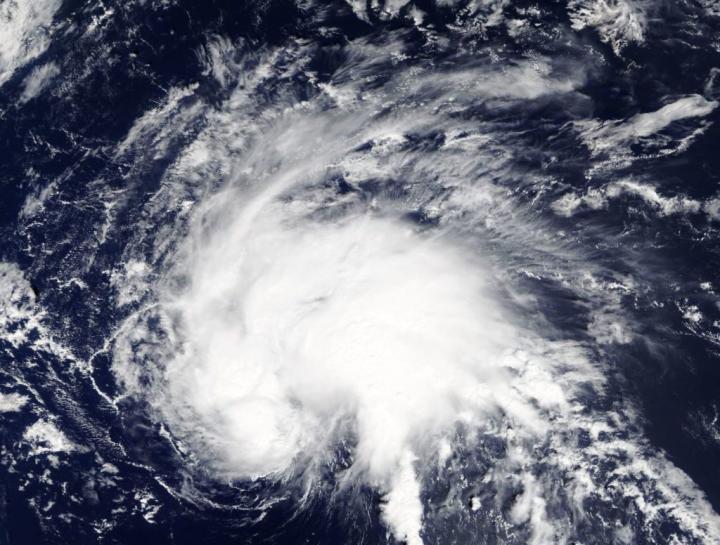 The first warning issued by the Joint Typhoon Warning Center for Tropical Depression 29W was early on September 26 (0600 GMT). The second warning for this active tropical storm came out at (1500 GMT).
This storm is located near 30.1N 151.2E, that is, 615 miles east northeast of Iwo To off the eastern coast of Japan. Its movement has been northward at 14 knots (16 mph). Wave height is approximately 10 feet and no land masses are threatened at present.
In the next 12 hours the storm is forecast to have maximum sustained winds of 30 knots with gusts up to 40 knots (34 to 46 mph) per hour over open water.
Tropical Storm 27W is forecast to strengthen but become extratropical in the next 24 hours.
###
---