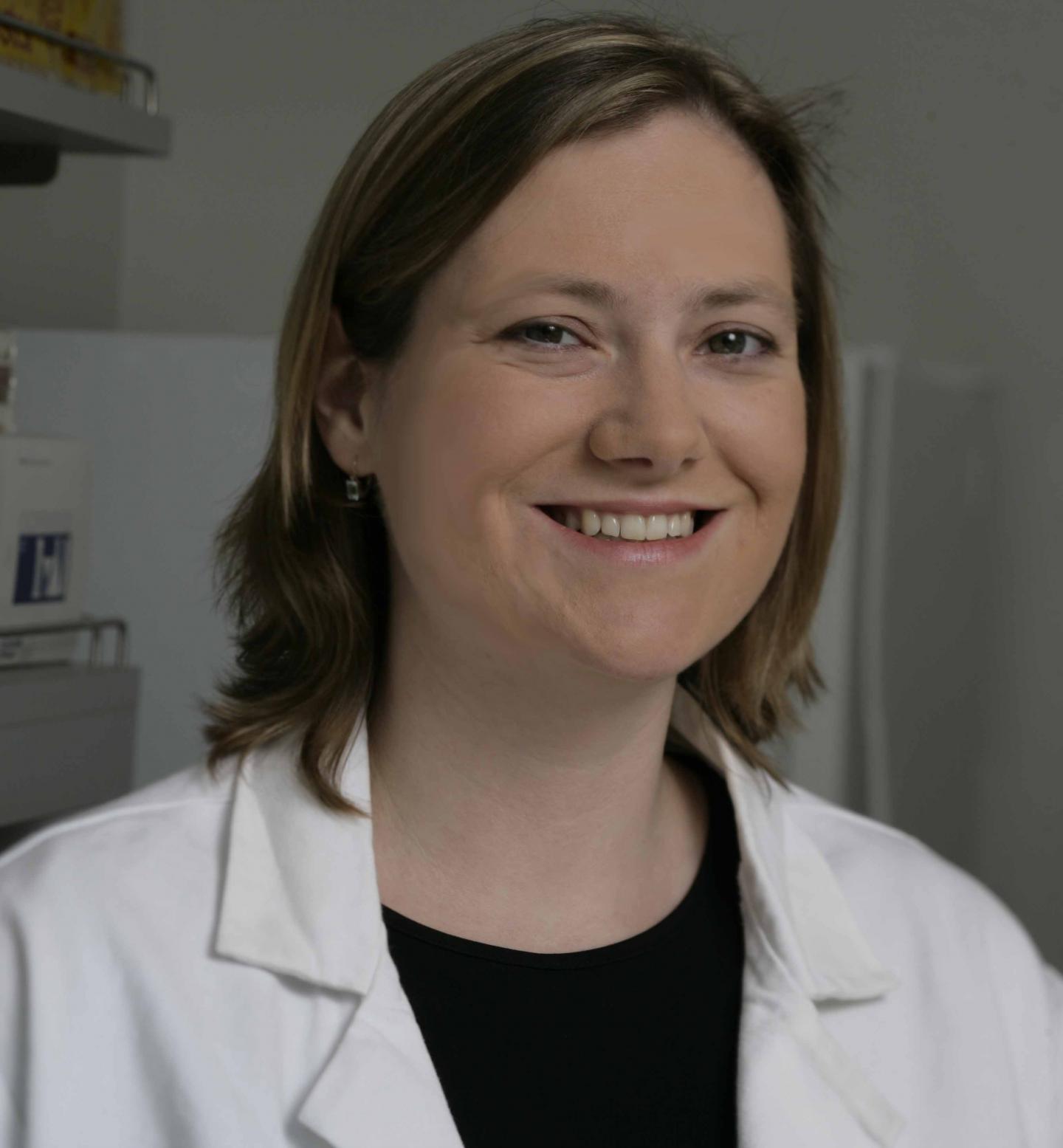 LOS ANGELES – The National Institute of Neurological Disorders and Stroke recently awarded a grant to Phoenix Nest Inc. to partner with the Los Angeles Biomedical Research Institute (LA BioMed) to investigate the development of a therapy for treating a devastating inherited disorder, Sanfilippo disease.
Also known as mucopolysaccharidosis type III (MPS III), the disorder is generally diagnosed in childhood and can lead to premature death. There is currently no cure or treatment for any of the four sub-types of Sanfilippo disease. Children with MPS III lack a vital enzyme that is needed to break down long chains of sugars, known as mucopolysaccharides, leading these to accumulate in the cells. The accumulations cause progressive neurological problems, including hearing loss, speech difficulties and sleep disruptions.
"We are pleased to be partnering with Phoenix Nest in this important research to help children living with MPS III who have not been able to benefit from the enzyme replacement therapy already developed for similar disorders," said Patti I. Dickson, MD, LA BioMed lead researcher and director of the institute's MPS Research Laboratory. "Our long-term objective is to produce an effective enzyme therapy for MPS III as rapidly and efficiently as possible."
The $223,102 grant will be used to develop a therapy that will limit or reverse the neurological damage caused by MPS III. The research will seek to replace the missing enzyme by delivering recombinant human alpha-N-acetylglucosamine-6-sulfatase (rhGNS) into the spinal fluid (intrathecally) to effectively treat the underlying causes of the neurologic symptoms of MPS III.
Dr. Dickson has specific expertise in the development of intrathecal enzyme replacement therapies and will supervise a postdoctoral researcher, funded by Phoenix Nest, who will determine whether rhGNS has properties favorable for a recombinant enzyme therapy.
"Our focus at Phoenix Nest is to develop treatments for the rare diseases Sanfilippo syndrome IIIC and IIID," said Dr. Sean Ekins, Phoenix Nest chief executive officer. "These terrible illnesses cause enormous suffering for the affected children and their families. We are excited to be collaborating with Dr. Dickson and LA BioMed on this project to develop a potential treatment."
###
About LA BioMed
Founded in 1952, LA BioMed is one of the country's leading nonprofit independent biomedical research institutes. It has approximately 100 principal researchers conducting studies into improved treatments and therapies for cancer, inherited diseases, infectious diseases, illnesses caused by environmental factors and more. It also educates young scientists and provides community services, including prenatal counseling and childhood nutrition programs. LA BioMed is academically affiliated with the David Geffen School of Medicine at UCLA and located on the campus of Harbor-UCLA Medical Center. For more information, please visit http://www.LABioMed.org
About Phoenix Nest
Phoenix Nest is a biotechnology company that collaborates with academic researchers to help them fund and commercialize their technologies. Phoenix Nest licenses assets from companies and universities that may have utility for Sanfilippo Syndrome IIIC and IIID. For more information, please visit http://www.phoenixnestbiotech.com
---