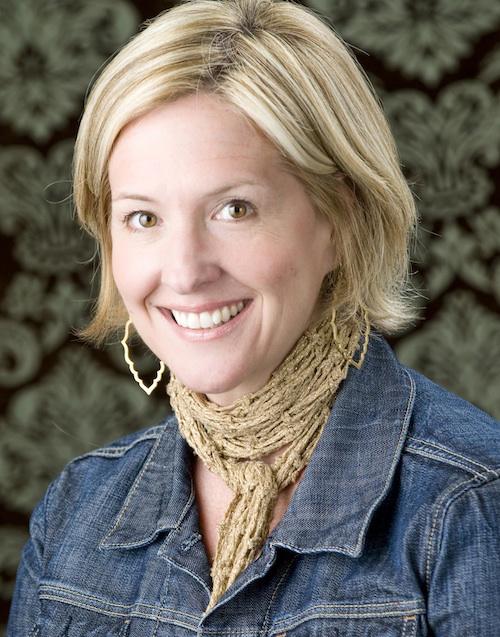 The Huffington Foundation has endowed a new chair at University of Houston to honor the research professor who has urged her readers to dare greatly. The foundation has pledged $2 million over four years to fund the Brené Brown Endowed Chair in the Graduate College of Social Work (GCSW).
"I'm deeply grateful to The Huffington Foundation for their confidence in my work, and to the college for their ongoing support and leadership," Brown said. "My commitment is to be the best possible steward of this gift by expanding the reach of my research and work, and by mentoring Master of Social Work and Ph.D. students interested in this area of study. This is such an honor and I'm so thankful for the opportunity."
Brown, the author of three No.1 New York Times bestsellers--Daring Greatly, The Gifts of Imperfection, and Rising Strong--began her work at the GCSW in 2002, researching vulnerability, courage, shame and worthiness. Her appearances in TED and TEDx talks, created a global conversation around the topics addressed in her groundbreaking research. Currently her research focuses on the role courage plays in leadership and culture change. Brown also is the founder and CEO of The Daring Way, a training program for helping professionals, and CourageWORKS, an online learning community developed to provide accessible learning, grounded in her research to a global audience. Brown is a UH alum, earning a master's degree and doctorate in social work from the GCSW. She received her bachelor's degree in Social Work at The University of Texas at Austin.
"Brené's groundbreaking scholarship and leadership crosses boundaries and resonates with an audience broader than social work, and for that we are proud. Just as we are proud to call her a social work colleague, GCSW alumna and professor--one of our own," said Alan Dettlaff, dean of the college. "Her work has inspired millions to live authentic lives, to be brave and courageous, to take risks, and to believe in their fundamental worth and value. We are grateful to the Huffington Foundation for their generosity and vision as we work to educate the next generation of social workers with innovative approaches and ideas."
The Huffington Foundation Endowed Chair will provide the annual resources for Brown's research to attract world-class students pursuing training in Grounded Theory methodology and multiply the impact of her work as a greater number of students are trained in her groundbreaking research on vulnerability, shame, courage and worthiness.
###
---