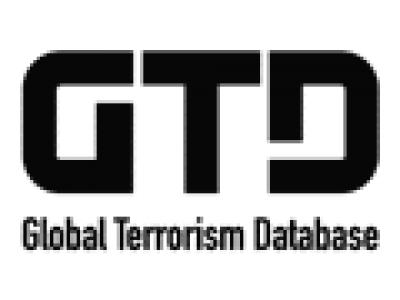 COLLEGE PARK, MD. - A long history of terrorism in India precedes the recent coordinated attacks in Mumbai. The Global Terrorism Database (GTD), maintained at the University of Maryland by the National Consortium for the Study of Terrorism and Responses to Terrorism (START) counts more than 4,100 terrorist attacks in India since 1970. Fatalities number in the thousands. This information is freely available online.
The GTD is the most comprehensive and detailed open-source terrorism database available. Funding comes from the U.S. Department of Homeland Security.
Here's a statistical summary on terrorism in India from the GTD:
4,108 terrorist incidents occurring in India between the years 1970 and 2004. During this period, India ranked sixth among all countries in terms of terrorist incidents (behind Peru, Colombia, El Salvador, the United Kingdom and Northern Ireland and Spain).
12,539 terrorist-related fatalities in India between 1970 and 2004 - an average of almost 360 fatalities per year from terrorism in India. These fatalities peaked in 1991 and 1992, when 1,184 and 1,132 individuals (respectively) were killed in such incidents.
Terrorists in India have employed a variety of attack types over time: 38.7% of terrorist events were facility attacks, 29.7% percent were bombings (in which the intent was to destroy a specific facility), and 25.5% were assassinations. The recent events in Mumbai would be classified as a series of coordinated facility attacks.
Detailed information on terrorist incidents in India between 1970 and 2004 can be accessed via the GTD online interface. The interface includes an Advanced Search function, allowing users to specify which types of incidents they want to explore.
START's Terrorist Organization Profiles (TOPs) collection includes information on 56 groups known to have engaged in terrorism in India. Included among these groups is Students Islamic Movement of India (SIMI), known to have undertaken attacks in Mumbai in recent years.
Information on the origins, history, and activities of the 56 groups known to have engaged in terrorism in India in the past can be accessed, as well as groups that have been active in neighboring countries, via the TOPs online interface.
###
MEDIA CONTACT:
Gary LaFree
Director, START
University of Maryland
301-518-2491 (cell)
glafree@start.umd.edu
---