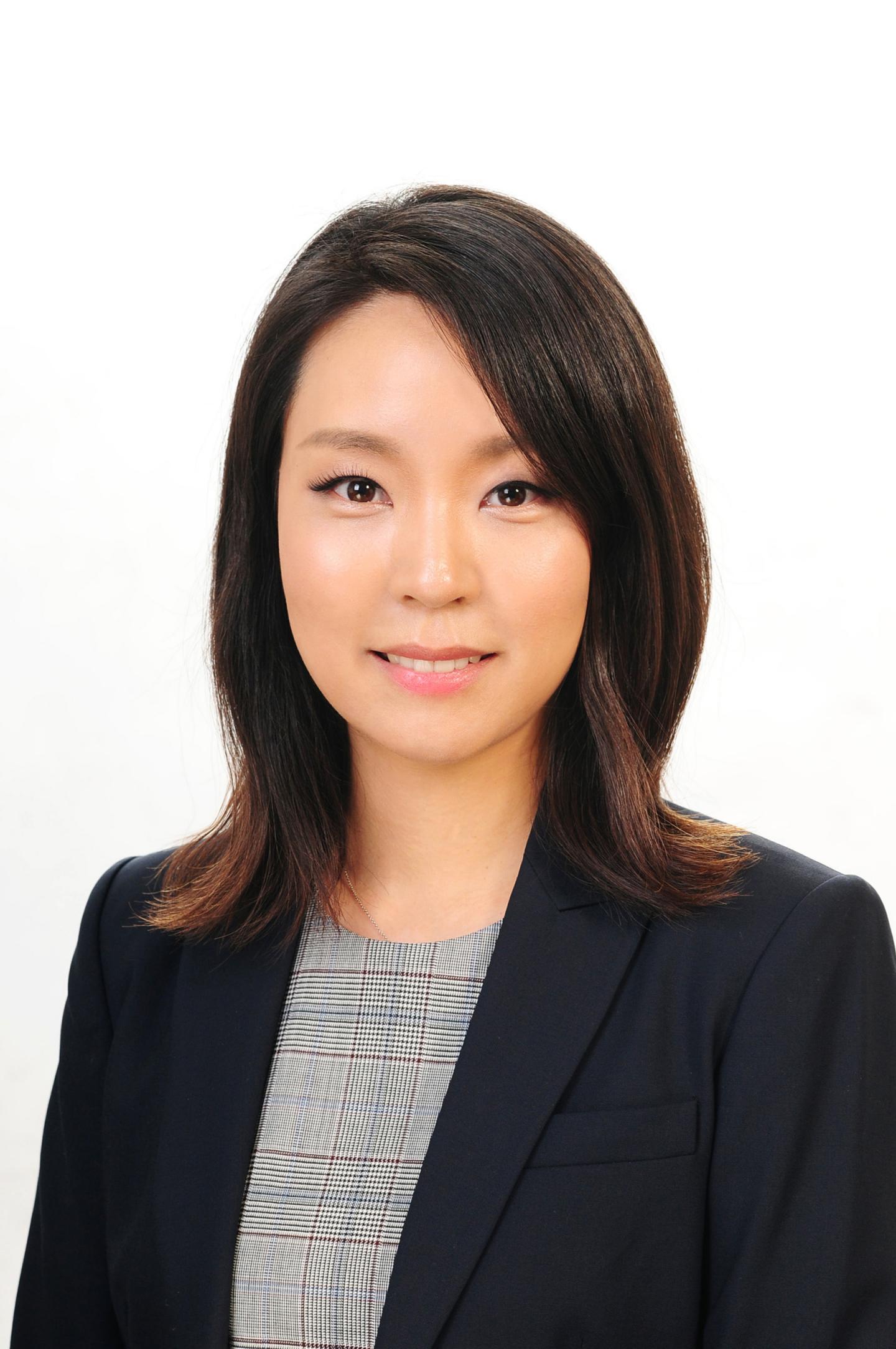 A University of Texas at Arlington civil engineering assistant professor is exploring data fusion techniques that will provide planners with better data on potential bicycle volumes for a city.
Kate Hyun, assistant professor of civil engineering, is one of the researchers on a $200,000 grant from the National Institute for Transportation and Communities at Portland State University. Hyun is getting about $80,000 of that total.
"A lot of cities are interested in increasing bicycle activity. They just don't know how to estimate how much capacity the cities have now," Hyun said. "In the past, some cities have used sensors to detect bike traffic. Some have used surveys. What we plan to do is fuse all of those data collection methods to generate a more accurate number."
Hyun is collaborating with Stephen Mattingly, UTA associate professor of civil engineering; Sirisha Kothuri, a senior research associate; and Joseph Broach, a research associate. Kothuri and Broach are with the Portland State University Transportation Research and Education Center.
Hyun said the group will use Strava, a mobile app that tracks athletes' activities, as well as other apps to get a better picture of potential use of bicycles on city streets.
"We want to find out what is the capacity," Hyun said. "How many bikes could be used on a certain street. We want to get ahead of the curve."
Partnering entities include the departments of transportation in Oregon, Virginia, Colorado, Washington D.C. and Utah; Central Lane County Metropolitan Planning Organization and the cities of Portland and Bend, Ore.
She said the team is trying to create a framework that would be applied to any city nationwide.
Vehicle count methods using sensors, surveys and mobile apps have been used on motorists for years, but not on bicycle activities. To date, the bulk of information on bicycling activity has come from national and regional household travel surveys or observed counts of cyclists in a limited set of locations.
Now, GPS-based smartphone apps like Strava, Ride Report, Map My Ride and GPS-enabled public bicycle sharing systems expand the data set. Bringing all those data sets together is what Hyun and this team will do.
The research ties into two of the four themes of UTA's strategic plan: sustainable urban communities and global environmental impact, said Ali Abolmaali, chair of the Civil Engineering Department.
"These counting fusion methods could become state-of-the-art for estimating bicycle volumes," Abolmaali said. "Bringing various kinds of data to yield a more accurate count can only help planners in their jobs of establishing a viable bicycle network."
###
---