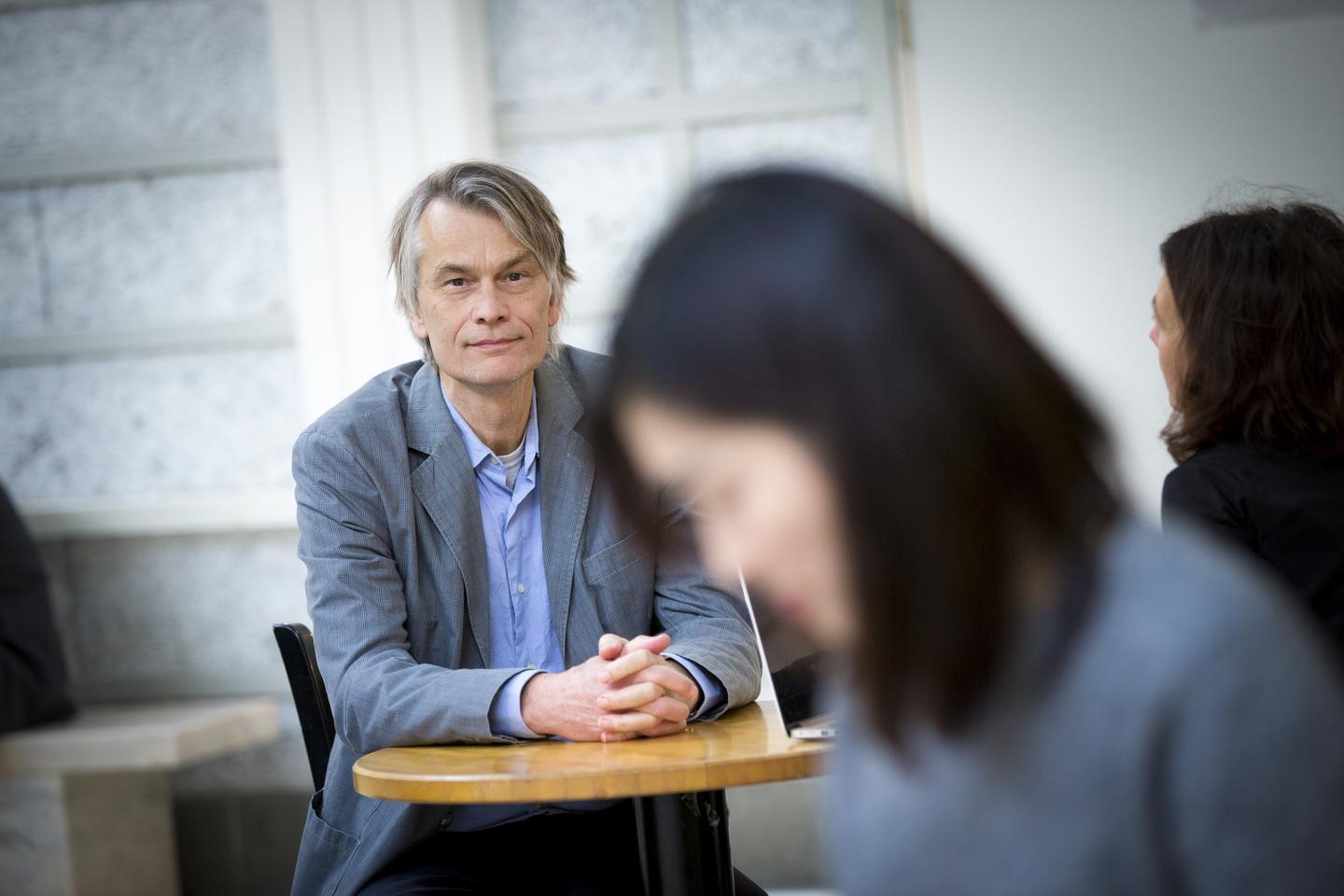 Intelligent people don't often think critically at work, as this is often uncomfortable. When a culture of "functional stupidity" prevails, it leads to a huge waste of resources, says Professor of Business Administration Mats Alvesson at Lund University, Sweden, who has written a book on the phenomenon of functional stupidity.
VIDEO FEEL FREE TO SHARE AND EMBED https://www.youtube.com/watch?v=pGQ0wCRUMTI
"Functional stupidity involves technical skills and avoiding personal embarrassment. On the whole, the organisation runs fairly smoothly and predictably in the short term, but stupidity goes by unnoticed and this results in a huge waste of resources. Examples include ineffective leadership attempts, meeting rituals and fancy development projects", says Mats Alvesson.
Functional stupidity stems from herd behaviour and convenience. Employees are likely to get in trouble if they are too reflecting and critical, so every employee needs good self-esteem, independence and courage to think for themselves and question inflated visions, brands, core values and strategies. Mats Alvesson argues that an organisation or company that uncritically embraces trends into its organisation and leadership often suffers from functional stupidity.
"Organisations suffer from a reflection deficit. Questions that are critical are seen as uncomfortable and therefore we assume flexible positions, making an effort to ensure that nobody can criticise us. We then end up in a situation where everyone does the right thing, everyone is positive, and all things seem to be in order when in fact they are not", says Mats Alvesson.
Together with André Spicer from Cass Business School in London, Mats Alvesson shows a variety of examples of what happens when symbolic activities and what we display become more important than what we actually do - and the room for individual thought and responsibility is decreased.
"In the long term, this can lead to disastrous consequences for an organisation. Therefore we need to systematically combat stupidity", says Mats Alvesson.
Alvesson has written some 30 books, is one of Europe's most frequently quoted researchers in management and organisation. The concept of 'functional stupidity' was recently officially included in the Swedish language. The book The Stupidity Paradox explains the concept, highlights its relevance in a wide variety of contexts, and shows how functional stupidity can be counteracted.
###
Link to the book "Stupidity Paradox -The Power and Pitfalls of Functional Stupidity at Work" : https://profile-business.com/the-stupidity-paradox.html
Contact:
Mats Alvesson, Professor of Business Administration, Lund University School of Economics and Management (LUSEM)
Email: Mats.alvesson@fek.lu.se
Mobile phone: +46 (0)704 71 09 28
---