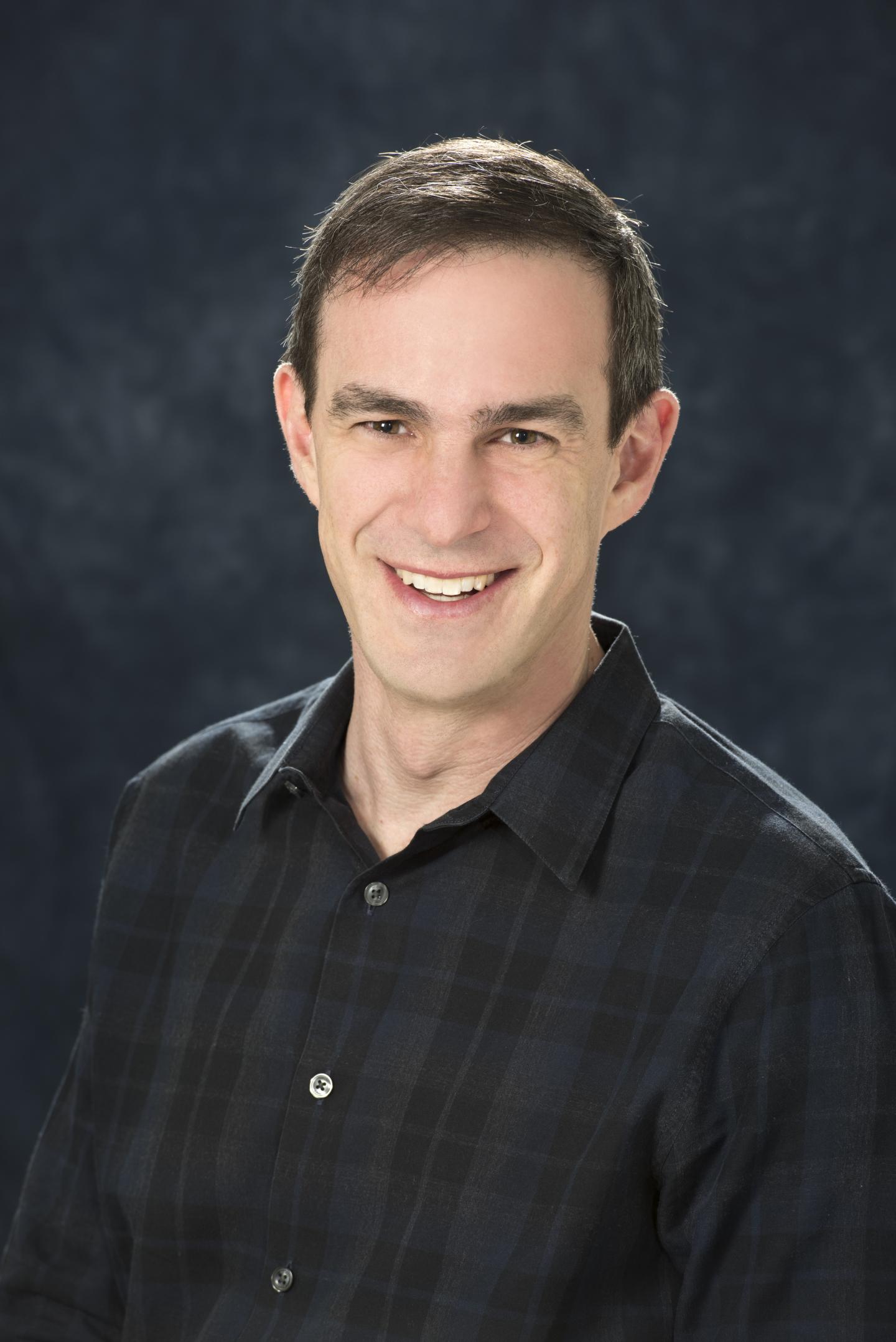 Toronto - A paper co-authored by a professor at the University of Toronto's Rotman School of Management received an award for long run impact from the INFORMS Society for Marketing Science.
Prof. Avi's Goldfarb's paper, "Online Display Advertising: Targeting and Obtrusiveness," co-authored by Catherine Tucker, a professor of marketing at MIT Sloan, received the INFORMS 2018 Long Term Impact Award. The winning paper was chosen from all marketing papers published in Marketing Science, or Management Science, or another INFORMS journal between 2008 and 2012, that is viewed to have made a significant long run impact on the field of Marketing. The award was presented to Profs. Goldfarb and Tucker at the 40th Annual ISMS Marketing Science Conference in Philadelphia last week.
Avi Goldfarb is a professor of marketing at the Rotman School and is also Chief Data Scientist at the Creative Destruction Lab, Senior Editor at Marketing Science, a Fellow at Behavioral Economics in Action at Rotman, and a Research Associate at the National Bureau of Economic Research. He is a co-author of Prediction Machines: The Simple Economics of Artificial Intelligence, published earlier this year by Harvard Business Review Press.
A second paper co-authored by Prof. Nitin Mehta, who is the co-academic director of the Rotman Master of Management Analytics program, was a finalist for the INFORMS 2018 Long Term Impact Award. His paper "Informing, Transforming and Persuading: Disentangling the Multiple Effects of Advertising on Brand Choice Decisions" was published in Marketing Science in 2008, and it was one of the eight finalists for this award.
In addition, a paper co-authored by Prof. Goldfarb, along with Rotman colleagues Profs. Ron Borkovsky and Sridhar Moorthy with a graduate of the Rotman PhD program, Avery Haviv, who is an assistant professor of marketing at the University of Rochester was a finalist for the INFORMS 2017 John Little's Best Paper Award. Their paper, "Measuring and understanding brand value in a dynamic model of brand management," published in Marketing Science was one of seven finalists for this award selected from marketing papers in all INFORMS journals published in 2017.
###
The Rotman School of Management is part of the University of Toronto, a global centre of research and teaching excellence at the heart of Canada's commercial capital. Rotman is a catalyst for transformative learning, insights and public engagement, bringing together diverse views and initiatives around a defining purpose: to create value for business and society. For more information, visit http://www.rotman.utoronto.ca.
For more information:
Ken McGuffin
Manager, Media Relations
Rotman School of Management
University of Toronto
Voice 416.946.3818
E-mail mcguffin@rotman.utoronto.ca
---